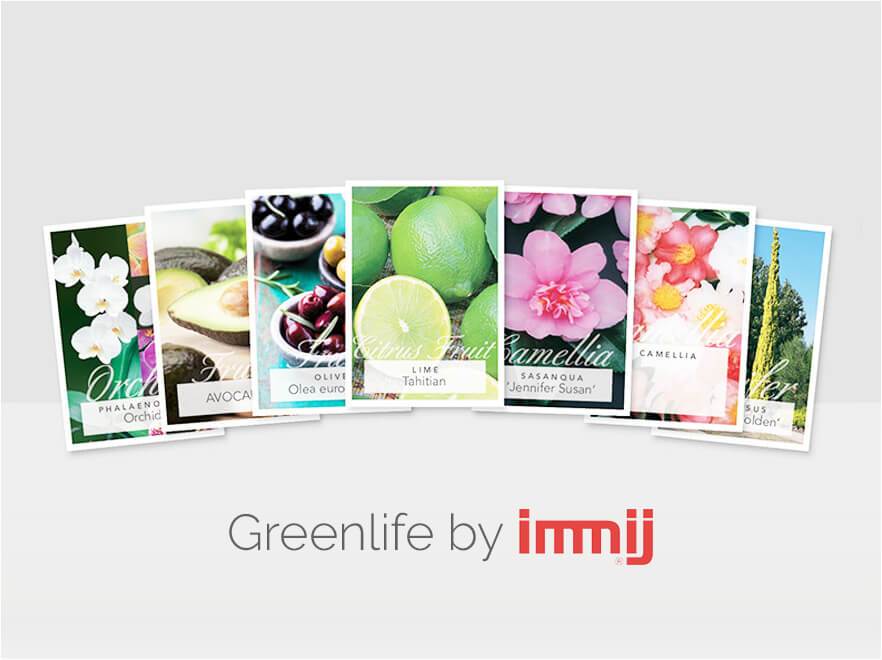 Get started with
Custom Plant Tags & Plant Labels
Our custom plant labels could be the perfect solution to your plant tag needs. Available in various custom options, our innovative tags are designed to stand the test of time, wow your customers, and make your plants stand out from the crowd.
more details
Our Services
We specialise in the commercial horticultural sector and we know exactly what Australian companies need to do to get the most out of their plant-based businesses.
get in touch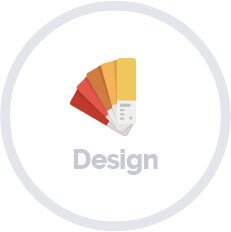 We bring clever into concepts, creativity into ideas and compelling into solutions. From extensive brand management, through to finite visual compilation, We are a complete end-to-end creative plant tag & label house.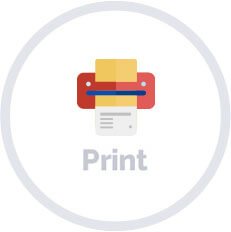 Ask about our full range of options for complex variable data plant tag and label personalisation —you'll be inspired by the variety of possibilities and the speed with which we can help get your message into your customer's hands.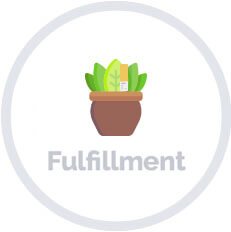 Our proven web based workflow and ordering solutions, onsite storage, dedicated fulfillment, management reporting and online track & trace makes Greenlife your first and foremost choice for plant tags and plant labels.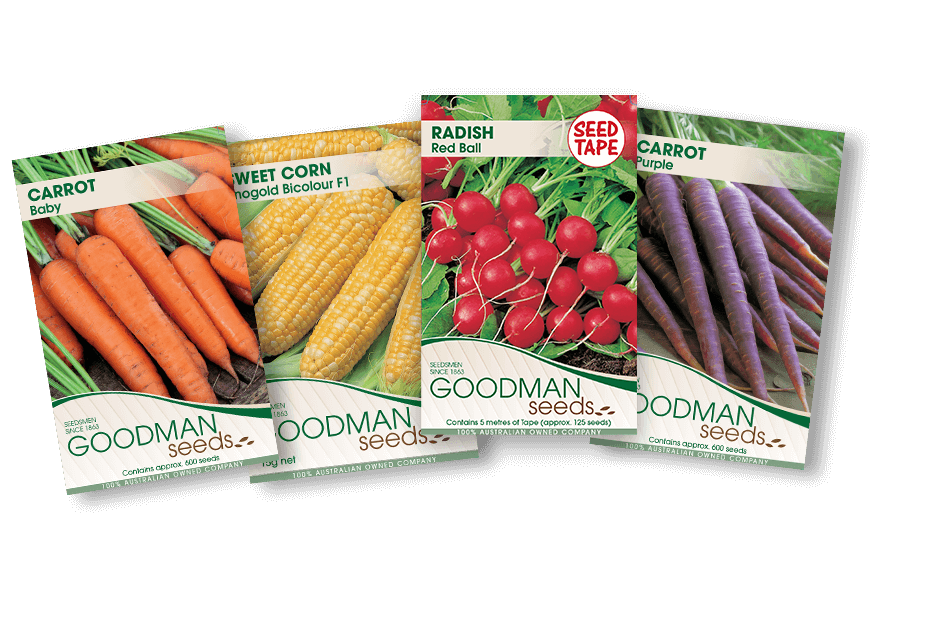 Case Study
Goodman Seeds
Our goal is to help commercial nurseries across Australia grow beautiful, healthy plants as quickly and easily as possible.
"The quality of printing from Immij is top shelf, and the design of our packaging, i believe, is better than our competition!"
goodman seeds case study
Client
Testimonials
"The professional and adaptable nature of the team at Immij makes them a pleasure to work with. We have a very broad customer base, and they have handled each job with precision and efficiency"
plants management australia
Client
Testimonials
"Boomaroo's experience dealing with Immij has always been extremely positive. They are proactive in understanding our business and meeting our needs."
Boomaroo Nurseries
Client
Testimonials
"Immij have been a consistent provider, with a quality service backed up by quality products to Haar's Nursery. Immij are a good, "strong partner supplier" and I have always found them a very professional company to deal with."
Haars Nursery