Services
Seed Packets
How does your commercial garden grow?
With a little help from immij® Greenlife, you can ensure that your company has all the resources it needs to engage customers, boost revenue, and build profits. With our custom-designed seed packets, you can even inspire green-fingered gardeners to create the perfect outdoor space from scratch.
Here at immij® Greenlife, we're specialists in the art of producing beautiful, high-quality labels, tags, and seed packets, with the best-quality graphics on the market. We offer a broad range of seed packets in a range of unique designs, perfect for making your business stand out in the botanical market.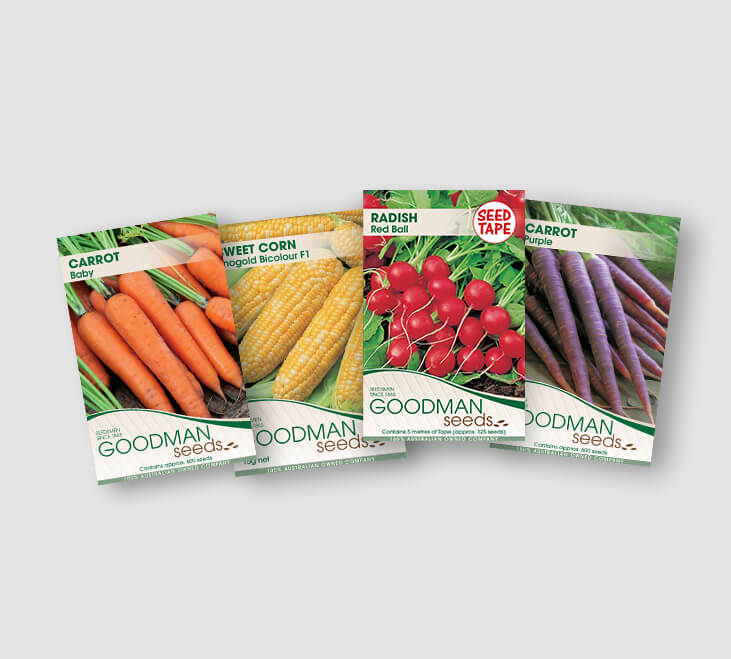 Plant the Seed for Your Brand
For many companies, including those in the horticultural sector, earning the respect and loyalty of your audience is all about generating familiarity through the right selection of images and media. With plant seed packets, you can begin to improve recognition for your brand, one bulb at a time.
Here at immij® Greenlife, the experts are always on hand to help you find the design that works best for your industry. What's more, our simple ordering system means that you can have your seed packets shipped to your door quickly, and efficiently.
As the exclusive source for Floramedia B.V in Australia, immij® Greenlife is proud to provide a wide range of botanical beauty to choose from. Browse through our world-class library today, or connect with us if you need some extra help making your business grow.