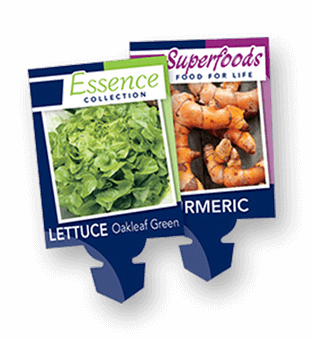 Case Study
Haars Nursery
As specialists in the horticultural space, we know what it takes to nourish any budding business. Read through our Haars Nursery case study to find out more about how Greenlife by Immij can transform your company. Whether you're looking for a refresh of your existing design, or something brand-new, our growth experts are here to help.
About Haars Nursery
Haar's Nursery Pty Ltd is a privately owned Australian producer of flowering indoor and outdoor pot plants, herbs, vegetables, superfoods and hanging baskets.Haar's Nursery's current core ranges are outdoor flowering plants, indoor flowering plants, herbs and superfoods. The strong growth of these core ranges and the continuous launch of new products, highlights Haar's commitment to innovation and its ability to produce products closely aligned with consumer trends.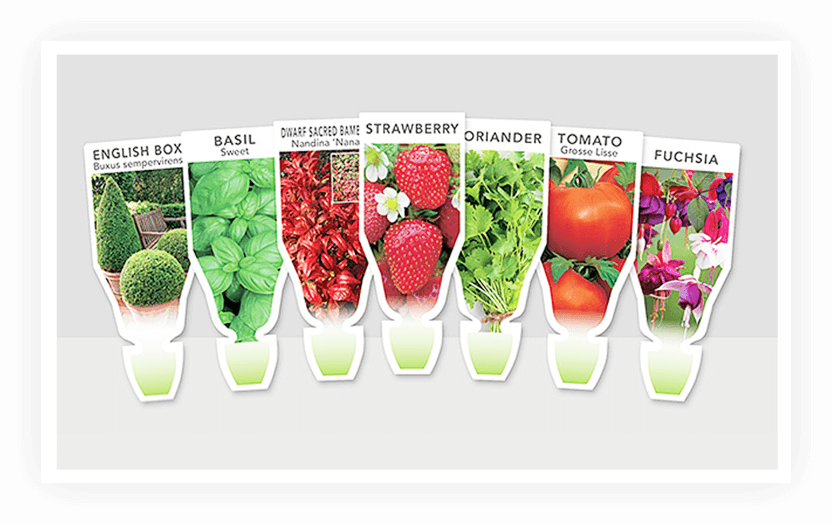 Greenlife
Plant Labels
immij® is working with clients to deliver vibrant well designed plant labels. Our commitment is to help our clients sell more plants, with our exceptional print quality and quick turnaround times in design and production.

Haars Nursery
Feedback
"Immij have been a consistent provider, with a quality service backed up by quality products to Haar's Nursery. Immij are a good, "strong partner supplier" and I have always found them a very professional company to deal with. Staff are helpful with any problems, either technical or production. Their products are of first class quality with very competitive pricing."
haars nursery