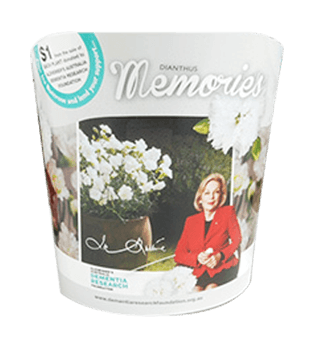 Case Study
Plants Management Australia
Bring your business to life with Greenlife by Immij. Our horticultural marketing experts work hand-in-hand with every client to create an environment that sustains and nourishes your brand. From packaging design to choosing the perfect product solutions, we help clients like Plant Management Australia transform their company, every step of the way.
About PMA
Plants Management Australia is an Australian based licensing and marketing company which manages the protection and introduction of new plant varieties across the globe. PMA represents the interests of independent breeders, providing professional management for new varieties and quality, transparent service.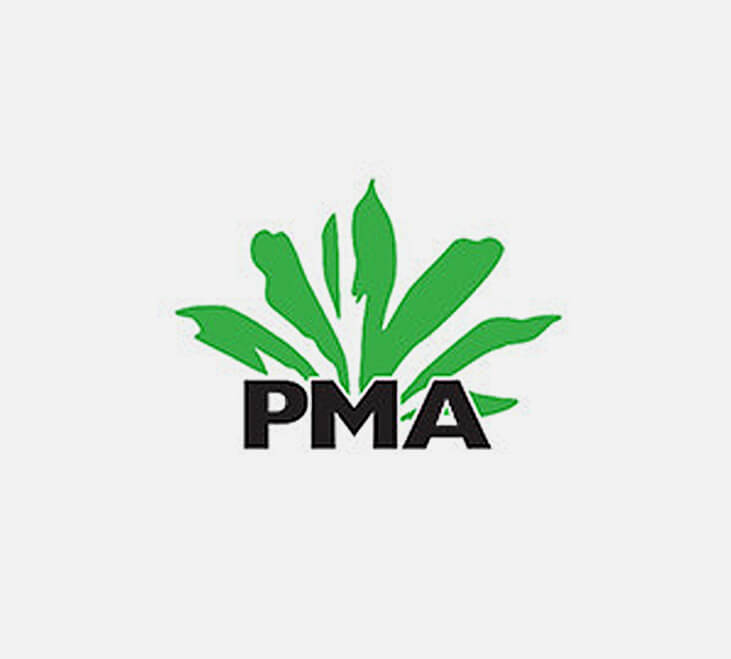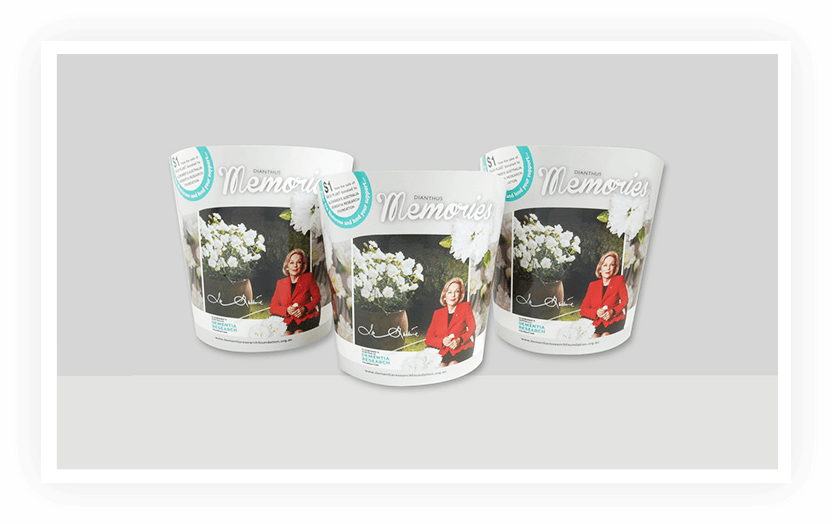 Greenlife
Packaging design
We are specialists in the design and printing of bulb saddles and other packaging for plant products including pot wraps. immij® designs and produces attractive and convenient ways of finishing plant products to ensure that our customers create maximum impact in store.

PMA
Feedback
"The professional and adaptable nature of the team at Immij makes them a pleasure to work with. We have a very broad customer base, and they have handled each job with precision and efficiency"
plants management australia