Services
Packaging design
Nurture your company with immij® Greenlife.
As experts in the world of horticultural design, we know how difficult it can be for modern companies to stand out in today's crowded marketplace. If you want to get ahead of the competition, you need an image that inspires your audience, and the right resources to share your visual values with the world.
Our unique packaging design solutions could be the key to transforming your company and giving your business the attention it deserves. At immij® Greenlife, we're proud to serve our customers with countless incredible images, all carefully chosen for their quality, and visual impact.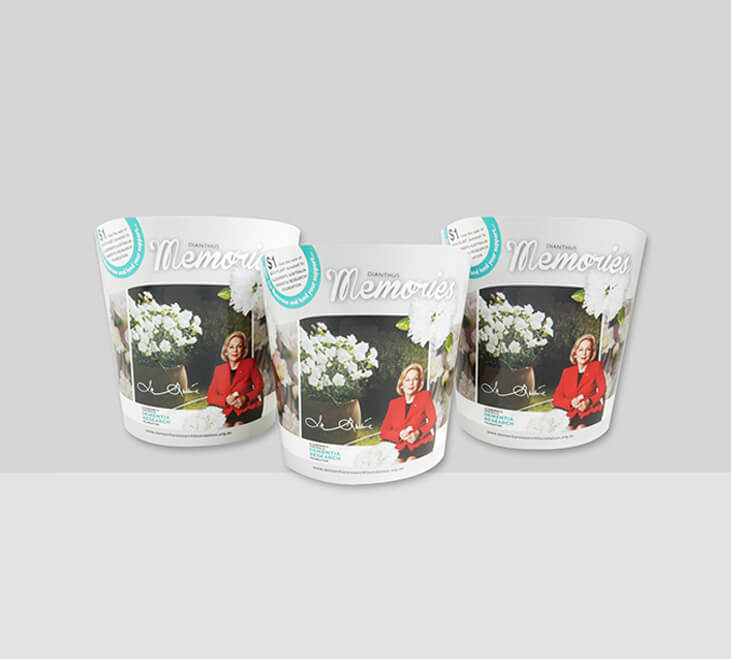 Personalised Packaging for your Plants
The right packaging can work wonders for the success of your business – inspiring customers to make bigger purchases, and invest more in your brand. At immij® Greenlife, we offer a wide collection of plant tags, stock labels, and packaging solutions in one-of-a-kind modern designs – all available to order online.
We make it easy to establish your business with valuable visual media, and our team is even available to help you make the right choice if you're struggling with a decision on how to nourish your marketing mix.
What's more, here at immij® Greenlife, we're proud to be the exclusive licensee for Floramedia BV – making us the only company in Australia to offer our unique world-class library of beautiful images.
Contact us today to find out more about the possibilities of packaging design.