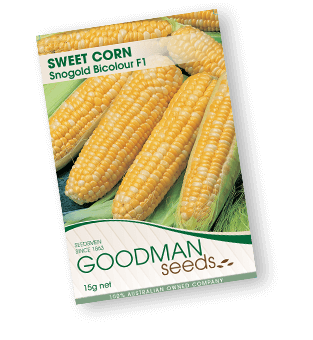 Case Study
Goodman Seeds
We help companies grow with end-to-end marketing strategies for the complex horticultural marketplace. Take a look at how we helped Goodman Seeds to discover their unique image, and expand their reach across Australia. Greenlife by Immij give new life to botanical companies all across Australia, with refreshing new images and incredible designs.
About Goodman Seeds
Richard Goodman arrived in Bairnsdale in 1858. 4 years later he was growing and selling vegetable seeds. In 1895, Richard's son William opened a shop in Bairnsdale selling seed and garden products. It was subsequently managed by his son Keith, then Keith's son John who, with his wife Dorothy, are still proprietors of the business. John's son Nathan and his wife Aimee are now part of the business. Nathan is the 5th Generation in the business.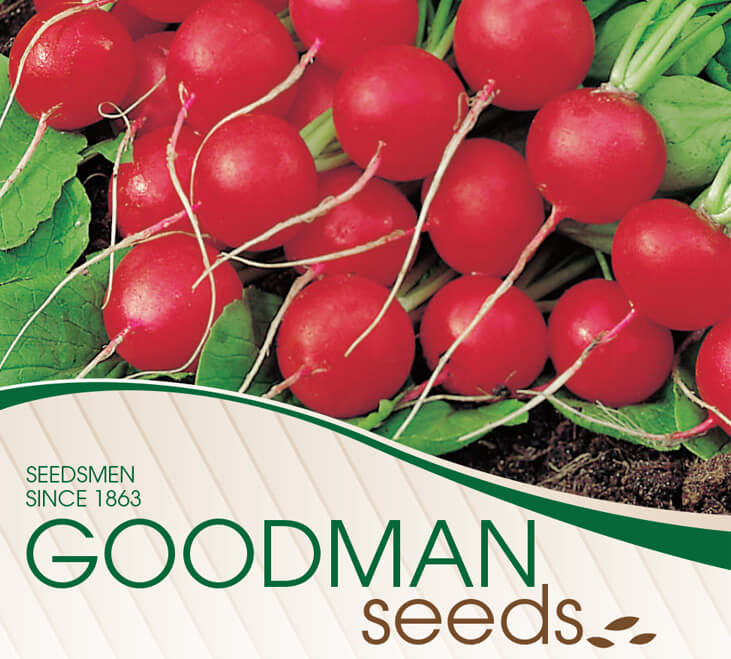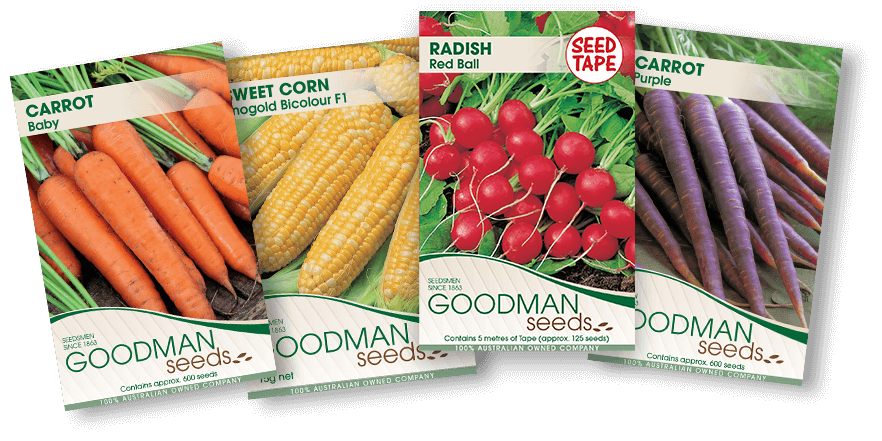 Greenlife
Seed Packets
As Australia's premier seed packet design and printing company, we can fulfill your seed packet requirements to your complete satisfaction. We provide cost effective packets that stand out in the market place. Printed to specification, with various size options and a large range of quality images available.

Goodman Seeds
Feedback
"The quality of printing from Immij is top shelf, and the design of our packaging, i believe, is better than our competition!"
goodman seeds