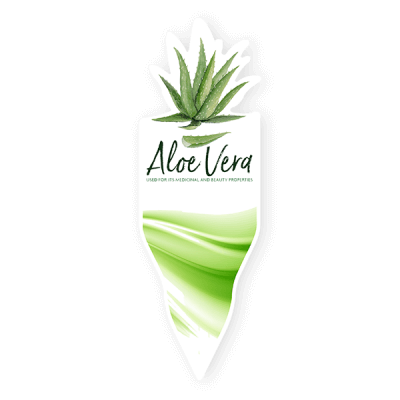 Case Study
Dan's PlantsAloe Vera
Dan's Plants recently asked Immij to develop a new label for Aloe Vera. They felt that their existing label was too small and wanted to develop a larger eye-catching label which better promoted the medicinal properties of the plant to achieve better sell through at Bunnings stores.
Action Plan
After a brief discussion, Immij developed some initial designs utilising images from the Floramedia Image Library. Dan's Plants came back with a modified concept borrowing some ideas from a label they had seen in Europe on a previous visit. They also provided some vector images which they felt worked with the concept. This level of involvement really speeds up the process of taking an idea and making it a reality and ensures that momentum is maintained to keep a label project moving quickly.
Immij set to work incorporating the vector images into a striking design. Dan's Plants loved the overall design and requested some modifications to the manner in which the plant's medicinal use was communicated on the label, opting for the simple use of text. With this modification made and back text developed, the label was signed off to print. The finished labels were delivered within our standard 10 working days to meet Dan's Plants dispatch deadline into Bunnings.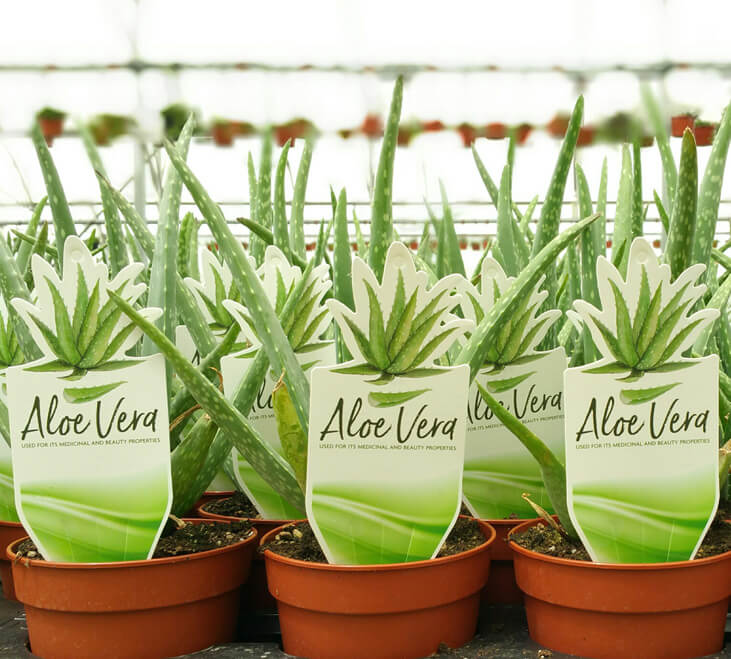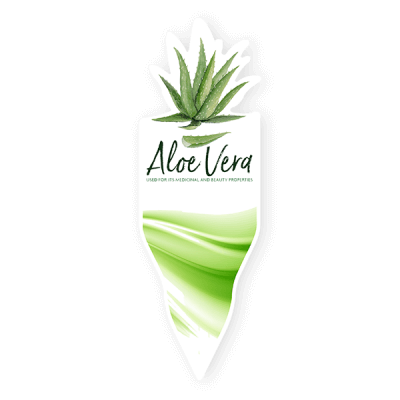 Dan's Plants
Aloe Vera Label
This label re-design exercise has been quite illuminating for Dan's Plants as it has clearly shown that a larger well – conceived label can have a positive tangible effect on plant sales. For Immij, this is great news in our quest to help you sell more plants.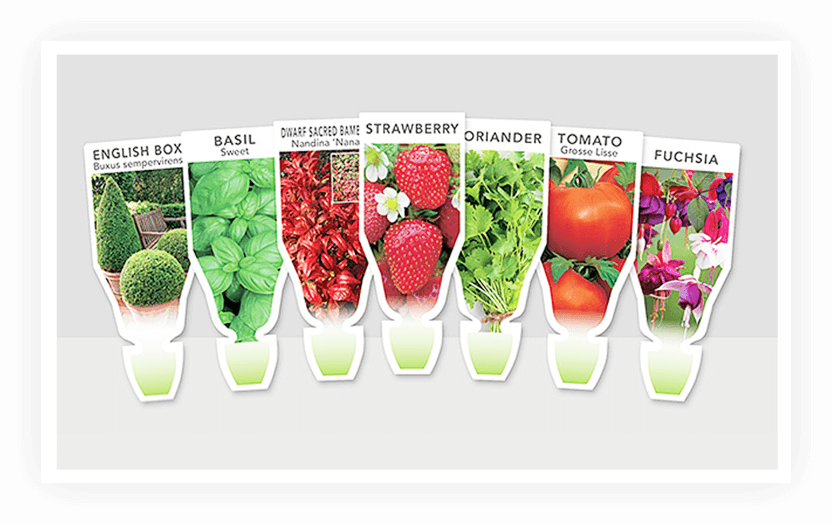 Greenlife
Plant Labels
Immij® is working with clients to deliver vibrant well designed plant labels. Our commitment is to help our clients sell more plants, with our exceptional print quality and quick turnaround times in design and production.

Dan's Plants
Feedback
The newly developed Aloe Vera labels sold fast and after two weeks a reprint was required. During the time the labels were being reprinted, Dan's Plants reverted to using their smaller Aloe Vera label. Sales during this period were noticeably slower and picked up again once their new label came back in stock.
Dan's Plants