Greenlife
Marketing for The Horticultural Industry
Cultivate more customers with immij® Greenlife.
The right visual identity is more than just a way to help your company stand in today's crowded marketplace. With the right images, you can inspire loyalty in your customers, demonstrate authority for your brand, and enhance awareness all at the same time.
Here at immij® Greenlife, we know how to help companies in the Horticultural sector grow. In fact, our experts are devoted to giving your organisation the support and nourishment it needs to achieve bigger profits and happier customers, fast.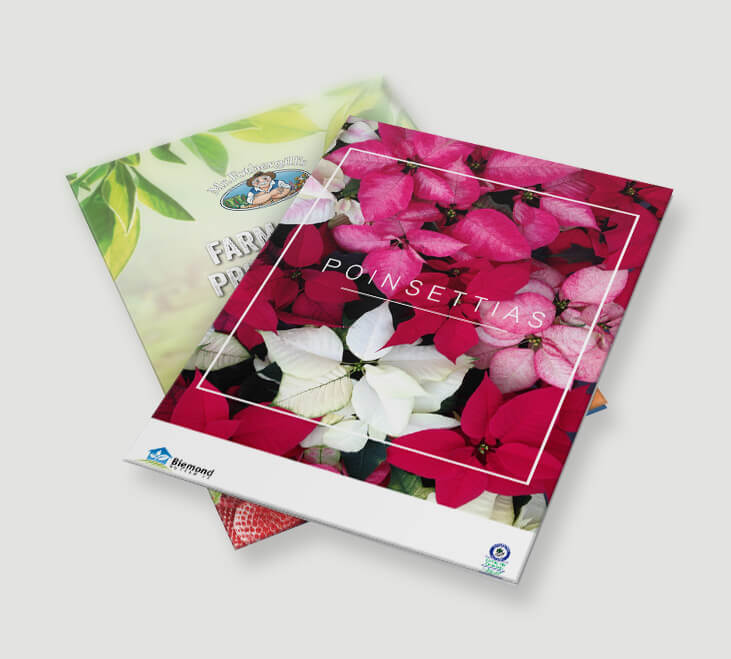 Masters in Botanical Business Growth
Whatever your botanical brand needs to boost company recognition and inspire more sales, immij® Greenlife are here to help you reach your goals. Our extensive experience in the industry means that we're only local marketing team around to offer exclusive services targeted to the horticultural industry.
We can help you to choose the right images to enhance your brand, select products that can build your business, and develop your goals as a thriving company.
As the exclusive license holder for Floramedia B.V in Australia, we not only have access to a world-class image library – perfect for our plant-loving clients, but we also offer an in-depth knowledge of the global trends in plant retail.
When it comes to reaping the rewards of the commercial gardening industry, we know what it takes to generate real, measurable success. Contact our expert team to find out more about the marketing methods we can offer at immij® Greenlife.