Services
Tree Tags
For tree tags, consumers need great tags more that ever. The perfect format, print material, colours and images are paramount for success in both the purchase from wholesale process and the retail nursery to customer transaction.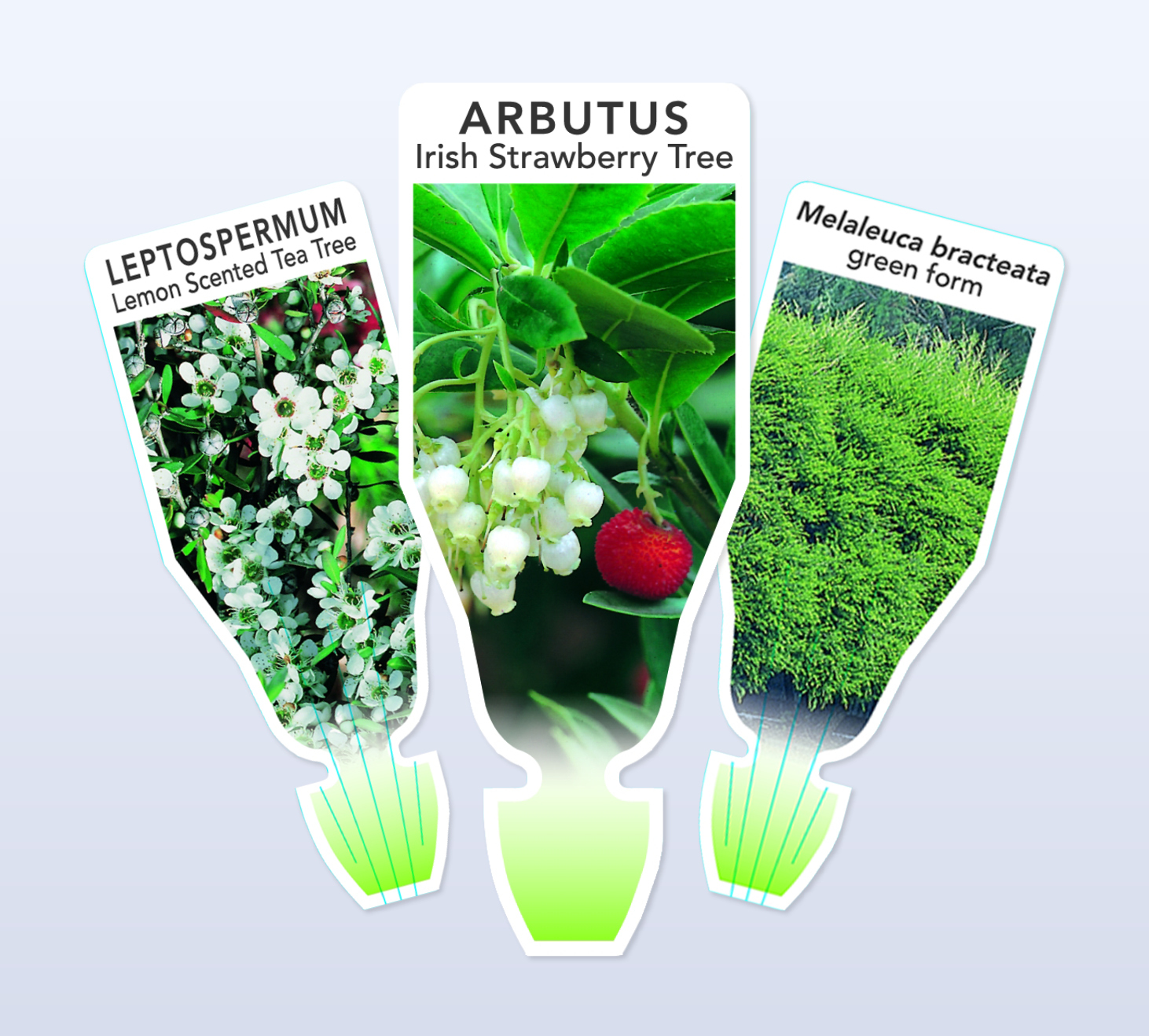 Tags You Can Trust
We understand how much work goes into perfecting your tree varieties. It's for this reason that we ensure that the communication between you and the customer portrays the most complimentary reflection of your wholesale brand and tree.  Your tree tags are your source of leveraging the power and the last chance for you to communicate the value of your plants both to the commercial nursery and the end customer.
Our wholesale order system makes choosing and shipping your tree tags simple and stress-free, so you can focus less on complex forms, and more on your blossoming future.
Whatever you need from your plant tags, find them with immij® Greenlife today.
Browse our selection, or reach out to us for help.