Services
Plant Labels for Indoor Plants
Indoor plants are currently one of the largest selling sectors of the horticultural market, the growth in this area has sparked a need for new innovative marketing and labels. Here at immij® Greenlife, we know that each plant label you choose supports your brand image and instills trust in your target market.
They're seemingly simple, but having the perfect plant labels for your plants has powerful potential to increase sales for your wholesale nursery.
With years of experience in the horticultural sector, we've cultivated the skills required to produce beautiful, and inspiring plant labels, plant tags, and point of sale material for your indoor plants.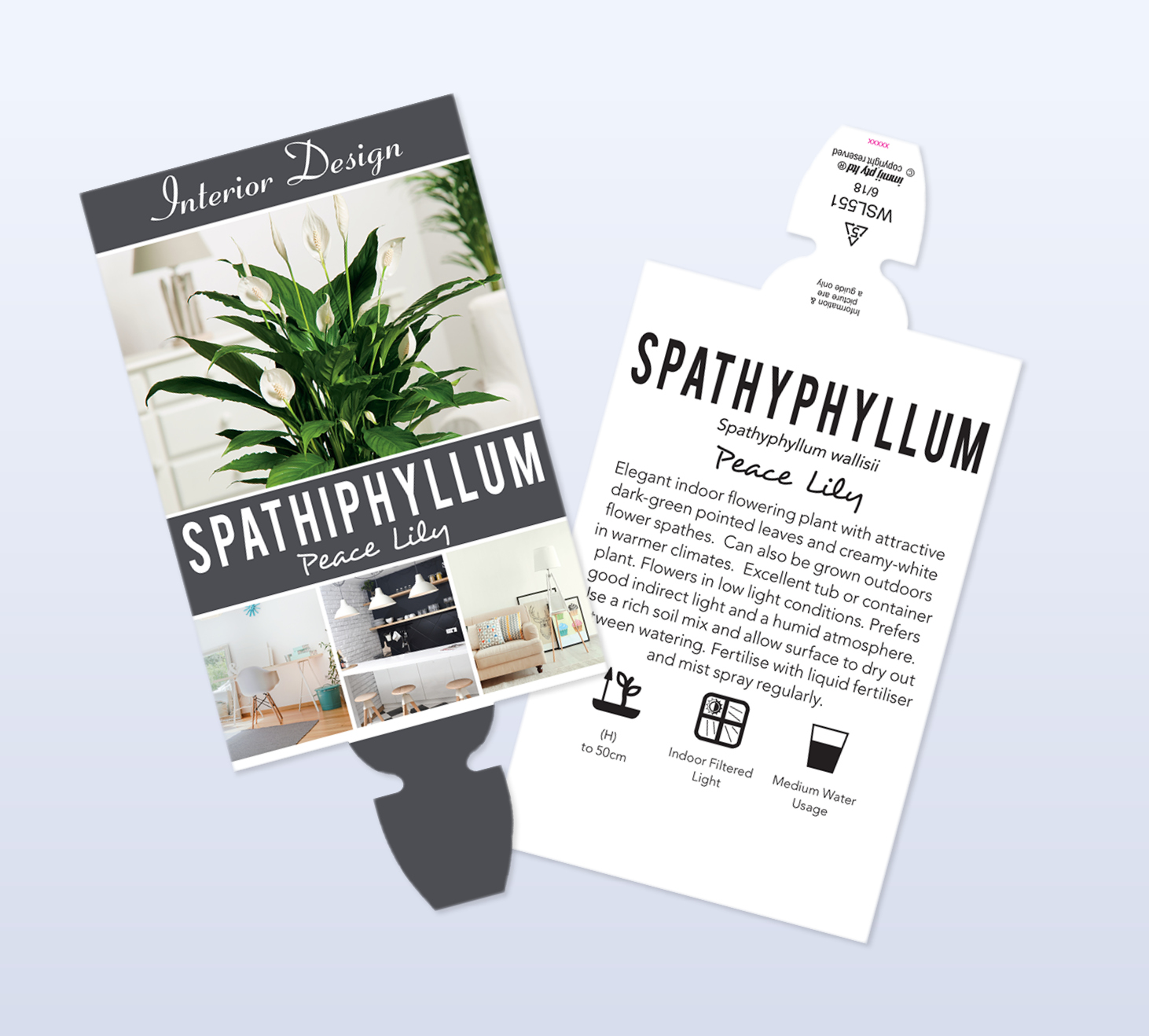 Inspire Loyalty with your Labels
At immij® Greenlife, each of our bespoke indoor plant labels can be customised to your nursery branding, ensuring that you have the right images, colours, and instructions to satisfy and engage your customers. Our designers can even offer advice on the style of label best suited to your brand.
The Floramedia image library to which Greenlife by Immij is the exclusive Australian licensee, has over 250,000 horticultural images which we use on our plant seed packets. Working with Greenlife by immij gives your plant seed packaging, not only the best plant images in Australia but worldwide.
If you're ready to beautify your business and nurture your commercial garden, reach out to the experts at immij® Greenlife today.