Greenlife
Image Library
Immij has a comprehensive image library of Australian and Exotics comprising 250,000+ images many drawn from our long term license partner Floramedia. Immij has great experience and knowledge about specialised plant images and horticultural plant information. These comprehensive, high-quality plant images and plant content enable our customers to present a vibrant and professional identity. Our imaginative and descriptive plant content is consistent, inspiring and of exceptional quality.
Immij via Floramedia has a professional photo and video studio, with its own 1200m2 greenhouse to create the most visually stunning custom botanical content. Everyday, professional gardeners, conceptual artists, designers, writers, botanists, visual and digital experts and photographers work together to create high value green media across a range of platforms.
Floramedia
At the Floramedia library Greenlife by immij customers can view more than 220,000 pictures. The trial – and photo-nursery of Floramedia is located in the Netherlands. Floramedia has an extensive background and wide knowledge horticulture. The pictures produced by Floria Media will be used for designing catalogues, leaflets, seed packets, labels, cardboard packaging and websites.
In case certain varieties are not available we are more than happy to take your plants into our facilities at Greenlife by immij and photograph them. If you are not able to provide matured plants, we are prepared to grow them from seeds or cuttings until the perfect time is reached to take a picture of them.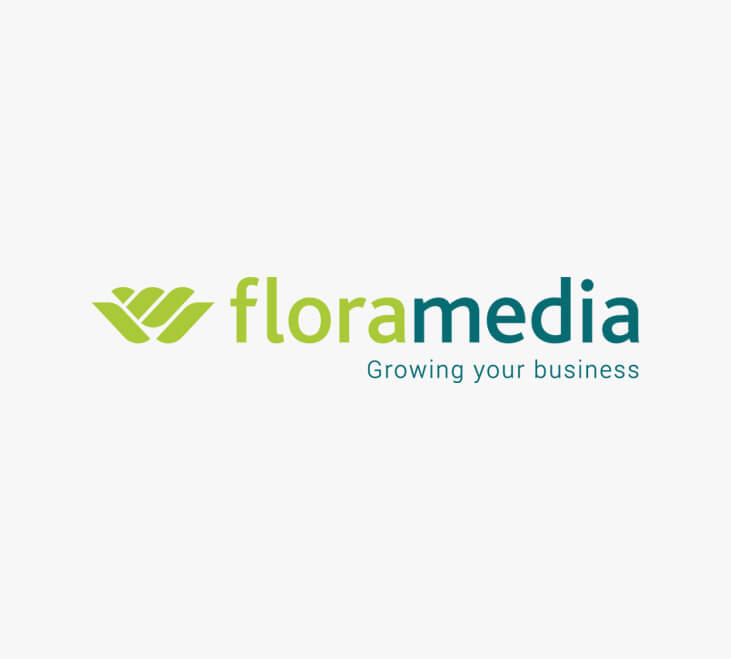 Floramedia
Image Categories

Greenlife
Frequently Asked Questions