Services
Custom Plant Tags
Plant tags not only provide vital information on optimal growing environments but allow for you to bare influence on the end consumers buying decision. Once the consumer finds what they are looking for they will often find themselves with a decision of two or more brands or varieties, at this point of time there will be few variables that you as a business can control. One point that you may be able to bare influence is with a custom plant tag.
Here at immij® Greenlife, we're devoted to helping both plants, and companies grow with the right accessories, support, and resources. Just one of the many bespoke solutions we offer comes in the form of durable, and practical plant tags.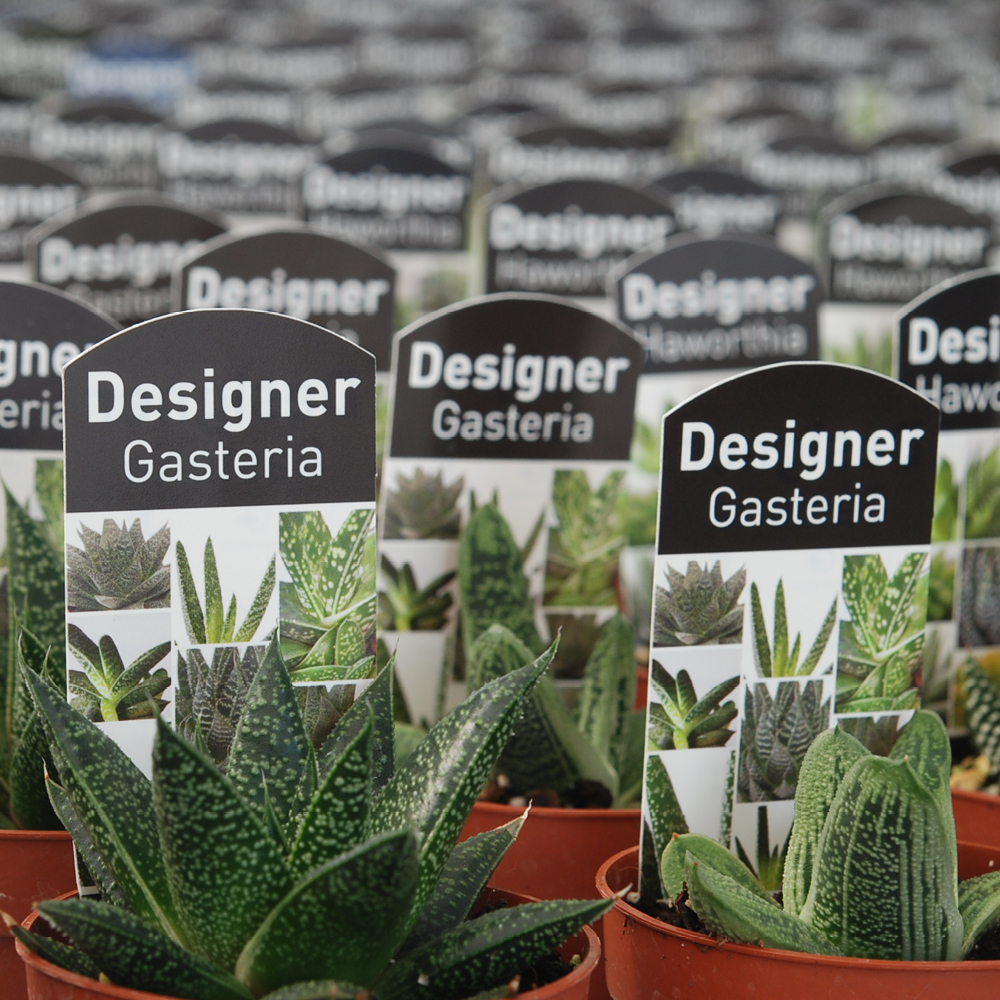 Plant Tag Essentials
Here are a few essential features that need to be considered when designing and printing any custom plant tag:
Plant tags should be eye-catching.

If there's one feature about plant tags that cannot be compromised, it's the bold colors and sharp contrast that grabs attention. Inferior plant tags are easy to identify, because they use lesser printing techniques, resulting in blurred, faded, or pixelated graphics.

Plant tags should educate and inform

. Plant tags should contain as much information as the customer needs to make an evaluation about the plant so that a purchase can be made. That means including caring instructions and species information on the plant tags for your plants.

Plant tags can be integrated with existing POS systems.

Having the ability to print barcodes on plant tags gives our customers a huge edge over the competition. Using barcodes as integrated graphics on a plant tag eliminates the need for stick-on barcodes (or the time required to apply them). Using plant tags in this way saves both time and money.
Plant tags are fully customisable. If you've ever thought about changing your logo, branding, or plant presentation graphic on your plant tags, remember that plant tags are fully customisable, allowing for virtually unlimited uses of sales or marketing graphics that do the best job of representing your product to consumers.
Plant Tag Images
One of the biggest challenges for wholesale nurseries is finding the best images to represent their products. Greenlife by Immij  is the exclusive Australian licensee to the Floramedia Image Library:
Based in the Netherlands and has been one of the leading producers of plant images and communication materials for the last 80 year.

Offering the largest selection of horticultural images in the world.

Taking 11,000 to 13,000 plant photos annually!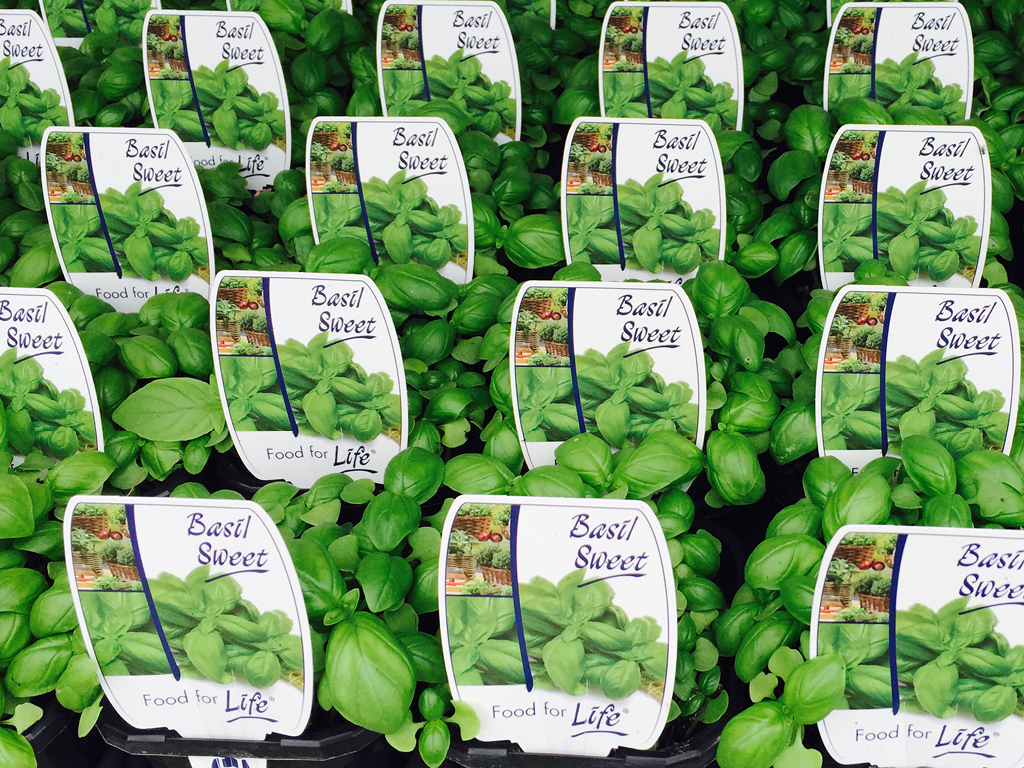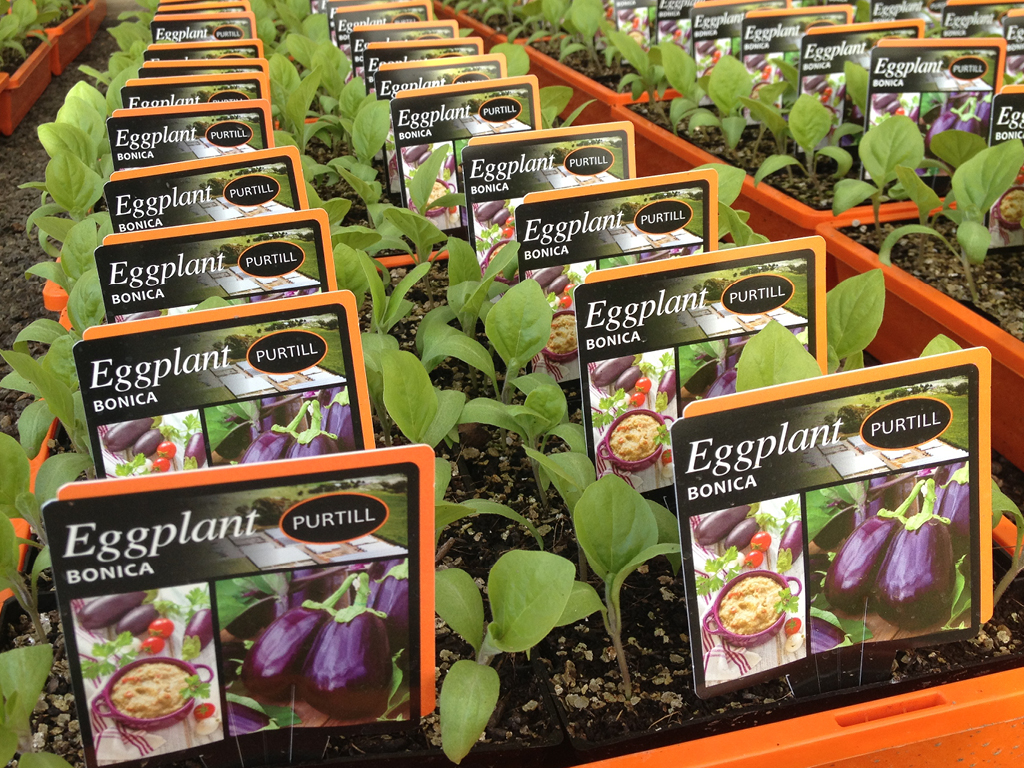 Custom Plant Tags Effects
By utilising lenticular printing to create custom plant tags, you can achieve the following effects:
Growing effect (before/after) to show individual growth phases of the product and several different images can be animated for a label.
3D effect can be printed giving the motifs a special depth effect. As though the image maybe moving forwards and backwards.
Morphing effect creating the illusion of movement, depth or transformation.
Animated effect characters and features appear as though they're moving, like a miniature video clip.
Plant Tag Print Grade
Greenlife has invested in top-of-the-line manufacturing systems that are capable of producing the most striking, eye-catching plant labels and printed materials available anywhere. And, thanks to recently increased production run capacities, we can print more in less time. For a real 'high end' look we offer gold and silver foiling as well as rejection varnishing on your labels so they really stand out from the crowd.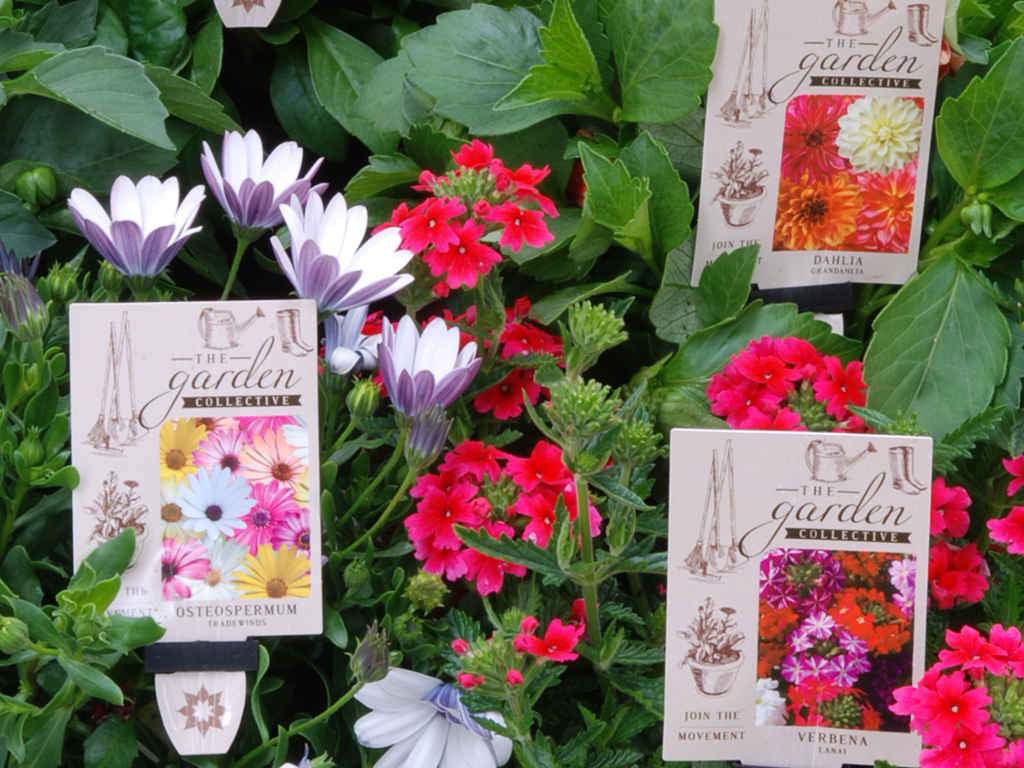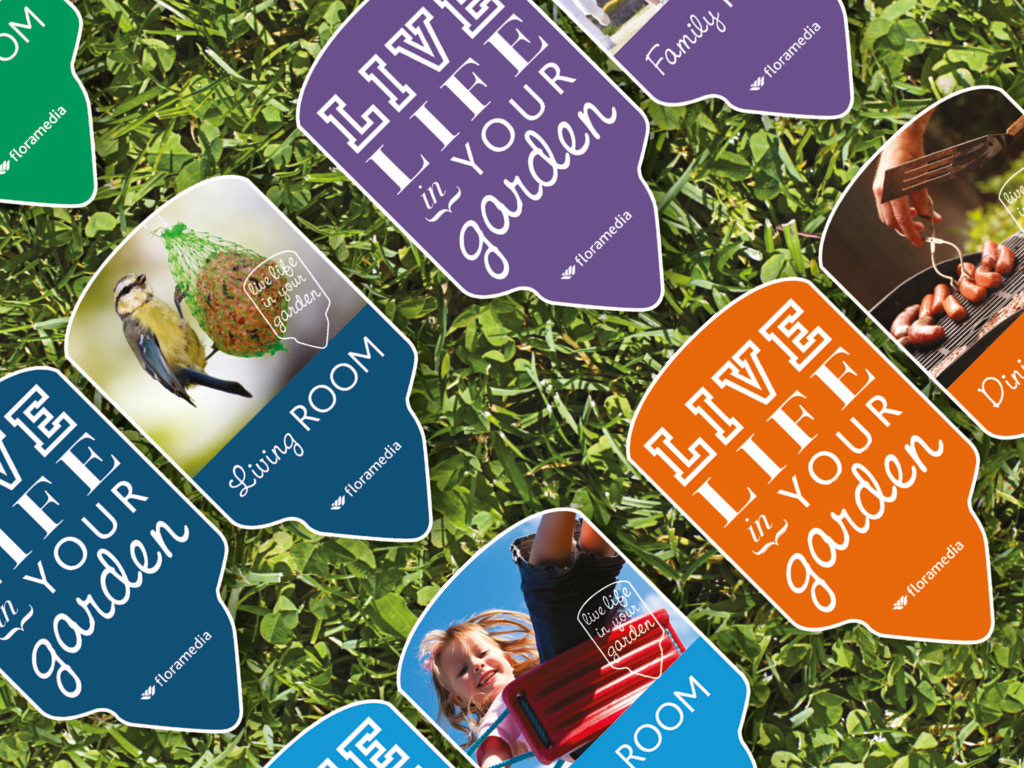 Greenlife by Immij – Customer Service
Here at Greenlife by immij, every client is assigned a dedicated, single point-of-contact to manage projects and answer questions. These short lines of communication ensures all interactions and requests are handled quickly and efficiently. This minimises the risk of errors being made. One great example of the exceptional service we provide is that if we know we have a new superior image on file for a particular plant we will suggest the image be updated to improve the label's appeal on subsequent print runs.
Tags You Can Trust
We know that every organisation has its own idea of what the perfect botanical business should look like. That's why our team works alongside your company to find the plant tags that suit your brand's style precisely. Whether you're looking for wooden stakes or clean customisable labels, we've got something to suit everyone at immij® Greenlife.
Our wholesale order system makes choosing and shipping your plant tags simple and stress-free, so you can focus less on complex forms, and more on your blossoming future.
Whether you're looking for one of the most impeccable image libraries in Australia, or high-quality products and services to give your garden the extra nourishment it needs, our enthusiastic and energetic team is here to help!
What's more, as the exclusive licensee for Floramedia B.V, we ensure that all of our clients have a broad collection of world-class images to choose from when it comes to selecting the most valuable visual media for their company.
Whatever you need from your plant tags, find them with immij® Greenlife today.
Browse our selection, or reach out to us for help.