We all know how important plant tags are to the horticultural industry for selection and organisation of stock. Accurate tags also allow us to quickly locate a plant variety and determine its care requirements. You also require tags that are attractive and durable, and that will remain attached to the plant until point of sale. Here are five factors you should keep in mind when selecting plant tags that will last the distance.
1 – Indoor or outdoor production
Consider whether you will be displaying plants indoors or outdoors when selecting the correct plant tags. Indoor plant tags will not normally be exposed to high levels of UV radiation or harsh weather extremes. They will also have a reduced need for weatherproof resistant coatings and durability. Your indoor plant tags (if of high quality printing) will remain attractive and have a long lifespan.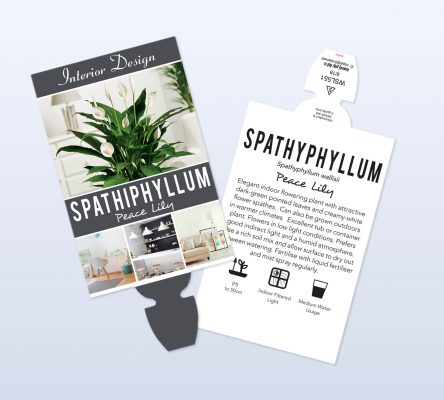 2 – The type of tag
The material that a tag is made of will affect its durability. You may prefer a temporary paper tag which can be printed with eye catching images, but they will have a shorter lifespan than permanent tags. Paper tags are also easily torn and detached from the plant, and the writing will quickly fade when exposed to light. More permanent tags can be made of metal, aluminium or high-quality plastic. They normally have a wire loop and can be attached firmly to the plant. Both plastic and metal tags can be easily written on with permanent markers, which will not easily fade when exposed to light.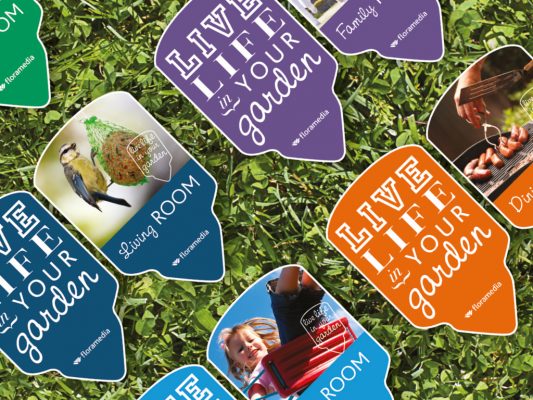 3 – Resistance to weathering
You should investigate the full range of tags available and select those that are best suited to your climate and business type. There are a variety of metal and plastic plant tags available of high quality, with graphics resistant to harsh weathering. This includes resistance to conditions of snow, rain, hail and sleet, and to extremes of hot and cold weather. Avoid low quality plastic tags, which can become brittle and snap in freezing cold or hot sun.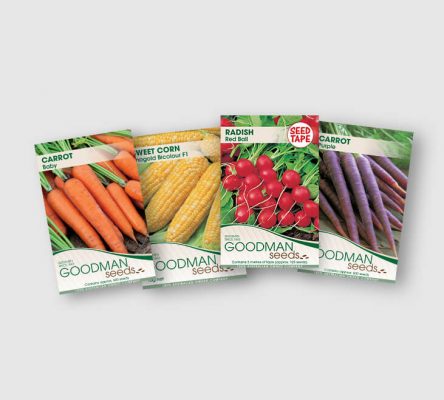 4 – Waterproof tags
Ensure that the plant tags you select can withstand an intensive watering regime as well as high rainfall conditions and wild weather. Check that the printing is done with high quality inks that will not fade or blur. Images should also retain their quality when exposed to insecticide use, chemical sprays and fertilizers. High quality waterproof tags can also be cleaned and reused, which is very economical and cost effective.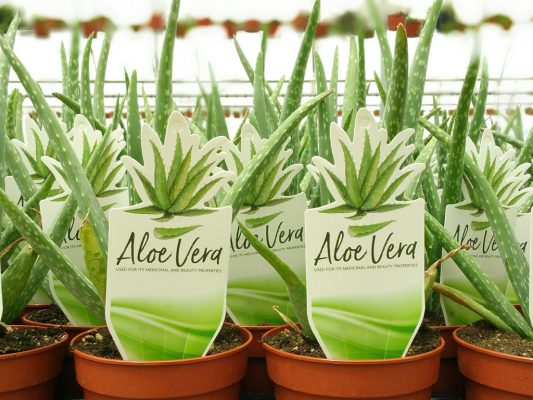 5 – Source quality tags
Choosing high quality products from Greenlife will ensure your plant tags last longer and retain their vibrant colour and print. Our team will be happy to answer any questions you have about our durable range of tags that have been tested to withstand harsh conditions. We can assist in selecting the right tags for your specific needs and requirements, saving you both time and money. You can then focus more on your core business of commercial plant production.