So here's the situation, your current crop of Kalanchoe's are growing well and on track for an upcoming allocation. The weather has been unseasonably warm though with temperatures persisting well above average. Another check of the Kalanchoe's  days later reveals a worrying realisation; the plants are now starting to flower so will not be at their best by the time they go into store so may not sell well, or worse not be accepted. A quick phone call to the retail nursery bears good news as they understand the situation and will take the plants two weeks early.
You breathe an audible sigh of relief and all seems well with the world again. But what about the plant labels? There are none in stock and you cannot deliver the plants without the labels. You have a crisis on your hands.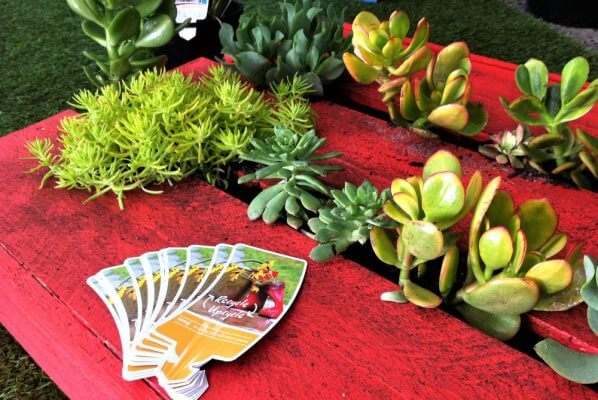 There are many variations on crisis situations such as this where plant labels are needed in a hurry to avert a potentially costly outcome. Greenlife by Immij is well versed in dealing with this situation and experienced in producing plant labels in a hurry and offer a 10 working day lead time on completion of all custom plant label orders.
Also Read: 3 Tips for Timeless Plant Label Designs
Here are some other common reasons for plant label emergencies:
Someone forgot to order the labels.
The wrong labels were in the wrong slot in the label room.
Plants are selling really fast or there is a shortage of stock and the retailer will accept stock which is small, but no labels are on hand for the variety.
Greenlife by Immij consistently completes custom plant label orders in 10 working days which is now the industry benchmark. This is achieved by having an efficient production system and impetus to complete work to a deadline. We understand that with green life products time is critical to meet a sales window. If labels are really required urgently we can schedule our work flow to put a priority on urgent jobs to ensure they are printed, forme cut and packed as a priority. We manage this scheduling as part of our normal operations to ensure the fastest delivery possible. It is not uncommon to complete custom label orders within 7 working days where production capacity and work flow demands allow it.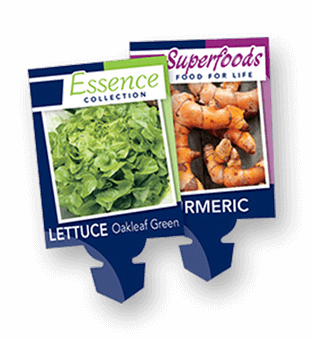 Another significant factor in being able to respond to the demands of our clients is having a strong working relationship with them. We see the client/supplier relationship more as a partnership where the supply of custom labels is integrated into the nursery production system which ensures labels are always produced in a timely manner.
An understanding of individual customer requirements and good communication can highlight potential problems early so we can respond accordingly.
For more information about custom plant labels please contact Greenlife by Immij on 1300 848 672.