No matter what you call them, plant tags, plant markers, or plant labels – these simple and effective accessories can help you sell more plants. A Plant Label adds the finishing touches to your beautifully grown plant and is the perfect vehicle for strengthen your brand or conveying a unique selling point.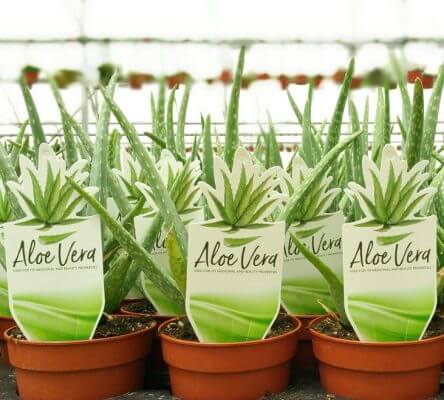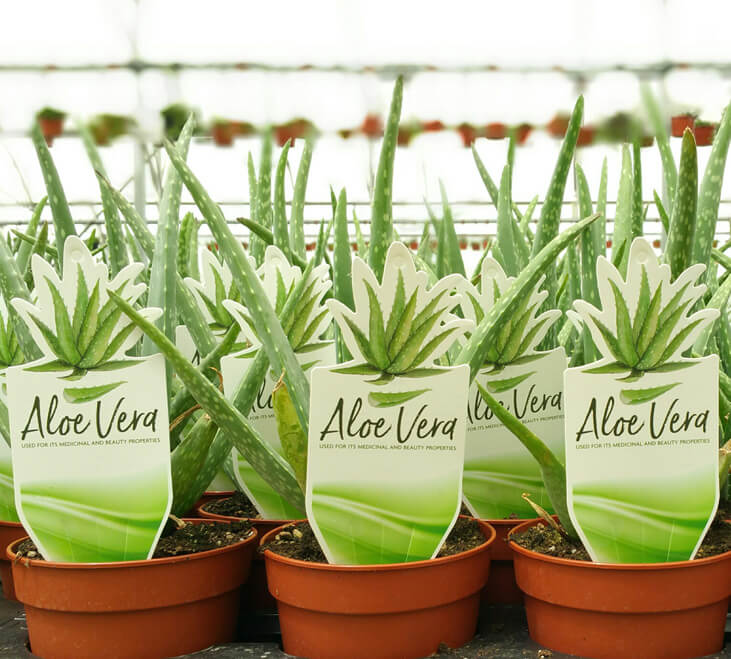 Thanks to new trends, and advancements in the printing technology world, there are plenty of new and improved ways that you can effectively label your plants today. Regardless of whether you're trying to blow your customers away with memorable lenticular labels, or you prefer something simple and informative, here are a few tips to help ensure that your label designs are as timeless, and lucrative as possible.
1.     Think "Down to Earth"
While a plant label can be a fantastic way to capture the attention of your intended audience, it's important to remember that it's there to serve a practical purpose too. Plant labels are supposed to give your audience the information and background that they need to ensure that they can properly look after the plants that they purchase from you.
If you want to make sure that your nursery becomes a source of guidance and thought leadership for your customers, then it's worth making sure that you choose a design with plenty of space for important information to be included on the back of the label. Often, it's useful to place a picture of the plant or flower your customer is going to grow on the front, followed by guidance on how to care for that plant on the back.
2.     Keep Font in Mind
While font is an important consideration for any packaging or label design, it's particularly important for labelling plants, because the information you include for your customers could be essential to ensuring they have a good experience with their purchase from your nursery. No matter how tempting it is to choose something funky and unique that stands out from the crowd, make sure that your fonts are readable and clear.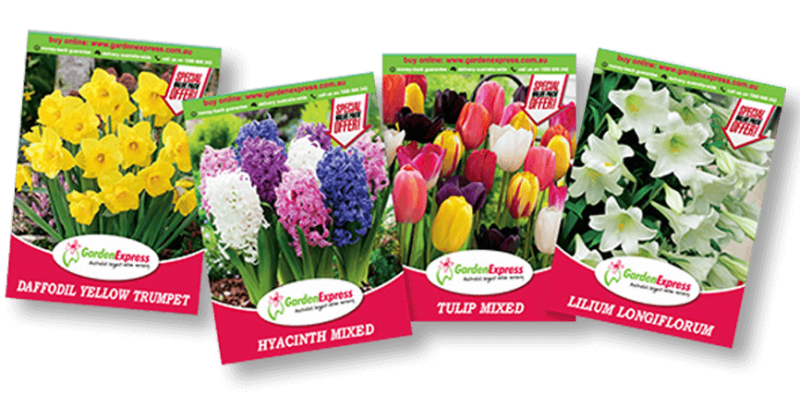 Additionally, it's a good idea to make sure that there's plenty of white space on your label, and that the font size is large enough that your customers don't have to struggle to find out how much water they should be giving their plant each day.
3.     Choose an Incredible Picture
Finally, as important as it might be to ensure that you have the right information on your plant label of choice, remember that it's ultimately the image that's really going to capture the eye of your intended customer. A grainy stock photo or something that doesn't look entirely professional could make your customers feel more uncertain about working with your brand.
Also Read: Photos for Your Plant Tags – Floramedia
On the other hand, a stunning and clear image sourced from a professional, and printed by the experts should help you to portray a trustworthy nature that turns your uncertain buyers into repeat customers. Make sure you never cut corners when choosing your images.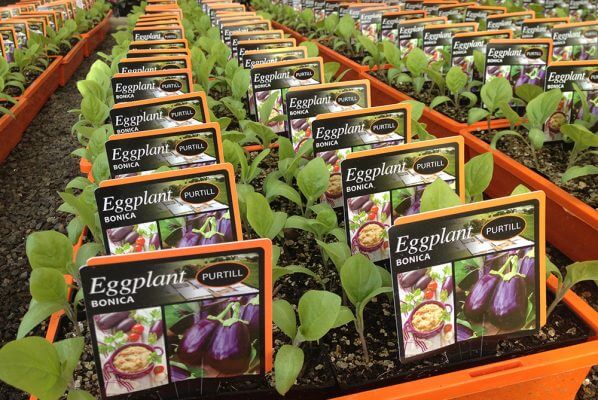 To find out more about clever ways to design outstanding plant labels please contact us directly on 1300 848 672