What sets Greenlife apart from other providers of plant tags, labels and seed packets is our focus on providing a complete solution for every wholesale nursery.
We know that outstanding horticultural packaging goes beyond having pretty graphics and modern styling. That's why every horticultural packaging product we make represents the ideal combination of high-quality materials, world-class printing resolution, and durable construction.
However, even the best-made plant tags and labels won't go very far in selling your products if they aren't designed for success. To help you get the most out of the investment that your wholesale nursery makes in printed marketing materials, here are five tips for horticultural packaging designs that will truly stand out from the rest.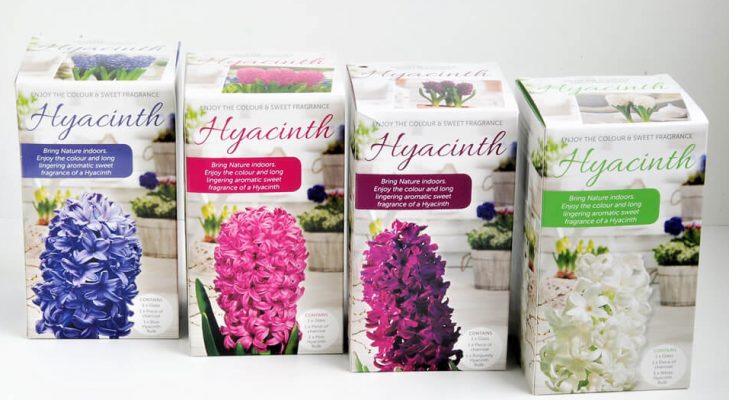 Do More with Less
The first tip is to take a minimalist approach to your designs and then build them out with more concepts and elements as they're needed. One of the most common design mistakes we see in this industry is trying to fit too much information or sales messaging onto a small plant tag or label. The most effective horticultural packaging first grabs the customer's attention and then informs them of only what they need to know to make a purchase.
Keep your messaging simple and your colours bold, well-defined, and visible from a distance. Doing more with less area on your seed packets, in particular, will go a long way in helping them to sell better on the retail floor.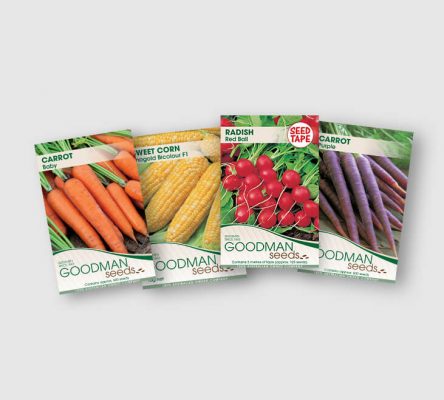 Use the Best Imagery Possible
This may seem obvious, but far too few wholesale nurseries actually use the crispest, highest-definition imagery available to them. The results are blurry, pixelated, or faded graphics that underwhelm potential customers. All of the plant tags, labels, and seed packets available from Greenlife are manufactured using the best materials engineered to display the brightest colours and most appealing labeling. So, take advantage of this by selecting premier imagery.
If you need help locating the best images for you, we can help! Our FloraMedia library is a great resource for those looking to get inspired by optimal images of their plants, fruit trees, or flowering shrubs.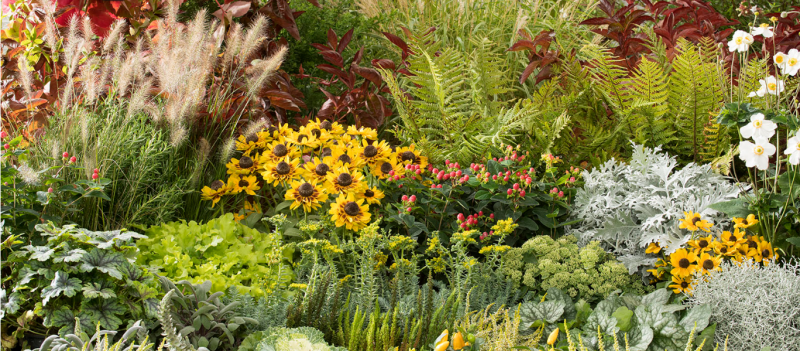 Think Outside the Pot (and Wrap It)
The third tip for outstanding horticultural packaging design is to incorporate the use of packaging like pot wraps. These innovative packaging additions give you more real estate to use to send your marketing message, and because they stay on the pot after the sale is made, your branding goes even further beyond the retail shelf.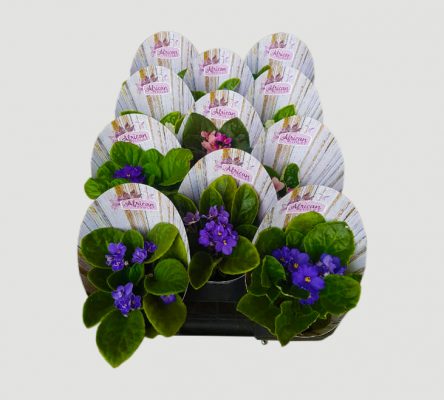 Coordinate Your Brand with Your Labelling
Ask any expert in marketing and they'll tell you: branding consistency means a lot. If your nursery's logo contains colours that are unique to it, be sure to use the same colour palette at least somewhere on the labels you're designing. This will go a long way in ensuring that your brand is remembered by the consumer.
Lastly – Trust the Professionals
The fifth tip for stand-out horticultural packaging design is to tap the power of professional designers like us. Because we know the horticultural marketing industry so well, we can work with you to help you create the most powerful, appealing, and high-performing plant tags and labels. Get in touch with us today to learn more. Contact us directly on 1300 848 672.