Quality Seed packets are paramount to any wholesale nursery wishing to be competitive in the retail seed industry. Most wholesale nurseries do not realise the hidden value in seed packaging. Without awareness, these nurseries are losing countless seed sales due to inferior seed packets that fail to spark interest. To keep your organisation from making this common mistake, here are our top 5 tips for selecting premium seed packet manufacturers.
1. Invest in Quality
All plant seed packets are not the same. Lower-quality plant seed packets will rip or tear easily, the resolution is often low and the colours aren't as bold and bright as they could be. Customers will often be deterred from a brand that does not invest in quality packaging. Greenlife by Immij upholds the highest quality standards through all of our processes from pre-press and production through to label finishing and dispatch. When you place an order through Greenlife by Immij you can rest assured that your premium seed packets will be of the highest quality in terms of print quality.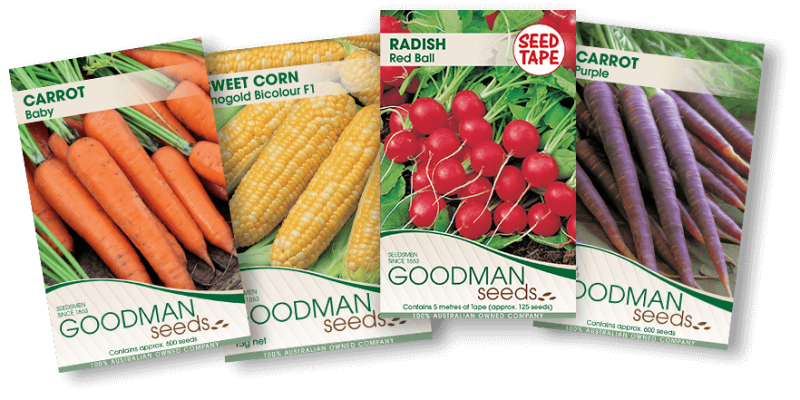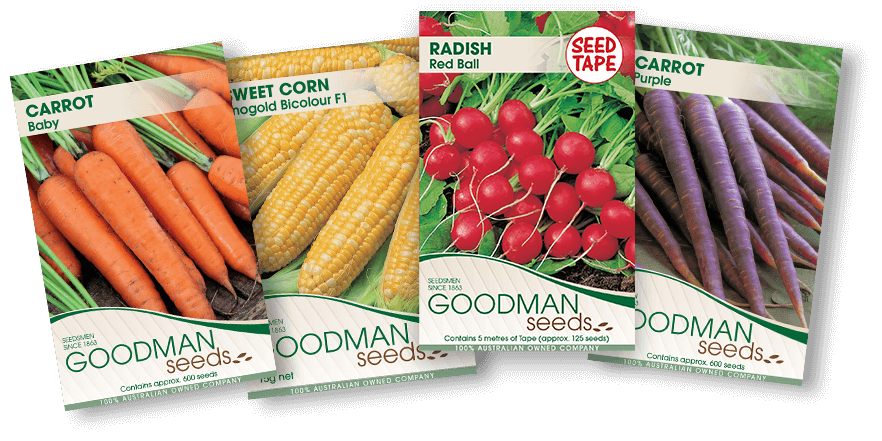 2. Innovative Technology
Did you know that there are literally thousands of different plant seed packet combinations you can use for your wholesale nursery? These options include selecting coated or uncoated seed packets, using recycled materials, and incorporating certain paperweight (thickness) specifications. Greenlife has invested in top-of-the-line manufacturing systems that are capable of producing the most striking, eye-catching seek packets available anywhere.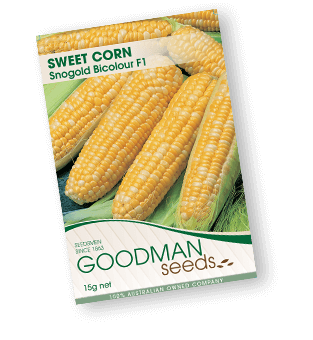 3. Floramedia Library
One of the biggest challenges for wholesale nurseries is finding the right images to represent their seed packets. Through the Floramedia Image Library, wholesale nurseries can access the largest selection of horticultural images in the world. Greenlife by Immij is the exclusive Australian licensee to the vast Floramedia Image Library, which allows access to over 250,000 horticultural images. Floramedia is based in the Netherlands and has been one of the leading producers of plant images and communication materials for the last 80 years.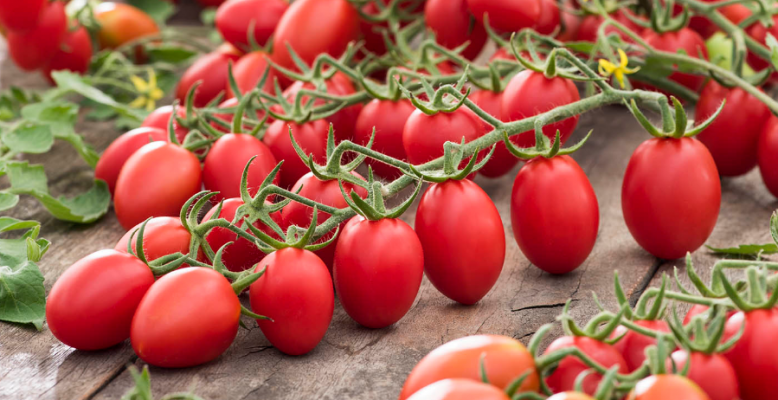 4. Custom Labels Completed in 10 Working days
Another factor that needs to be considered when selecting premium seed packet manufacturers is the speed of order turn around. The wholesale nursery is somewhat unpredictable, a seed packet manufacturer with a long wait time can result in missed deadlines and lost revenue. One point of difference when comparing Greenlife by Immij to our competitors is our quick turnaround; order your custom plant tags and they will be completed within 10 working days.
5. Competitive Pricing
Only Greenlife by Immij consistently offers the most competitive pricing on premium seed packets. If you have a particular budget in mind for your seed packets we can provide options to fit. Greenlife by Immij also offers a unique seed packet audit service whereby we assess the seed packets you are currently using and provides pricing and print volume options to reduce your annual expenditure. With profit margins constantly under pressure, this is a valuable service which has been 'eye-opening' for many nurseries.
Learn why Greenlife by Immij has become one of the most trusted names in premium seed packets for wholesale nurseries. Contact us today on 1300 848 672. We look forward to hearing from you!