Play tray handles are a great way to communicate your brand message to both your wholesale customers and their retail customers. Once you understand the value of these powerful marketing tools, you'll keep them as part of your overall printed materials strategy. In combination with other printed marketing, plant tray handles play an important role in the impressions that your customers get when your plants, shrubs, or fruit tree saplings are placed out onto the sales floor.
The biggest reason why plant tray handles are so popular among wholesale nurseries is because they provide not only an effective marketing message with your plants or shrubs; they also aid in the transport and relocation of them. What you may not know about plant tray handles is that they're easier than ever to design and implement into your existing displays. To help with this, we're sharing with you everything you need to know about plant tray handles for wholesale nurseries.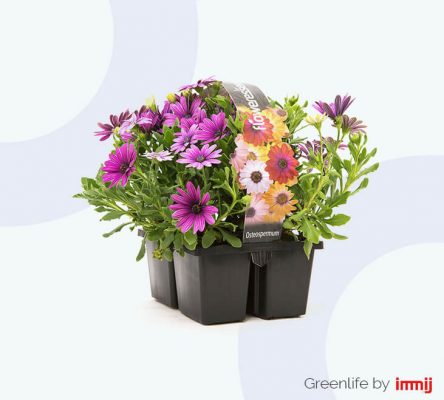 Functional Marketing
When a retail customer is on the sales floor and they're shopping for plants that are presented on display trays, there is a great opportunity to attract and keep their attention. This opportunity lies in the plant tray handles themselves, which literally pop out of the display try and grab the customer's attention. This gives them all the reason they need to grow curious about the plant being advertised.
Some of the most effective marketing messages can be included on the plant tray labels themselves, and the sky's the limit when it comes to creativity and presentation of your brand message. These messages accomplish multiple goals, including:
Setting your products apart from the competition
Informing the customer of the species of the plant or flowering tree sapling
Advertising your unique brand message or promotional offer
Reinforcing your brand recognition
Broadening your reach to more customers
Increasing retail sales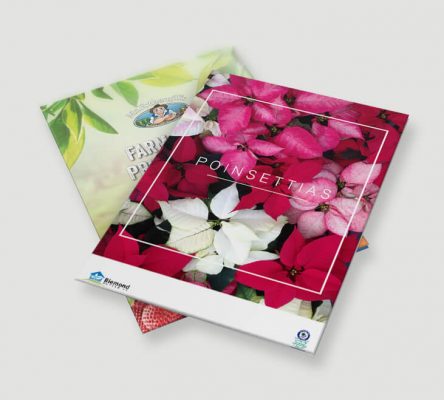 Part of what makes plant tray handles so successful lies not only in their usefulness for customers, but also in their design. This is where Greenlife by Immij truly excels – we can give you the design tools and help you need to create powerful, effective plant tray handle designs that really wow customers. And, with bulk orders at higher volumes, the cost for high-quality plant tray labels can be lower than you may think.
Our Expertise, Your Success
At Greenlife by Immij, we're passionate about helping our customers realize the potential in their printed marketing materials. To really get the most out of your plant tray handles, you need not only the highest quality and most dependable handles; you also need expert designs and graphical elements that capture customer attention and help to prompt their decision to buy your products.
When you're ready to get serious about the printed marketing materials you use in your wholesale nursery, we're ready to work with you. At Greenlife, our expertise translates into your success, and it all starts with a single phone call or email. Get in touch with our team today. Call us directly on 1300 848 672.