Plant tags not only provide vital information on optimal growing environments but allow for you to bare influence on the end consumers buying decision. Once the consumer finds what they are looking for they will often find themselves with a decision of two or more brands or varieties, at this point of time there will be few variables that you as a business can control. One point that you may be able to bare influence is with a custom plant tag.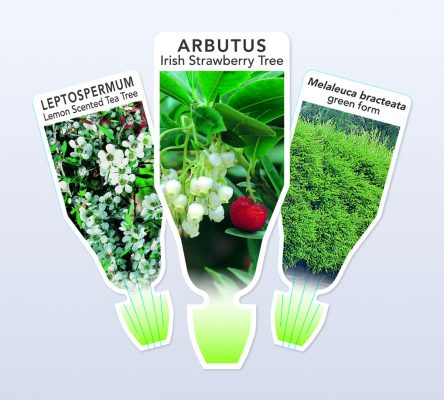 Lenticular printing is a great technique to really wow potential customers. With lenticular printing your custom plant labels doesn't have to stay on the substrate. Lenticular printing uses two or more standard images to create a multi-layer 3D image using a singular lenticular lens. Once the images are collected, they are flattened into individual frame files, and then digitally combined into a single final file. By utilising lenticular printing to create custom plant tags, you can achieve the following effects:
Growing effect (before/after) to show individual growth phases of the product and several different images can be animated for a label.
3D effect can be printed giving the motifs a special depth effect. As though the image maybe moving forwards and backwards.
Morphing effect creating the illusion of movement, depth or transformation.
Animated effect characters and features appear as though they're moving, like a miniature video clip.
Another upcoming trend to consider when creating your custom plant tags is metallic printing effects. This technique provides an element of class and luxury. With printed gold or silver film lamination on your plant labels, your labels are sure to stands out, especially in the crowded nursery environment. These Plant tags are unique and maybe the deciding factor during the final point of purchase decision.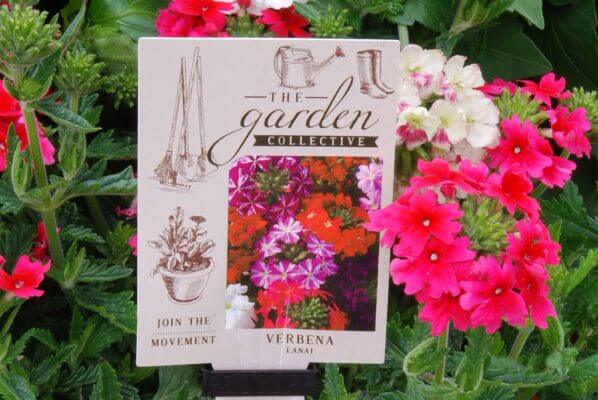 To generate the best custom plant tag utilise infographics. Infographics are the use of graphics to creatively and clearly explain information. It is a way of making information digestible and brings statistics to life. More and more businesses in the green sector are attempting to explain certain processes and sell services by employing infographics on their custom plant tags. The right infographic or illustration can be the deciding difference at the point of sale.
A great image is a key to creating amazing custom plant tags. The key is to select high-quality photos that will capture the eye of your intended customer. A low resolution, generic stock photo or something that doesn't look entirely professional could make your customers feel uncertain about your brand. On the other hand, a stunning and clear image sourced from a professional, and printed by the experts should help you to portray a trustworthy nature that turns your uncertain buyers into repeat customers.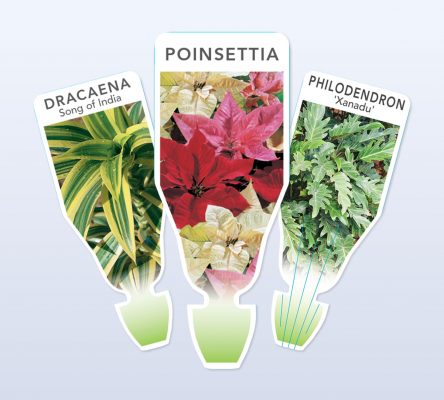 Make sure you never cut corners when choosing your images. To provide our customers with the best custom plant tag solutions, Greenlife by immij has partnered with Floramedia. Floramedia is based in the Netherlands and has been one of the leading producers of plant images and communication materials for the last 80 years.
If you would you like to know more about custom plant tags, or you would like to see some examples of our previous projects, please feel free to give our friendly Greenlife by immij team a call on 1300 848 672.