When you have been in the horticultural industry for some time, it can be easy to forget that retail customers aren't always certain of what they need when they wander into the retail nursery. What may seem like common knowledge to you in the wholesale nursery business may actually be completely foreign to your end buyer. To help you start the new year right, we've put together some top tips on how to re-think your plant labels from your customer's perspective.
1. Capture the eye of the retail customer.
Plant tags not only provide vital information on optimal growing environments but allow for you to bare influence on the end consumers buying decision. You work hard to make sure that your plants varieties are of the highest quality, why not take every possible opportunity to increase your marketability on the retail floor. This may seem obvious, but many wholesale nurseries use blurry, pixelated, or faded graphics that underwhelm potential customers. So, take advantage of this room for competitive gain by selecting premier imagery.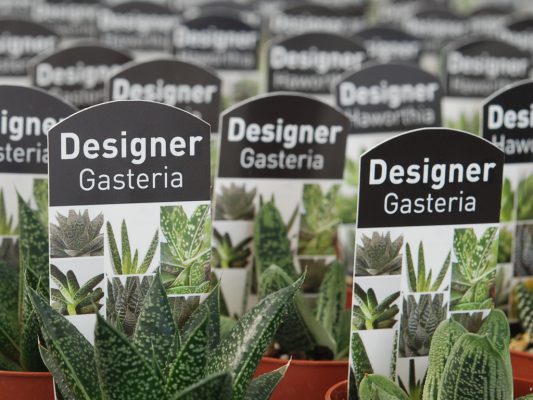 2.  Show Them Required Sun or Shade
As you are well aware in the wholesale nursery business plants take their sustenance from the sunlight. This maybe a new concept to customers purchasing plants for their home garden. To provide your customers with the best chances for a positive outcome make sure that your plant labels include a guide as to how much sun each bulb or seed will need. You can offer information with a picture of a sun:
A shaded sun would mean that a plant needs 3-4 hours of exposure
A full sun means the plant needs eight hours of direct sunlight
Partial shade are gradations in between.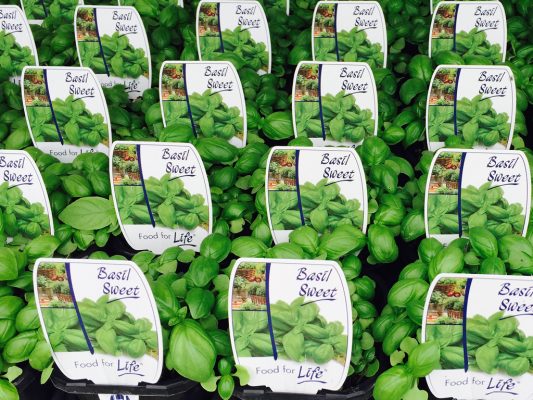 3. Hardiness Zone
The end customer at the retail nursery often has a limited understanding of soil hardiness. Although this is a fairly simple concept to experienced gardeners, new and hobbyist gardeners may not understand that they need optimal soil to grow a plant to full maturity. Along with your hardiness zone indication, it may help your customers greatly to explain the importance of selecting the right plants for the right conditions.
4. Spacing Advice
It may be a common thought to the experienced gardener to consider growth when spacing out plants, but to the excited hobbyist gardener this is often overlooked. If applicable your plant tags you should note if the plant variety will thrive better when they have more room to grow. A clear description on your plant labels of how big the plant will be when it matures will help your end customer make an informed decision when purchasing.
At Greenlife by Immij we pride ourselves on delivering creative and innovative communication strategies to enable our clients to influence the end customers in a highly competitive market. The best part of working with us is we are here to guide you through each step of the process. Allowing your wholesale nursery to designing labels with your customers needs in mind, to find out more contact the plant label experts at Greenlife by Immij.