There are many great reasons to select an industry specialist when choosing a partner to help design your horticultural packaging. Because the wholesale nursery market has such unique requirements for plant tags, pot wraps, and other printed marketing materials, working with a design partner with an extensive experience working only with wholesale nurseries makes excellent sense. From the image libraries to the product formats themselves, there's simply more selection and better overall solutions available from a specialist like Greenlife by Immij.
Affordable horticultural packaging design services are available that can help propel your plant, tree, shrub, and seed sales in ways you never thought possible. Let's examine a few of them.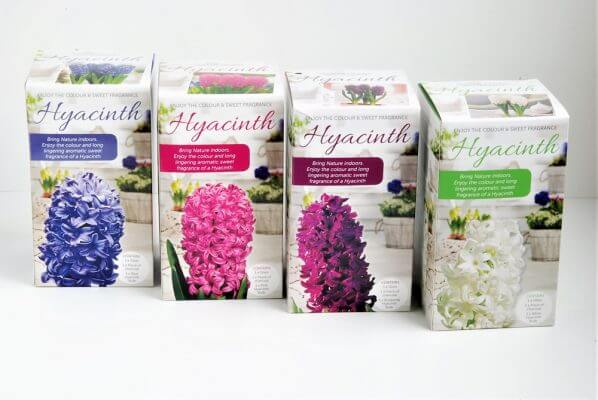 Print Designs Geared for the Retail Shelf
Using generic labeling for the products you sell to retail stores is going to provide results that are also generic. That is to say, there's nothing that distinguishes your products from the competition, and therefore the customer doesn't really have a reason to choose your plants, trees, or shrubs above the others that are on offer in the same location.
Using custom-designed plant tag and label products from an affordable horticultural packaging design services provider like Greenlife by Immij gives your products a distinct edge over the competition. So, when the retail customer is presented with multiple options for, say, a collection of indoor house plants, their attention is going to be immediately drawn to the products that have more eye-catching and relevant printed marketing materials attached to them.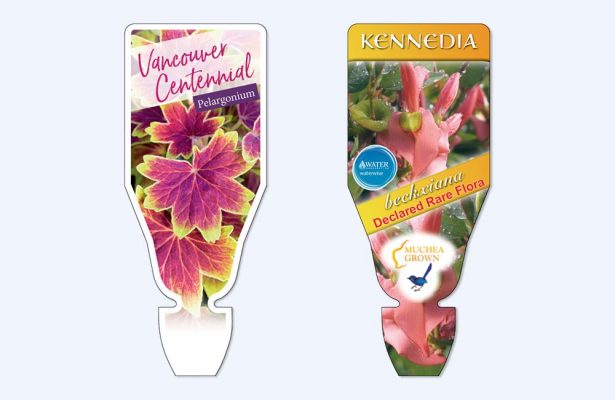 We see this time and time again with wholesale nursery customers that reorder the same plant tags season after season; they do so because they work!
Get More from a Single Source
Many wholesale nurseries aren't aware of the fact that they can get higher quality, custom-designed printed marketing materials from the same provider of excellent design services that are tailored to the horticultural industry. By using a single vendor for both the design service and the products themselves, wholesale nurseries save time, money, and frustration.
This also makes for easier integration of changes to the designs that you've already settled on. So, when your stock of plants changes and you need to update your label designs, you only have to contact a single company – Greenlife by Immij. The same goes for bulk order processing – if you have a custom print idea or creative use of any existing design, our team can work with you to develop a printed marketing solution that meets your needs.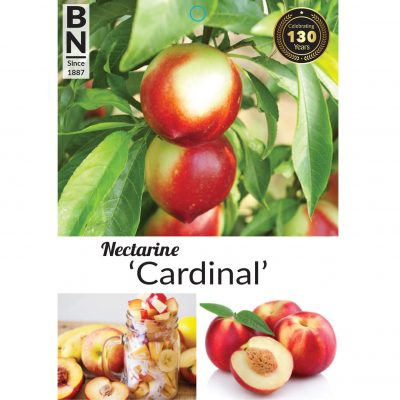 Our customers repeatedly tell us that one of the biggest reasons they continue to purchase their plant labels and tree tags from Greenlife is the optimisation of their supply chain. By working with a single partner instead of two, three, or more, timelines are shortened and the overall bottom line is healthier.
When you're ready to take advantage of the affordable horticultural packaging design services available from Greenlife by Immij, contact us on 1300 848 672.