At Greenlife by Immij, designing and printing high-quality plant and tree tags and labels is our core business. Every day, we go to work giving wholesale nurseries more options when it comes to advertising the products they bring to market. The Floramedia image library is just one tool that is a part of a complete suite of design services available from one of the most trusted names in horticultural marketing today – Greenlife by Immij.
More Image Selection, More Design Freedom
When we started offering our customers access to the unique Floramedia library, we knew that this would help give wholesale nurseries the premium images they needed to develop the best plant labels and tree tags. The Floramedia library includes tens of thousands of crisp, compelling images that can be customised to suit virtually any design goal.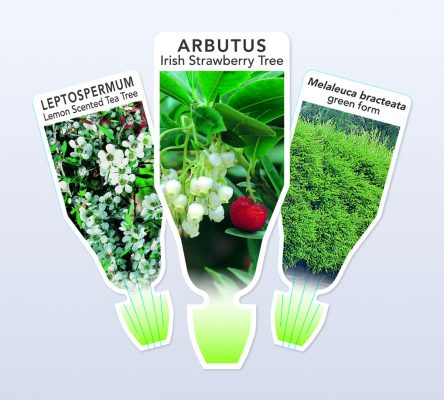 Did you know that the Floramedia plant and tree library is updated every year with new additions of as much as 13,000 fresh, updated images of all of the most popular plants, trees, shrubs, and flowering bushes commonly available in retail nurseries? It's true…take a look (link) and, if there's an image you find that you want to use, it's easy to finalise your plant tag or label design with assistance from the professionals at Greenlife by Immij.
Better Plant Tags and Labels, Better Marketing Solutions
On the retail sales floor, customers see your plants and trees as well as the tree tags and plant labels that you've chosen to represent your brand. These crucial marketing tools tell your direct customers and your retail store customers that you've a credible source. High-quality plant labels and tags simply give the consumer a more professional image of your company, and that impression is what brings them back to buy again, over and over.
This is why you need amazing images for your plant tags. If you choose to use dated, low-resolution imagery that doesn't communicate value to the customer, your sales performance is likely going to suffer. But, this doesn't have to happen when there are incredibly vast, accessible sources of high-quality images that you can use in your own designs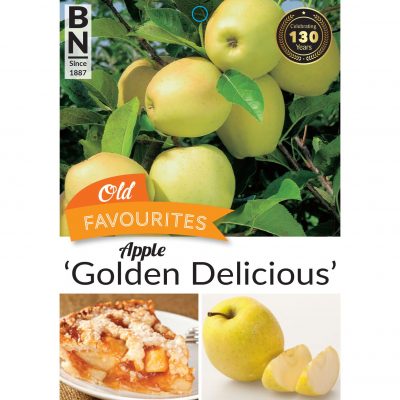 Advice From The Industry Experts
At Greenlife by Immij we pride ourselves on delivering creative and innovative communication strategies to enable our clients to flourish in a highly competitive market. Plant images are an important resource for any company in the horticultural industry. A great plant label photo immediately draws the eye and tells your browsing consumer all that they want to learn more about the plants and flowers you have for sale.
Because there is such ready access to this vast library, there really is no good reason not to have the best images used on your printed marketing material. And remember, if you have an existing colour scheme, design template, or other graphic design element that you want to incorporate into your plant label or tag, we can help!
Do you have a unique tree tag or plant label design that you want to bring to life? Let us know, and we'll work with you to identify the best images that represent the hard work and passion that go into every sapling, plant, seed packet, and fruit tree that you sell.
Contact us today on 1300 848 672  and let's get started.