If your wholesale nursery provides indoor plants to retail stores, you've probably thought about which plant labels work best for them. Gauging the effectiveness of plant labels for your indoor products isn't as easy as picking a style and hoping it performs well. There are other considerations, and in this post, we're explaining what your options are for plant labels used specifically for plants that are intended to live indoors.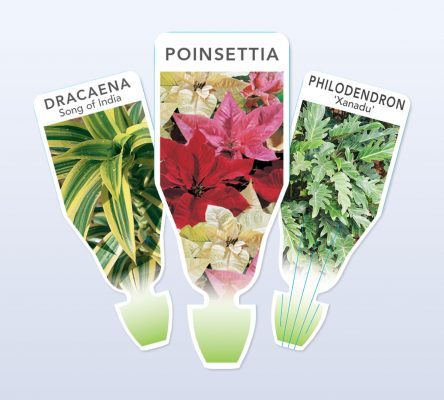 Lighting and Durability
The biggest differences between plant labels or tags used for indoor and outdoor plants are twofold:
How the plant label presents the plant in well-lit conditions (inside) versus retail locations in gardens or other outdoor locations, where lighting isn't as consistent
How well the plant label or tag holds up to UV radiation day after day, and week after week, as the case may be
Smart wholesale nursery managers and operators know that indoor plant tags need to be extra-high in their resolution and color contrast. This is because the lighting that is provided to indoor retail plants remains consistent and full for the majority of the time they are on display. This means that it's extra important to choose plant tags that are easy to read, eye-catching in their design, and large enough to grab attention without being so large that they are an eyesore.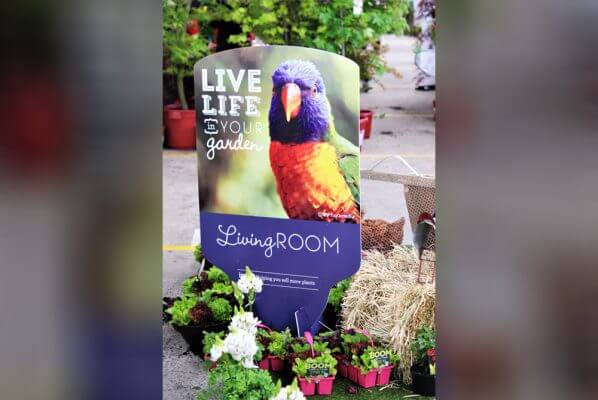 Weighing Your Plant Label Options
Striking the balance between readable and durable can be tricky, but it's very achievable. At Greenlife, we have developed the ideal plant tags for use with plants that are suitable to indoor growing environments, and we've made sure to only use the best printing methods and label material so that the lighting environment is capitalised for the best results.
Because indoor plants are rarely displayed or inventoried in outdoor areas, indoor plant tags and labels don't necessarily need to have UV coatings or weather-resistant materials. This isn't always true, however, as some wholesale nurseries prefer to display some indoor plants alongside outdoor plants. In this case, a different plant label selection would be appropriate.
Even if indoor plants do see a few hours a day of direct sunlight due to their location in the retail store, indoor-specific plant labels from Greenlife stand up to UV radiation much better than comparable plant labels. The reason is because we choose higher-quality materials and better printing processes. The difference is clear!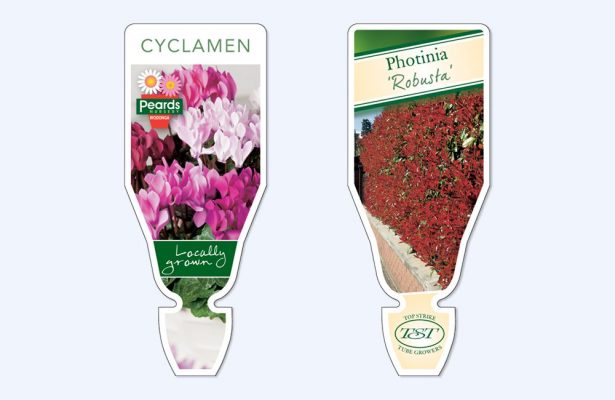 The Right Plant Label for the Right Plant Presentation
Because we have seen so many different plant labels work in different ways for so many of our customers, we have learned what makes the most sense – design-wise and otherwise – when selecting plant labels. Because of this, we can typically locate the ideal indoor plant label for you, after learning about how your products will be presented in a retail environment.
Contact Greenlife today on 1300 848 672, and ask us about which plant label options might be best for your unique situation. There's a perfect plant label solution just waiting for you; let us help you find it.