They're seemingly simple, but custom plant seed packets have a powerful potential to increase sales for your wholesale nursery. Most nurseries that provide plant seeds to retail stores spend the vast majority of their time, money, and effort on delivering a superior seed – but, while seed quality is critically important, there is hidden value in the packaging that is provided with the seeds.
Seed sales are often lost due to inferior seed packets that underwhelm. To keep your organisation from making this common mistake, here's everything you need to know about custom plant seed packets for your wholesale nursery: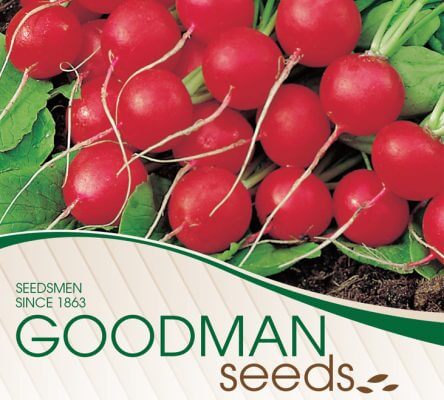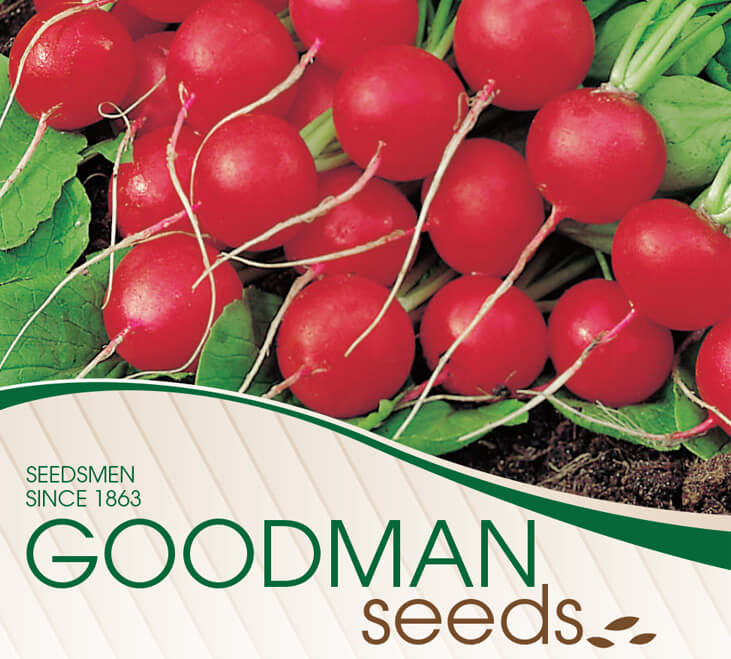 All plant seed packets are not the same. They're not the same in quality, cost, or value. Lower-quality plant seed packets will rip or tear easily, and the graphics on them don't do your product any favours, as the resolution is often low and the colours aren't as bold and bright as they could be. This last aspect of plant seed packets is especially important for plant seeds that will grow into flowering plants or fruit trees; customers absolutely need to see bright, colourful images of what these seeds will become.
You have more options than you think. Did you know that there are literally thousands of different plant seed packet combinations you can use to enhance your brand? These options include selecting coated or uncoated seed packets, using recycled materials, and incorporating certain paper weight (thickness) specifications. With as many ways as there are to differentiate your seed packets from the competition, take advantage of as many as you can.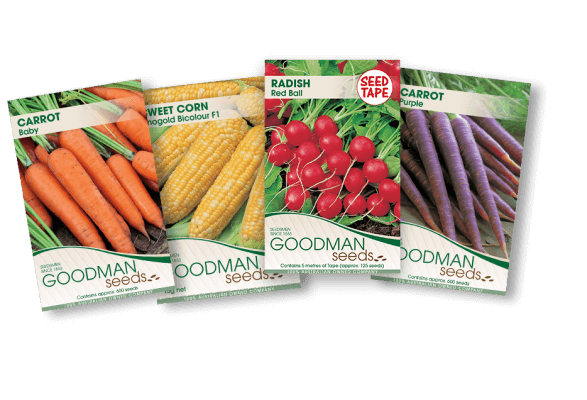 Great plant seed packet photos are paramount to sales success. Some wholesale nurseries are really good at producing plant seeds for retail stores, but they may not be experts at photography or graphic design. The Floramedia image library to which Greenlife by Immij is the exclusive Australian licensee, has over 250,000 horticultural images which we use on our plant seed packets. Working with Greenlife by immij gives your plant seed packaging, not only the best plant images in Australia but worldwide.
Taking into consideration these four facts about custom plant seed packets will help to keep your wholesale nursery from making common mistakes when sourcing your product packaging. If you have questions about custom plant seed packets, contact us today by calling 1300 848 672.