Obtaining high-quality plant labels that accurately represent the plants you intend to sell isn't as easy as it sounds. There is no shortage of companies that say they can supply you with the plant labels you need, but the truth is that what is printed on the labels often ends up being inferior quality.
Greenlife by Immij offers the Floramedia image library to which Immij is the exclusive Australian licensee, give you access to over 250,000 horticultural images to use on your labels. We are proud to offer an entire universe of custom-printed plant labels that stand up to the elements, are quickly delivered, and have the best photo quality so that your plants are better advertised to consumers.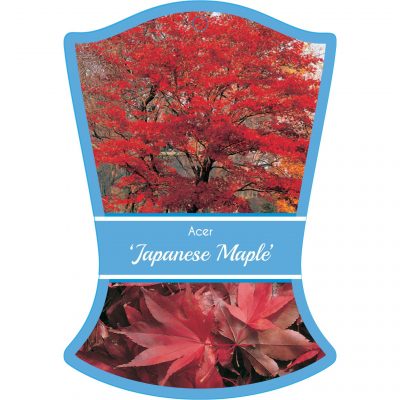 The Complete Greenlife Value Proposition
When evaluating all aspects of plant labels, consider not just the quality of the paper or paperboard they are printed on, but also consider the following key indicators of quality:
Also Read: Which Plant Labels Should You Use for Each Plant?
Best photos available. Having the best photos on your plant labels means your wholesale nursery is being better represented on store shelves. Your brand is what matters most, and even with the best plants, your plant labels do more work for you even after the sale. Better photos translate into higher sales and more repeat business.
Brighter colours and higher contrast. It takes a hefty investment in manufacturing equipment to be able to produce high volumes of high-quality plant labels reliably and consistently. Greenlife by Immij has made that investment, and you stand to benefit as a customer through shorter lead times, better image quality, and a more lasting plant label or plant tag, overall.
Shorter lead times. With a 10-day turnaround for most custom plant label or plant tag orders, you can rest easy knowing that if you need plant labels quickly, you can get them. Having shorter lead times gives our customers more flexibility within their operations, which in turn saves money and downtime.
More Selection. Thanks to the Flora Media Library of 250,000 images to choose from, you can be sure that the plant labels you receive are going to be the best fit for your operation.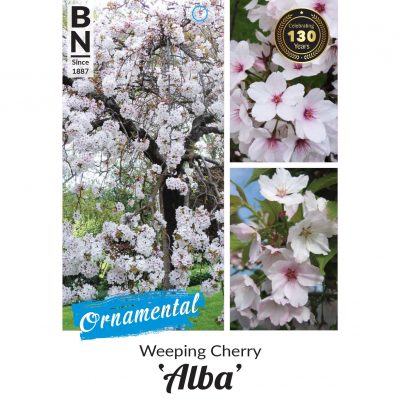 For A Better Overall Plant Label, Contact Greenlife by Immij
When photo quality, label durability, and a fast turnaround are of paramount importance, choose Greenlife by Immij. Our professional staff has mastered the art of plant label design, production, and distribution. Let us be your partner when it comes to putting the brand you've worked so hard to curate in front of customers.
When our customers buy custom-printed plant labels, they know they're working with a reliable vendor that will be here to assist them with every reorder. They also know that product consistency and reliability at Greenlife is unmatched, which is yet another reason why we've become one of the most trusted names in the wholesale nursery industry.
Contact us today by calling 1300 848 672. We look forward to working with you.