Having a great presentation on the retail shelf is important to commercial nurseries, as this is one of the most powerful methods of marketing to the end-customer. Not only does good horticultural packaging make your plants, shrubs, and flowering trees more attractive to first-time customers; they also reinforce your brand throughout your existing customer base.
So, what makes for great horticultural packaging? Is it as simple as spending the most amount of money on plant tags, seed packets, and tray handles? The truth is that a lot of thought and design expertise goes into the development of the best horticultural packaging. Here's a brief summary of what matters most.
The Substrate
Generally speaking, there are two main substrates used in the construction of the best horticultural packaging. These are mostly paper and plastic.
Paper
Paper or cardboard is an excellent choice for those commercial nurseries that are on a strict budget but still need to effectively advertise their brand message to retail customers. One downside to uncoated paper is that it's not as resilient as other substances. This means moisture, dirt, and repeated stress can prematurely wear the packaging. However, one of the plusses in using paper is that it is much easier to recycle than some other materials.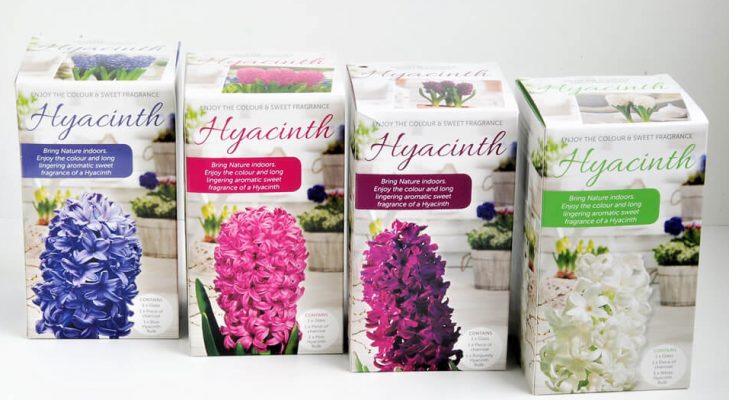 Plastic
Plastic labels, tags and other horticultural packaging offer an ideal balance between expense and durability. Additionally, plastic packaging offers some of the most high-resolution graphic imprinting possible, translating into an even more powerful marketing tool for you. At Greenlife by Immij, we have arrived at the ideal plastic for use in the construction of plant tags in particular – polypropylene. Polypropylene offers the best durability and cost-effectiveness, and the graphics that are printed on it last an incredibly long time.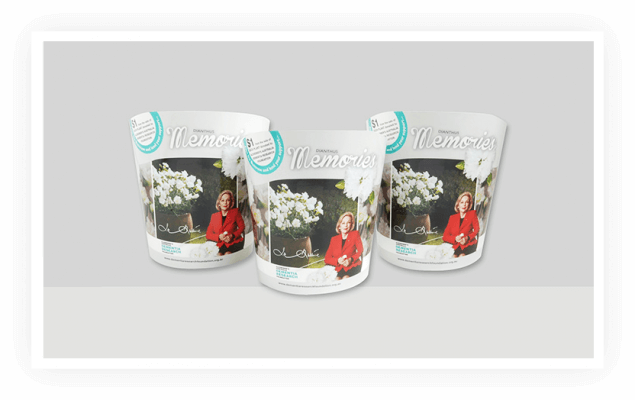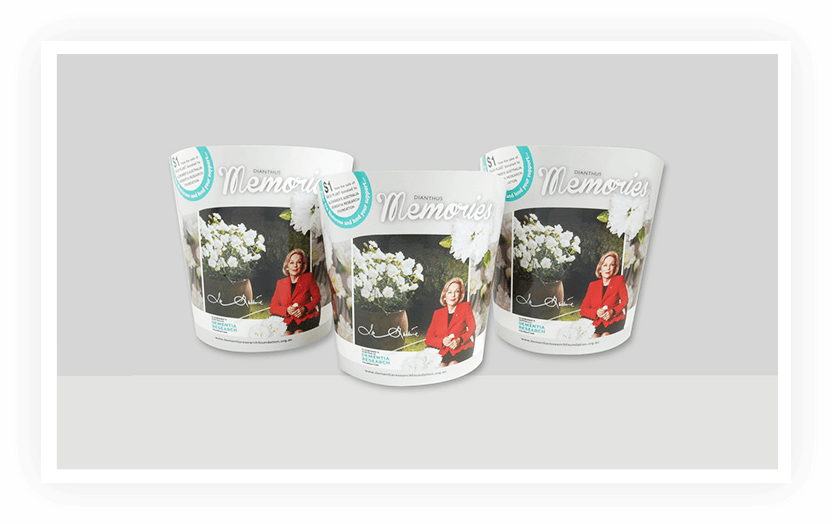 In addition to paper and plastic, there are other materials that can be used in the creation of high-quality horticultural packaging. From our experience and through extensive testing, we have found that paper and plastic offer the best utility and lowest cost for our customers.
The Importance of Good Design
Aside from the substrate used in horticultural packaging, another key aspect is the design of the packaging itself. If you're not a pro at graphic design, it might be difficult to know where to start in creating your own unique color scheme, artwork, and other graphical elements. That's where Greenlife by Immij can help – we have the team and tools necessary to develop the most effective graphics.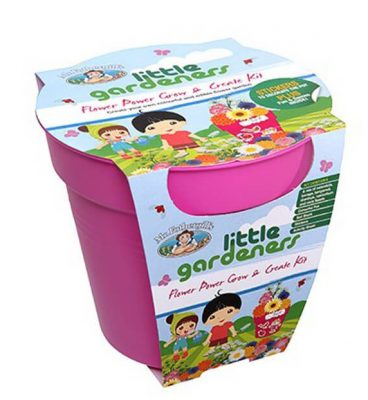 We know that we'll only be successful if our clients are successful, which is why we offer access to the FloraMedia library along with expert design assistance for those customers who need it. So, anytime you need help with design, we're always just a phone call or email away.
The best horticultural packaging in the world isn't going to be the best it can be without great design. Because we know both sides of the equation, we can work with you to achieve ideal results that generate more sales, improve your brand positioning, and impress your customers.
Contact us today on 1300 848 672. We look forward to hearing from you!