Plant labels are an important resource for any company in the horticultural industry. Not only do these printed promotional materials help you to organise your commercial garden or greenhouse more effectively, but they also give companies a chance to capture the attention and loyalty of your customers too.
A great label immediately draws the eye and tells your browsing consumer that they want to learn more about the plants and flowers you have for sale. What's more, if your label is properly designed, it should have an important impact on your brand image – helping you to appear more sophisticated and professional.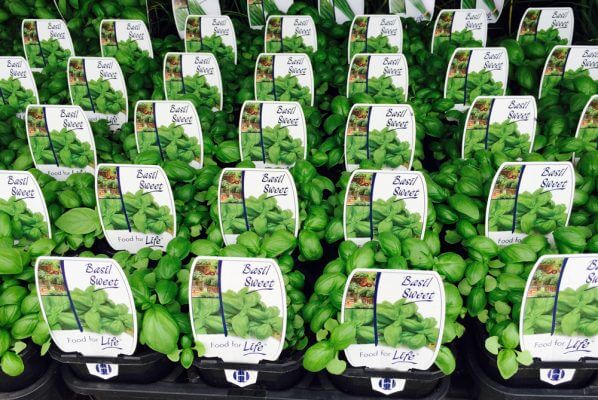 While any well-designed label can be a powerful addition to your promotional portfolio "lenticular labels" are emerging as the golden standard for businesses who want to really "move" their target audience.
What is a Lenticular Label?
A lenticular label is a kind of "3D" or "motion" label that's designed to draw the eye of your target customer. These are the labels that show different images depending on how you tilt them or cause the focus image to appear as though it's moving.
A lenticular label can be a wonderful way for a horticultural company to show their customers what a certain plant will look like as they're growing. By using multiple lenses to show several graphics, you can demonstrate the path a flower takes all the way from bulb to plant.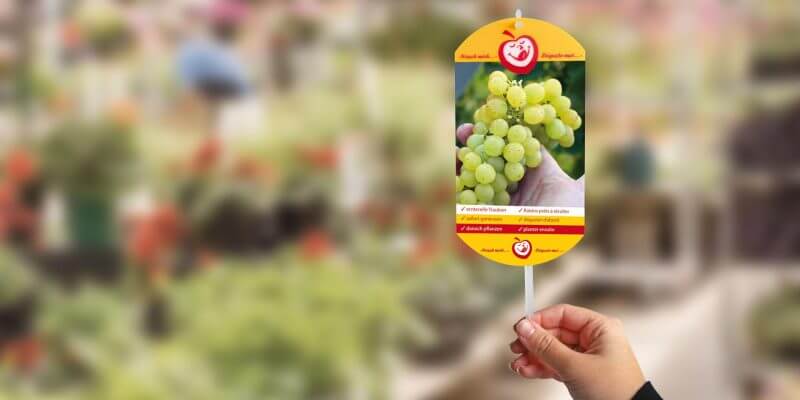 There are a range of different types of lenticular label available on the market today, including:
"Morph" Labels: These products use multiple images to create a change in the original picture a customer sees. Through this method, you could show your customer the same flower in different colours for instance.
"Flip" Labels: A flip image dramatically switches from one visual to another depending on how the customer is looking at the label. This can be a great way to show a before and after effect, like what a bulb will look like when it's first planted, and then after a few weeks or months.
"Animated" Labels: Animated lenticular labels look as though they're moving, like a miniature video clip. These are the perfect label choices for companies who want to demonstrate multiple stages in the growth cycle.
"3D" labels: Finally, 3D labels are the simplest lenticular printing option, designed to give depth and perspective to a single image.
Keep Their Attention with Lenticular Labels
Lenticular labels aren't just a great way to show your clients that you're committed to providing them with an excellent customer experience, they're also a powerful way to keep your brand name front of mind with gardeners in your local area.
Many customers will keep the lenticular labels with the products they buy to put them in their own garden – particularly if those labels offer useful insights into what a plant should look like when it grows. This means that every time your customer sees their new stunning flower or plant, they'll remember your company and how valuable it can be.
If you want to grab the attention of your customers and keep it, then lenticular labels might be the perfect choice for you.
To find out more about cleverways to organise your professional greenhouse please contact us directly on 1300 848 672