If you want more choice, selection, and creative control over the plant tags and plant labels you use for your wholesale nursery, you need Greenlife by Immij. Our products have proven themselves as the gold standard in wholesale nursery marketing. With our simple ordering process, we would like to outline just how easy it is for you to order your next plant tags.
Step 1: Plan what varieties and what quantity you require. Ideally you want to have all your plant labels and tags printed and ready to go, long before the start of the new season. If things have not gone to plan and you require your plant labels fast, we have you covered, Greenlife by Immij can have your custom plant tags completed within 10 working days. Aiding your wholesale nursery in being able to adapt to the somewhat unpredictable growing landscape.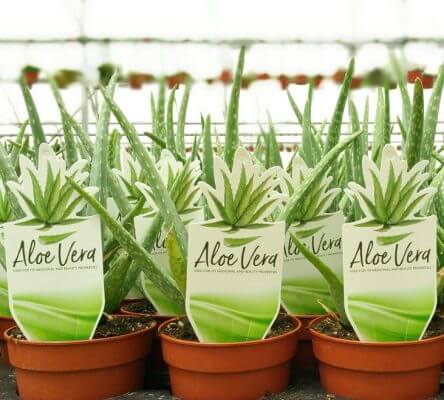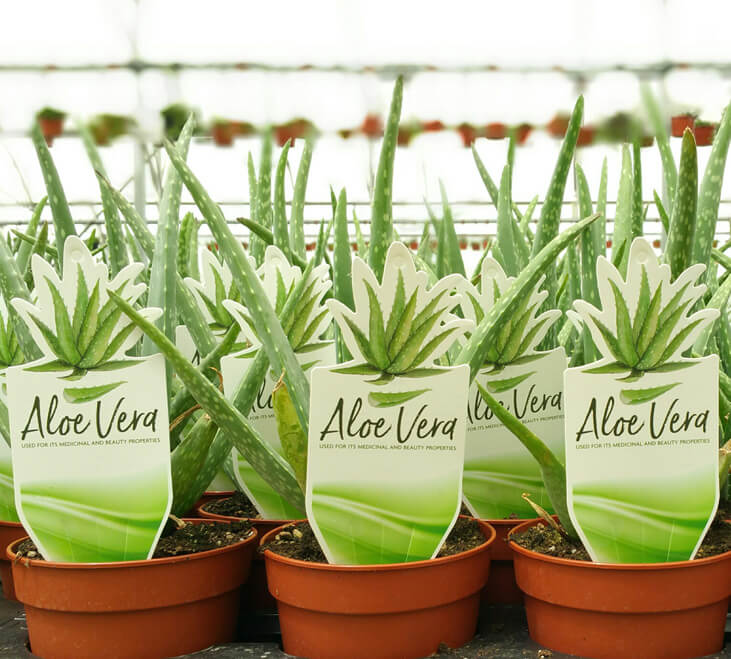 Step 2: Research the label options, here at Greenlife by immij we have a wide range of horticultural marketing materials to best represent your wholesale nursery, some of our most popular options include;
Plant Tray Handles: The best plant tray handles are so effective as advertising tools because they offer functionality along with their brand presentation. Think about what has to happen when someone picks up a plant tray that has a handle on it – their attention immediately goes to the handle, where their eyes are going to settle on the product image, brand name, or other advertisement that is incorporated into the design.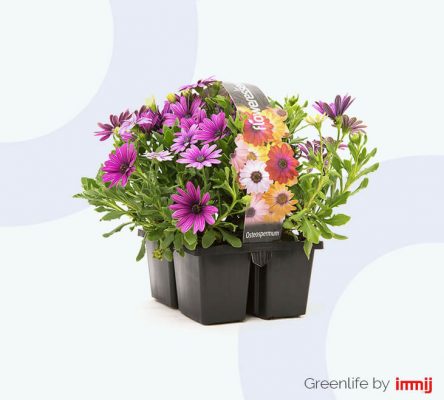 Seed Packets: seed packets have a powerful potential to increase sales for your wholesale nursery. Lower-quality plant seed packets will rip or tear easily, and the image resolution is often low and the colours aren't as bold and bright as they could be.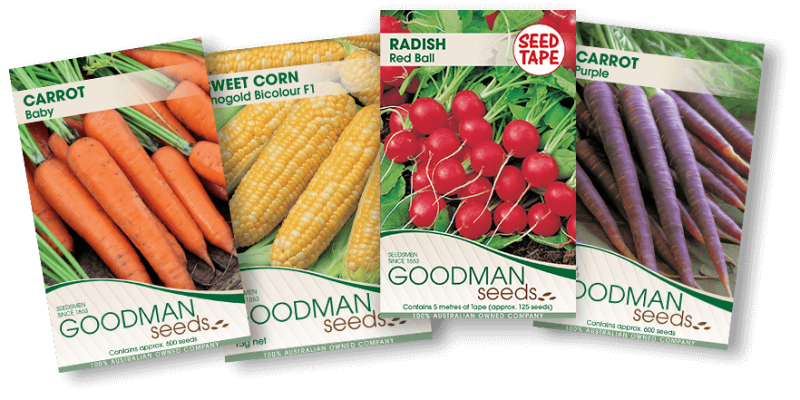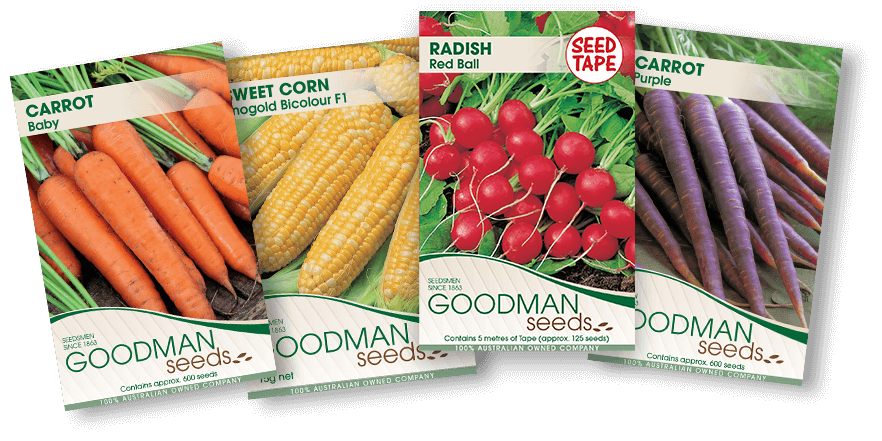 Indoor Plant Tags: Indoor plants are currently one of the largest selling sectors of the horticultural market, the growth in this area has sparked a need for new innovative marketing and labels. Here at immij® Greenlife, we know that each plant label you choose supports your brand image and instills trust in your target market.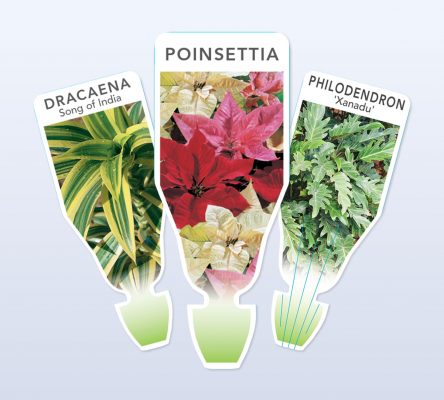 Florastick: Florastiks are incredibly popular among wholesale nurseries. They are compact with a firm, gripping base that contours to fit the soil it is placed in a locking mechanism to ensure the labels stay securely is locked securely into the plant pot.They're seemingly simple, but having the perfect florastick plant labels for your plants has powerful potential to increase sales for your wholesale nursery.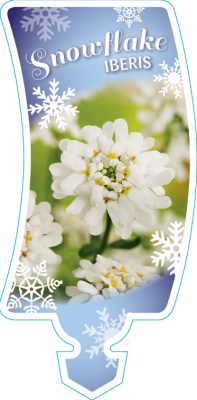 Pot Wraps: When you take advantage of the best pot wraps for nurseries, you're getting your wholesale nursery apart from the competition. What pot wraps do for your brand messaging and customer loyalty cannot be overstated, as they're one of the top ways to promote the products you work so hard to cultivate and bring to market.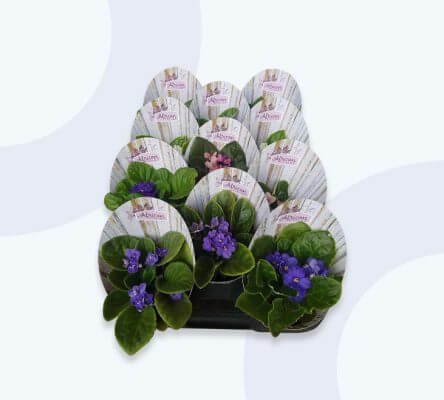 Step 3: Select the perfect photo, this can be one of the biggest challenges for wholesale nurseries, to make this as easy as possible, Greenlife by Immij has a vast library of graphics and images called the  Floramedia library.
Floramedia is based in the Netherlands and has been one of the leading producers of plant images and communication materials for the last 80 years. At Floramedia, they take 11,000 to 13,000 plant photos annually!
If we do not have an image on file for the plant you are selling we also offer a custom photography service where we photograph the plant specifically for your purposes.
Step 4: At Greenlife by Immij we pride ourselves on delivering creative and innovative communication strategies to enable our clients to flourish in a highly competitive market.
The best part of working with us is we are here to guide you through each step of the process. Allowing your wholesale nursery to change the design, size, or format of your plant tags using our simple, easy plant tag ordering process. Contact Greenlife by Immij to get started on 1300 848 672.