Customers are always returning to Greenlife by Immij as a provider of high-quality plant tags for their wholesale nurseries as they are confident their next label project will be handled efficiently and professionally. Below outlines the aspects of Greenlife by Immij which keep customers returning time and time again.
       1. Image Gallery
Greenlife by Immij  is the exclusive Australian licensee to the vast Floramedia Image Library. Through the Floramedia Image Library wholesale nurseries can access the largest selection of horticultural images in the world.
Floramedia is based in the Netherlands and has been one of the leading producers of plant images and communication materials for the last 80 years. At Floramedia, they take 11,000 to 13,000 plant photos annually.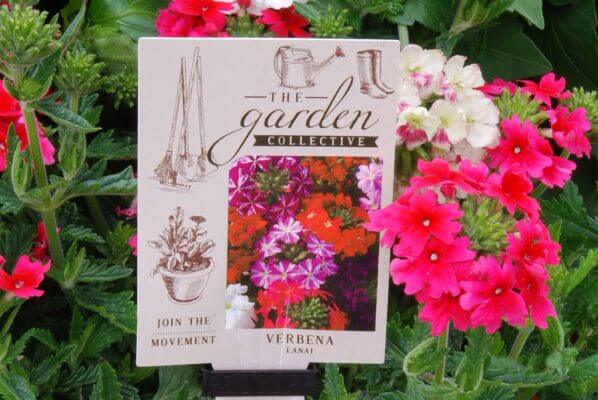 2. Account Management
We have received numerous awards and industry recognition for the quality of our products and the performance of our team. To ensure our high standards of customer service are maintained every client is assigned a dedicated project manager. These direct lines of communication ensures all questions are answered quickly and efficiently.
Greenlife by Immij also offers a unique label audit service where we assess the labels you are currently using and provide pricing and print volume options to reduce your annual expenditure on labels.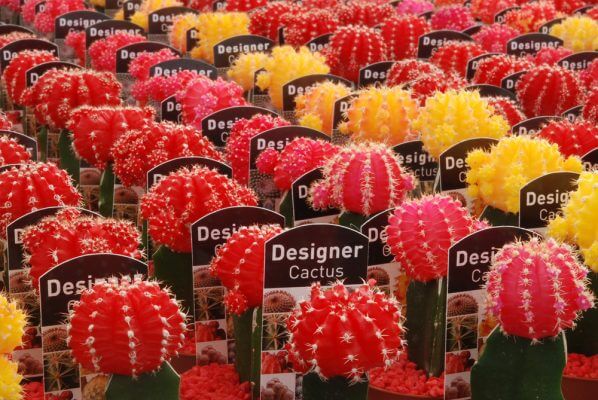 3. Quality and Efficiency
Greenlife by Immij upholds the highest quality standards through all of our processes from pre-press and production through to label finishing and dispatch. When you place an order through Greenlife by Immij you can rest assured that your labels will be of the highest quality in terms of print quality and the information contained on the label.
Another key point of difference when comparing Greenlife by Immij to our competitors is our quick turnaround; order your custom plant tags and they will be completed within 10 working days. Aiding your wholesale nursery in being able to adapt to the somewhat unpredictable growing landscape, preventing missed deadlines and loss of revenue due to wait times.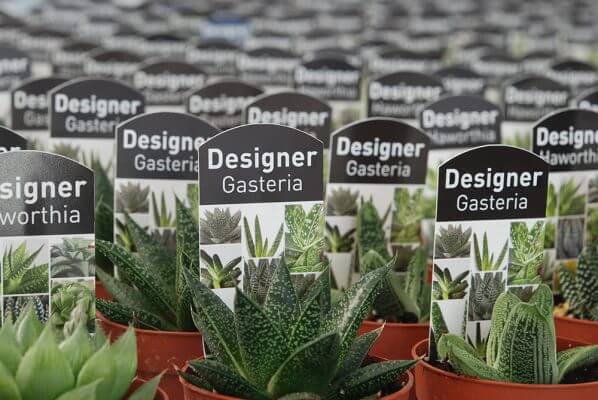 4. Innovative technology
Greenlife has invested in top-of-the-line manufacturing systems that are capable of producing the most striking, eye-catching plant labels and printed materials available anywhere.
Lenticular printing technology can be a wonderful way for a horticultural company to show their customers what a certain plant will look like as they're growing. By using multiple lenses to show several graphics, you can demonstrate the path a flower takes all the way from bulb to plant. A lenticular label is a kind of "3D" or "motion" label that's designed to draw the eye of your target customer.
Our years of exceeding customer standards for hundreds of projects makes us one of the most respected names in the business. Ask us for referrals and references for customers and projects similar to yours. Contact us on 1300 848 672.