If you're after an innovative new concept for your plant tags and labels, then lenticular printing could be the answer.
… Introducing Lenticular Plant Tags & Plant Labels.
By utilising a special printing technique known as lenticular printing, several plant image sequences can be displayed on a plant tag or plant label to simulate a moving appearance.
This can really make your point-of-sale plant displays stand out from the crowd by providing moving moments using lenticular plant tags and labels.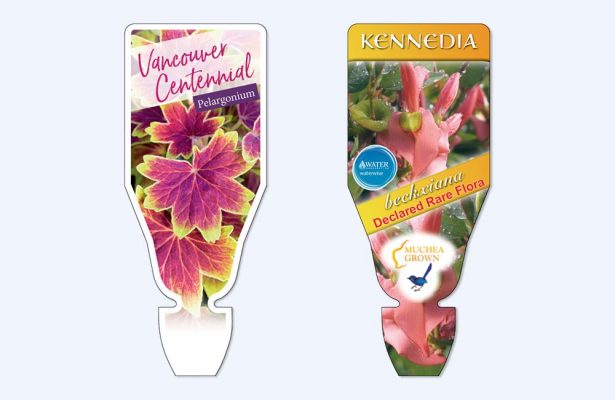 How? We're Glad You Asked.
Let's just imagine a retail customer walks past your plants in a nursery, the movement on the lenticular label could stimulate them to buy the plant or even draw a potential customers attention towards your product and away from a competitor's product.
And besides from being just an attention grabber, a lenticular label could also be used as a product guide to really wow potential customers.
Many gardening newcomers may not be aware of the rich blossom they can expect from the still 'quite green' plant in front of them, which can lead to uncertainty in purchasing decisions and ultimately the loss of a sale.
So by utilising lenticular labels, you can actually use the label to show growth images (before/after) to show individual growth phases of the product and several different images can be animated for a label.
In addition, even a 3D effect can be printed giving the motifs a special depth effect and thus making them particularly realistic.
Once the customer's attention is captured, they will search for additional information.
Additional information may include, growing instructions, tips and tricks, and these details can be found on the back of the label and also positively influence the purchasing decision.
The back of the Lenticular Label can be printed in full colour, which also completes the high-quality appearance.
With moving images on labels, the point of sale is brought to life, making your product stand out from the competition.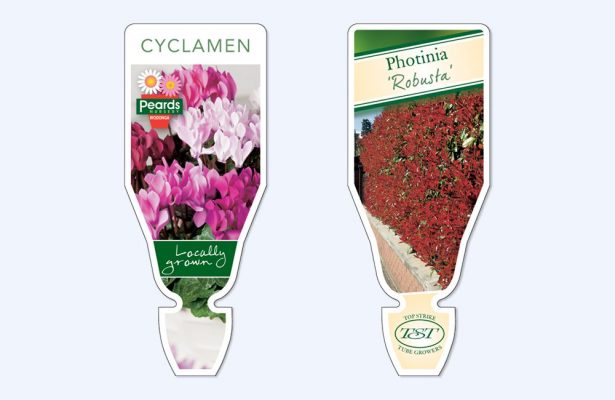 If you would you like to know more about lenticular printing, or you would like to see some examples of our previous projects, please feel free to give our friendly team a call on 1300 848 672.
Keep an eye out for our next article.