In this blog-article, we would like to provide you with some potential options when designing and producing your Plant Tag Label.
In our industry a consumer is first looking for the plant itself, once the consumer finds what they are looking for they will often find themselves with a decision of two or more brands or varieties, at this point of time there will be few points of difference that you as a business can control.
One point that you may be able to bare influence over the customer is with a custom plant tag or label…
One effect you can use to draw in the customer is full coverage lamination with partial print. The basic material is laminated with a very thin gold film. The glue connects the basic material and the film is very strong. The graphical elements will be printed in full colours directly on the film with a "layer of white" upfront. The effect being a clear bright effect that stands out to the consumer.
Graphical Development:
Printed Label: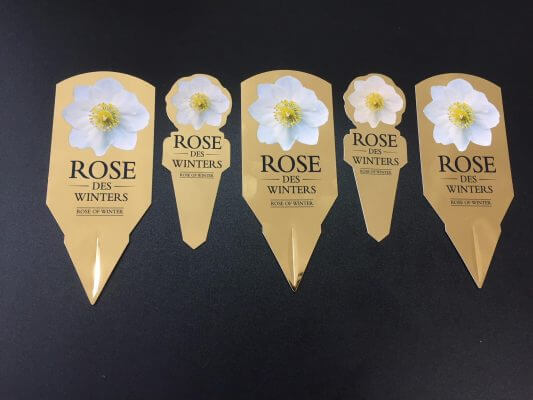 Another upcoming trend to consider when creating your plant label is using labels with metallic effects. Gold or silver film lamination stand out, they are unique and maybe the deciding factor during the final point of purchase decision.
Also Read: Welcome to the New Greenlife by Immij Website
This example shows a lamination with silver-film. Various colours will be printed on the film. This is creating the metallic effects; the picture below shows the effect on green. The word "living" is printed in white as well as the area of indicating the Swiss origin. The label is used for valuable plants and floristic arrangements.
Graphical Development: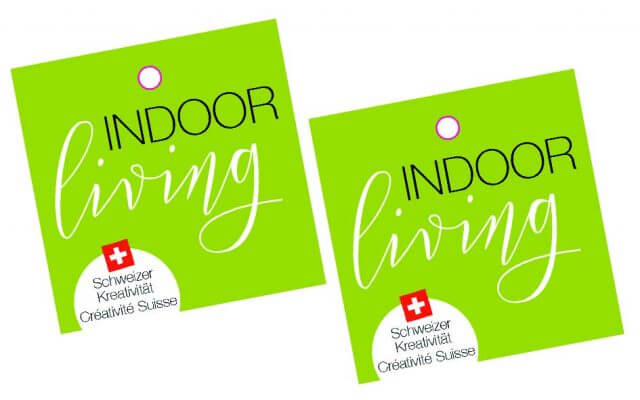 Printed Label: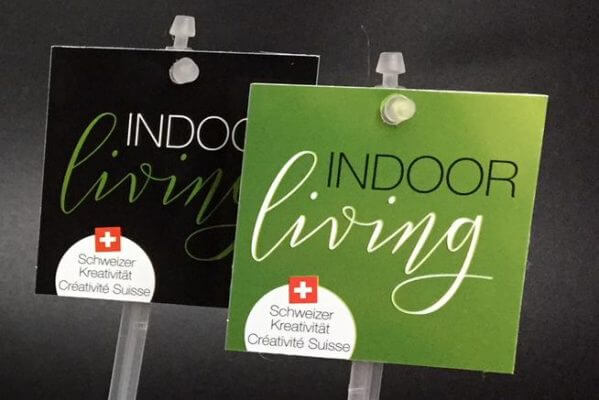 These are just a handful of many techniques Greenlife can assist you with during the development of your plant tags & labels.
If you would you like to know more about plant tags with added value, or you would like to see some examples of our previous projects, please feel free to give our friendly team a call on 1300 848 672.
Thank you!
Keep an eye out for our next article.