We're excited to announce the release of six innovative promotional stock labels that are available starting today, at a special price.
These new labels can either be used to help market existing inventory, or they can be set aside for use as needs change in the future. If you've ever ordered plant tags from Greenlife by Immij, you know that the quality of the tags you receive is always the highest in comparison with other plant tag manufacturers. These six new innovative promotional stock labels are no different, so you get the same Greenlife quality we've become known for, at a price that just can't be beat.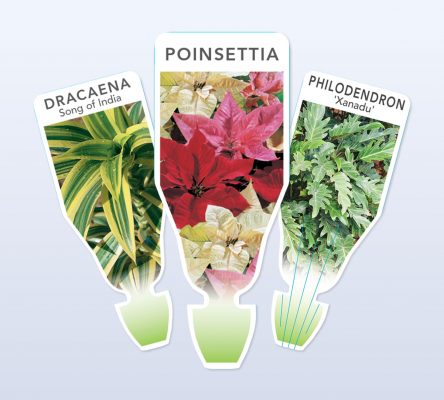 Choose One, Two, or All Six
For $150.00 +GST per thousand plant tags, you can take advantage of this special promotion for any order in multiples of 100. So, if you wanted 1,500 Polygala 'Little Charmer' plant tags, your price would be $225.00 +GST. That's a huge savings when compared with plant tag prices at similar volumes.
In addition to the Polygala "Little Charmer", the other five promotional stock labels are:
Escallonia "Red Knight" – A small, open-flowering shrub with leaves that have a trademark glossy, deep green appearance. These plants flower from spring until fall.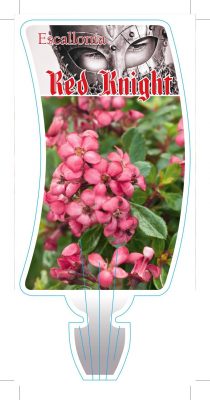 Nandina "Gulf Stream" – Another compact shrub, the Nandina Domestica offers a fresh look year-round, and has fairly dense leaves.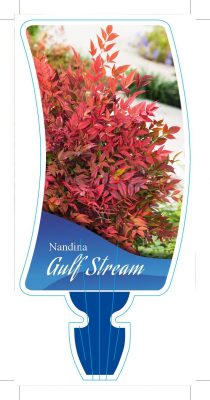 Philotheca "Cascade of Stars" – The Philotheca Buxifolius, or "Cascade of Stars", displays large blooms of soft, pink buds when flowering. The leaves are a light green color and the plant grows well even in hardy conditions.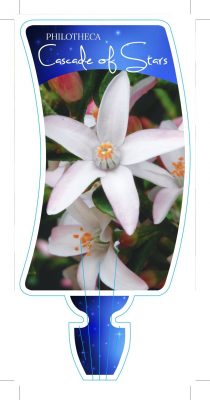 Coprosma "Evening Glow" – Also known as the 'mirror plant', this evergreen plant is a very colorful upright growing shrub. Grows primarily as an annual.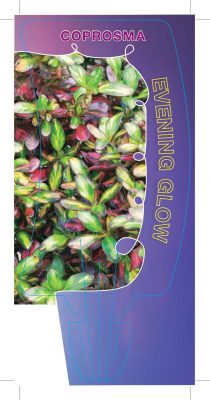 Hebe Lemon & Lime – This plant has beautiful lemon-colored stems and lime green leafing, and it conveniently grows in a pleasant, round shape.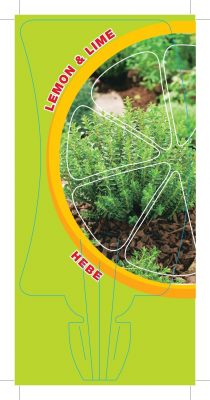 Each of these plant labels has its own unique presentation style, with a color scheme that suits the plant, and a design that is modern and appealing to retail customers.
Stock up Now and Save
There's never been a better time to add to your inventory of high-quality plant tags. Whether you are a first-time customer or you've been with us since the very start, buying promotional plant tags from Greenlife is still easy, convenient, and economical. After all, at prices like these, there's no good reason not to stock up on all six different labels – you never know when you might need them.
If you would like a free quote for a custom quantity of any combination of labels, feel free to contact the plant tag experts at Greenlife by Immij. We are standing by, ready to develop a plant tag solution for your wholesale nursery. Bring us your toughest plant tag questions, and we'll happily give you the answers you need.
Reduce the likelihood that you will run out of the plant tags you need. Take advantage of these cost savings and act now. These prices will only be valid for a limited time – make sure to place your order for one or more of these promotional plant tags, today.
Contact us by calling 1300 848 672. We look forward to working with you.