Choosing a provider of high-quality plant tags for your wholesale nursery doesn't have to be a long, involved process. When choosing Greenlife by Immij you can be confident your next label project will be handled efficiently and professionally. Consider the nine key features of the plant tags provided by Greenlife by Immij.
Each of these features has its own value for the customer. These aspects of Greenlife by Immij distinguish us as trusted experts in the field of plant tags and labels, providing design help and enhanced products throughout the entire plant tag product portfolio.
              1. Floramedia Library
One of the biggest challenges for wholesale nurseries is finding the right images to represent their products. Through the Floramedia Image Library wholesale nurseries can access the largest selection of horticultural images in the world. Greenlife by Immij  is the exclusive Australian licensee to the vast Floramedia Image Library.
Floramedia is based in the Netherlands and has been one of the leading producers of plant images and communication materials for the last 80 years. At Floramedia, they take 11,000 to 13,000 plant photos annually! So it is safe to say that you will be able to find the best images for all the varieties you are growing. If we do not have an image on file for the plant you are selling we offer a custom photography service whereby we photograph the plant specifically for your purposes.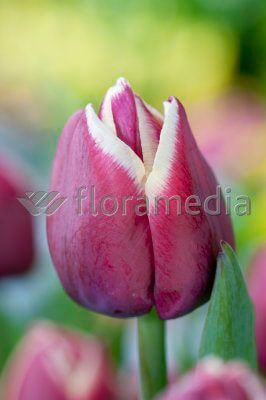 Also Read: Printed Marketing Material to Promote Your Wholesale Plant Nursery
         2.  Custom Labels Completed in 10 Working days
Another key point of difference when comparing Greenlife by Immij to our competitors is our quick turnaround; order your custom plant tags and they will be completed within 10 working days. Aiding your wholesale nursery in being able to adapt to the somewhat unpredictable growing landscape, preventing missed deadlines and loss of revenue due to wait times.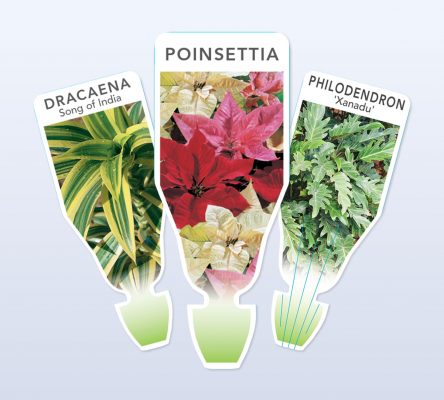 3. Immij quality standards
Greenlife by Immij upholds the highest quality standards through all of our processes from pre-press and production through to label finishing and dispatch. When you place an order through Greenlife by Immij you can rest assured that your labels will be of the highest quality in terms of print quality and the information contained on the label.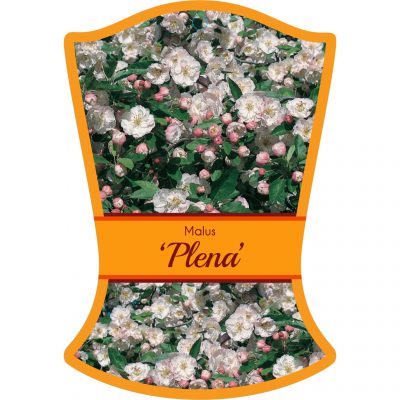 4. Competitive Pricing
Only Greenlife by Immij consistently offers the most competitive pricing on custom plant labels. If you have a particular price point in mind for your custom labels we can provide label shape options to fit your budget. On larger projects where many labels are involved, we follow a process of always maximising the number labels we fit on labels sheets. This process ensures that unnecessary waste is minimised and labels are supplied at the most competitive rate possible.
Greenlife by Immij also offers a unique label audit service whereby we assess the labels you are currently using and provides pricing and print volume options to reduce your annual expenditure on labels. With profit margins constantly under pressure, this is a valuable service which has been 'eye-opening' for many nurseries. Unless you get a pricing comparison how do you know if you are paying too much for your labels?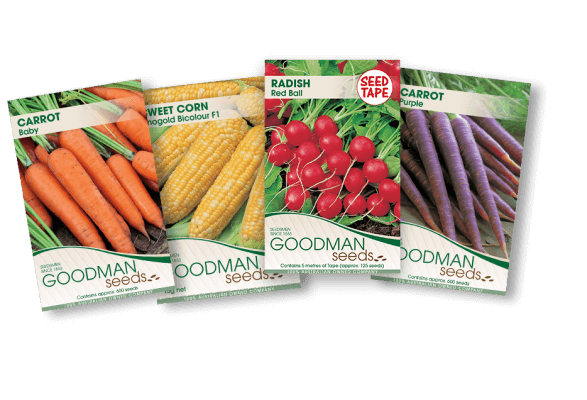 5. Account management benefits
Every client is assigned a dedicated, single point-of-contact to manage projects and answer questions. These short lines of communication ensures all interections and requests are handled quickly and efficiently. This minimises the risk of errors being made especially where images or label information is being modified on existing labels.
One great example of the exceptional service we provide is that if we know we have a new superior image on file for a particular plant we will suggest the image be updated to improve the label's appeal on subsequent print runs. This ensures labels are upgraded and modernised over time. All orders are confirmed with pricing and anticipated delivery date so you accurately plan and optimise despatch schedules to meet your customer requirements.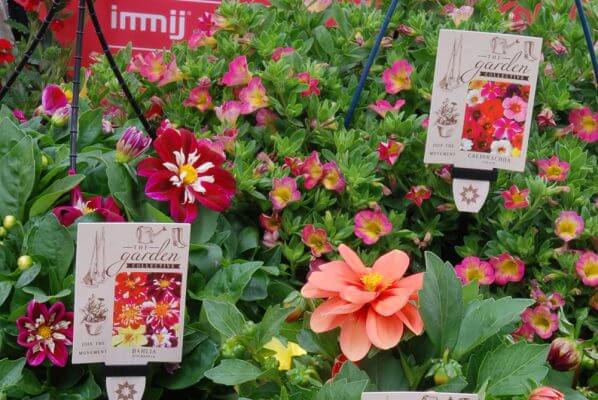 6. Innovative technology
Greenlife has invested in top-of-the-line manufacturing systems that are capable of producing the most striking, eye-catching plant labels and printed materials available anywhere. And, thanks to recently increased production run capacities, we can print more in less time. For a real 'high end' look we offer gold and silver foiling as well as rejection varnishing on your labels so they really stand out from the crowd. We also have the equipment to print and fold seed packets.
   7.   Awards and accreditations
We have received numerous awards and industry recognition for the quality of our products and the performance of our team. This is why our customers return to us whenever they have an upcoming label project.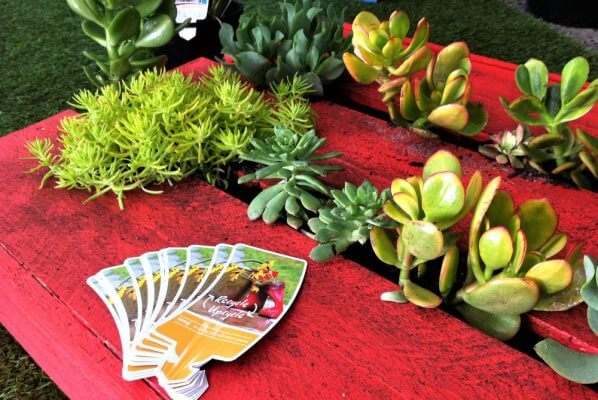 8. Industry experience
Our years of experience providing on-time printed marketing materials for hundreds of projects makes us one of the most respected names in the business. Ask us for referrals and references for customers and projects similar to yours.
     9. Widest range of options possible
From Florastiks to simple, two-tone plant tags – even 100% customised tags that mimic your other marketing designs – we have the broadest range of plant tag options in the business. And, our plant tag and plant labeling solutions are backed by professionals who are committed to ensuring that your printed marketing materials meet your expectations, every time.
You may only need one good reason to choose Greenlife by Immij for your plant tag needs. By having nine good reasons, there's simply no good argument for purchasing your plant tags and labels from any other provider.
Start saving money and improving your brand, today. Contact us on 1300 848 672 to learn how.