Both wholesale and retail buyers within the horticultural industry have their own unique characteristics, but there are a few things that they have in common. Knowing what is important to those who buy your plants, trees, seeds, and other horticultural products will help you better market to them, with a message that they'll be receptive to.
When it comes to marketing for the horticultural Industry, products and services are available that can assist you. These products and services are typically tailored to this specific industry, which gives them added value when compared with 'broad brush' marketing solutions. With that being said, here are some of the top tips for marketing to buyers in the horticultural industry.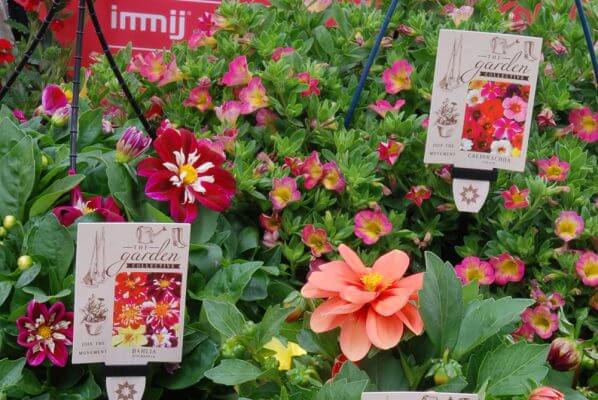 Tip #1: For the printed marketing materials you use in your labeling and promotions, use the highest resolution images you can find. Sometimes, plants and trees are better represented with images at full maturity, which is a common find on a tree label, for example.
Here at Greenlife by immij we have partnered with Floramedia. Floramedia is based in the Netherlands and has been one of the leading producers of plant images and communication materials for the last 80 years. At Floramedia, they take 11,000 to 13,000 plant photos annually! So it is safe to say that you will be able to find the right plant high resolution image for your nursery.
Tip #2: During the design process of your plant tags and adhesive tree labels, remember that substrate quality matters. If you choose a thin, flimsily constructed substrate for a label that will be placed on a tree or plant intended to live outdoors, then there's a higher likelihood that the label will fade and deteriorate sooner than a better-constructed version. Greenlife by Immij use the highest quality recyclable polypropylene label material and only print using UV stable inks so you can be sure your labels will still look great even if they have been in outdoors for extended periods.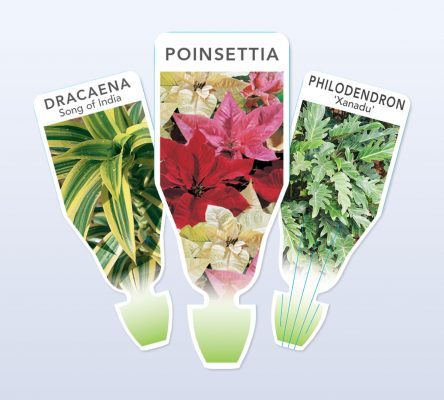 Tip #3: For most professionals who work in marketing for the horticultural Industry, products and services that are customised are superior. Choosing to customise your plant labels, tags, and other printed marketing materials shows your buyers that you have invested in your brand, and they'll be more likely to purchase your products over time. Even though 'stock' plant labels and tags have their place among retail shelves, customised ones give you more control over the branding message that you're sending out with every product that leaves the store.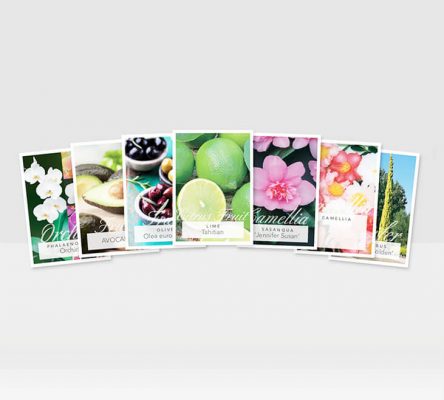 Tip #4: Don't hesitate to involve the experts. There are useful resources available to you for the sole purpose of marketing for the horticultural industry; products and services that can be utilised to better enhance your chances of retail success. By tapping into the power of dedicated horticultural marketing professionals, you have more resources at your disposal.
If your wholesale nursery relies on high-impact marketing materials like plant tags and tree labels, start implementing these tips into your business for immediate, tangible results like increased sales and better brand recognition. With the help of Greenlife by Immij, and with our diligence in marketing for the horticultural Industry, products and services developed by our team will bring success.
Contact us today on 1300 848 672 to learn more. Our team of printed marketing materials professionals is looking forward to hearing from you!