Greenlife by Immij upholds the highest quality standards through all of our processes from pre-press and production through to label finishing and dispatch. When you place an order through Greenlife by Immij you can rest assured that you will receive the highest quality in terms of customer service,  print grade and photo quality.
Customer Service – We Go the Extra Mile
Here at Greenlife by immij, every client is assigned a dedicated, single point-of-contact to manage projects and answer questions. These short lines of communication ensures all interactions and requests are handled quickly and efficiently. This minimises the risk of errors being made. One great example of the exceptional service we provide is that if we know we have a new superior image on file for a particular plant we will suggest the image be updated to improve the label's appeal on subsequent print runs.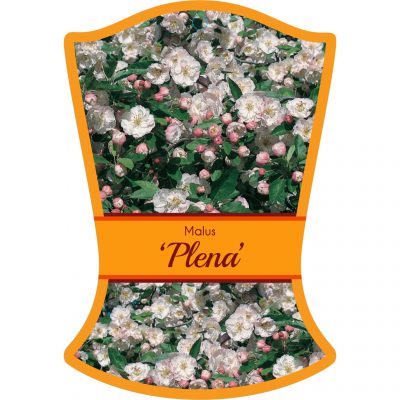 Print Grade – We Lead the Industry in Innovation
Greenlife has invested in top-of-the-line manufacturing systems that are capable of producing the most striking, eye-catching plant labels and printed materials available anywhere. And, thanks to recently increased production run capacities, we can print more in less time. For a real 'high end' look we offer gold and silver foiling as well as rejection varnishing on your labels so they really stand out from the crowd.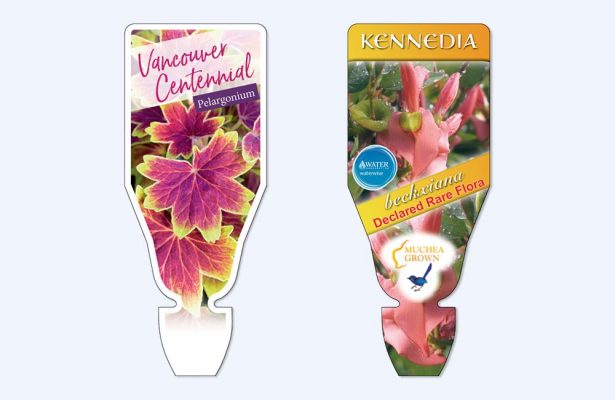 Photo Quality – We Offer You the Best
One of the biggest challenges for wholesale nurseries is finding the best images to represent their products. Greenlife by Immij  is the exclusive Australian licensee to the Floramedia Image Library:
Based in the Netherlands and has been one of the leading producers of plant images and communication materials for the last 80 year.
Offering the largest selection of horticultural images in the world.
Taking 11,000 to 13,000 plant photos annually!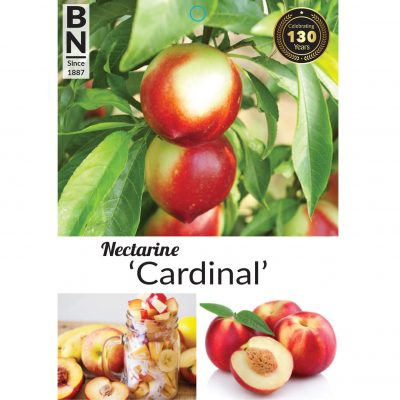 At Greenlife by Immij we offer you award-winning quality with a quick turnaround. Aiding your wholesale nursery in being able to adapt to the somewhat unpredictable growing landscape. Order your custom plant tags today and they will be completed within 10 working days. Contact us on 1300 848 672 to learn how to get started.