There is such a wide variety of plants that are sold to retailers that the plant tags and labels made for them come in literally thousands of different sizes, styles, and formats. Instead of sifting through countless product samples and evaluating dozens of different marketing materials providers, we're telling you everything you need to know about the high-quality plant labels and tags that are available from Greenlife by Immij.
After conducting thorough market research, we have determined what is best about plant tags and labels. We now incorporate these things into every label we print and ship, resulting in better tree, shrub, and flowering bush sales performance on retail shelves.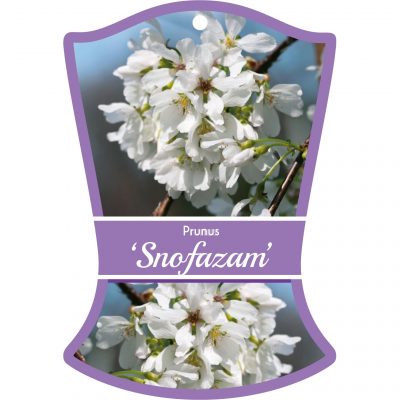 More Options
One of the things we've learned about our customers over the years is that they value the options they are given when ordering their plant tags or labels. These options include:
Label placement. Wholesale nurseries need to be able to place their plant tags and labels in areas that work for them. That could mean using an adhesive label on a potted plant, or hanging a tag from the branch of a fruit tree. However the customer sees the label or tag, the nursery needs the option to choose it's presentation for themselves.
Design and graphics. What many don't know is that Greenlife by Immij has a vast library of graphics and images we call our Floramedia library that can be used in the design of your very own, fully-customised plant tag. When you get to choose exactly how your labels look, you have more control of the branding message you're sending to your customers.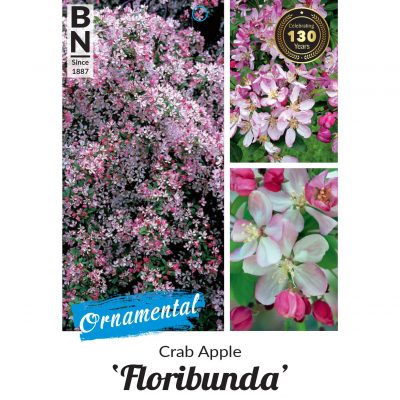 Integration into existing barcoding and POS systems. Another feature of the high-quality plant tags and labels produced by Greenlife by Immij is the use of barcoding printed directly onto the label substrate. By taking advantage of this technology, you're removing the need to physically apply sticker barcodes which can sometimes peel off over time or when wet.
Quantity discounts and bulk ordering. Giving the customer more options also means giving them the option to save more by buying more plant tags and labels at the same time, delivered within just ten working days! We incentivise larger orders with steeper discounts, helping you save even more money while increasing the efficiency and profitability of your wholesale nursery.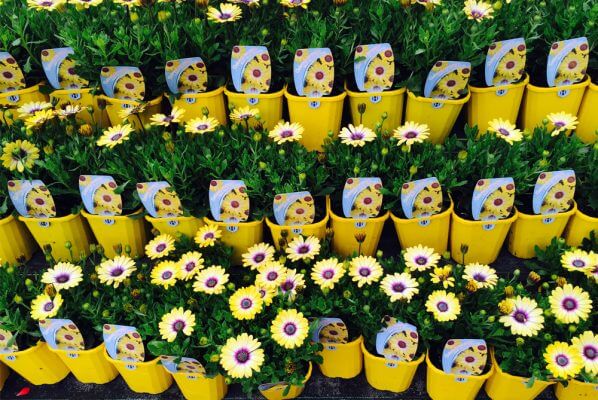 As you can see, more options mean better solutions to your unique labeling challenges. The best part of working with Greenlife is you can always change the design, size, or format of your plant tags using our simple, easy design process. And, our team is always happy to help if you need advice or direction.
More Expertise
If you want more choice, selection, and creative control over the plant labels and tree tags you use for your wholesale nursery, you need Greenlife by Immij. Our products have proven themselves as the gold standard in wholesale nursery marketing throughout Australia and the world.
When you're ready to get a custom quote for the plant tags and labels your wholesale nursery needs, contact Greenlife by Immij on 1300 848 672.