One of the best ways to reinforce your branding message to wholesale customers and retail customers alike is to use colourful, descriptive plant tray handles as part of your product presentation. This is much easier than it has been historically, because the best plant tray handles available today offer more stability, lower cost, and more design options than ever before.
Discover more about plant tray handles and how they can impact your wholesale nursery. Even your lesser-performing plants can sell much better when outfitted with eye-catching plant tray handles from Greenlife by Immij.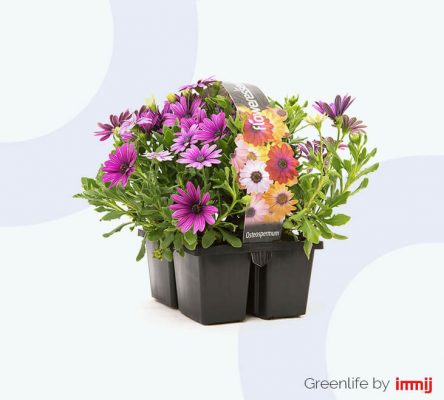 Functional and Brand-Savvy
The best plant tray handles are so effective as advertising tools because they offer functionality along with their brand presentation. Think about what has to happen when someone picks up a plant tray that has a handle on it – their attention immediately goes to the handle, where their eyes are going to settle on the product image, brand name, or other advertisement that is incorporated into the design.
When a wholesale or retail customer reaches for a plant tray that has your plants in it, they have an interactive experience with your wholesale nursery branding. This helps to continually reinforce your voice while your product is on display on the retail shelf. And, because virtually all plant tray handles are customisable, your company profile to the customer is kept consistent with your other branding.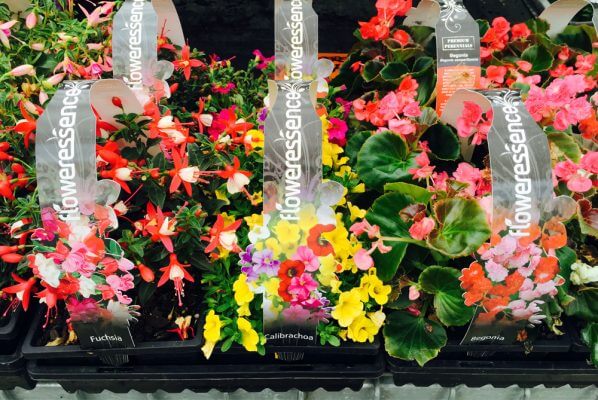 There are many different plant trays on the market in different sizes and configurations. It is important when customising a handle to suit your tray that the handle is the correct length and the locking mechanisms on the handle suit your particular tray. Greenlife by Immij can assist in this to ensure that the handle will work correctly right from the design phase of a project and will be fully tested for correct functionality before being printed. There is nothing worse than a handle which does not lock securely to the plant tray and lack of attention to detail in this area is a sure fire way to kill off future sales of your products.
More Options Than Ever Before
Another key feature of the best plant tray handles available from Greenlife is their cost effectiveness. This is especially the case when you order your plant tray handles in bulk; some savings can easily reach the thousands of dollars. Combine bulk orders with the power of customised graphics, and you have a compelling reason to return to Greenlife again and again for your ongoing plant tray handle needs.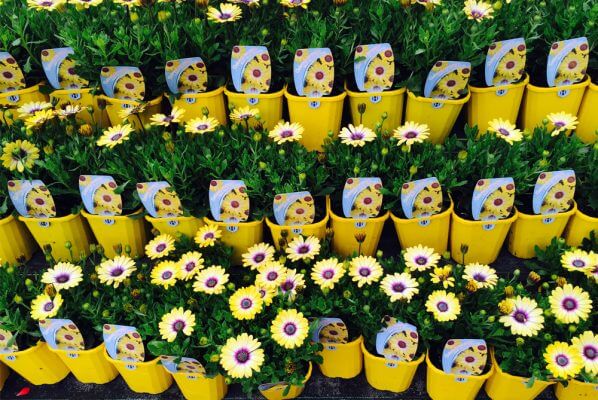 Have a creative idea or innovative use of our customised plant tray handles? Some of the best inspiration we've ever received has come from our customers. If there's a way that our plant tray handles can help you improve sales, we'd love to hear from you! We're always interested in improving the retail success of our customers, so let's start a dialog. At Greenlife by Immij, we can bring your plant labeling vision to life.
If you need assistance integrating our plant tray handles into your product packaging, just contact us on 1300 848 672. Our team of plant labeling professionals knows how to assist you so that your final product is as attractive and effective at increasing sales as possible. As with the rest of our product portfolio, we use only the best printing methods, offering high-resolution graphics that stand out from the rest.