Plant tags have come a long way in recent years, and manufacturing technology has allowed for the availability of high-quality plant tags that are durable, high-resolution and even custom-designed. No other product expresses this like the Florastik, a compact-sized plant label with a firm, gripping base that contours to fit the soil it is placed in a locking mechanism  to ensure the labels stay securely is locked securely into the plant pot.
Florastiks are incredibly popular among wholesale nurseries that want to maximise the quality of the plant tags they buy without spending more than they absolutely have to. And, if you are at all responsible for careful spending within your organisation, you know how important it is to keep an eye on every dime that goes out the door, thus protecting your bottom line.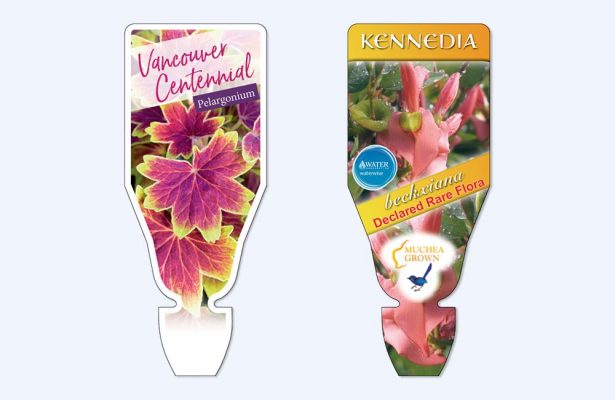 More for Your Plant Labelling Dollar
Choosing Florastiks is a more economical choice, due to a $30-$50 per-thousand cost savings when compared against a similar product. This adds up quickly, particularly for nurseries that grow multiple species that need their own labels. Not only does the lower cost contribute to the overall value of Florastiks, but their display quality and usability are better, too.
Florastiks labels look better because of the superior plant imagery and design used to create them. In order to produce a plant label that will stand up well to harsh external conditions, it needs to be engineered perfectly and.printed using the higherst quality light fast inks available. Greenlife by Immij has achieved this perfection, and the Florastik plant label is fast becoming the preferred budget label of choice for wholesale nurseries throughout Australia.
Also Read: Everything You Need to Know about Plant Tags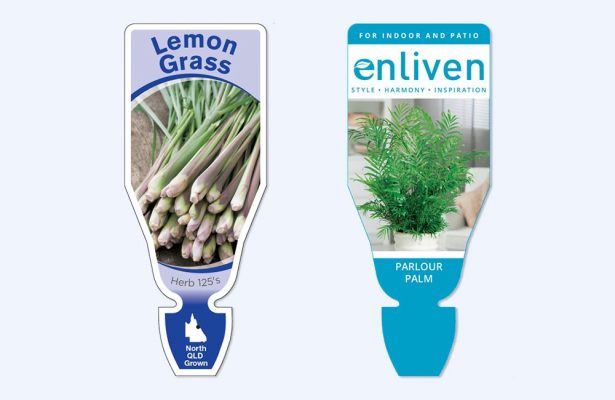 Other benefits of using Florastiks include:
Designs are 100% customisable. Want to use your own colour scheme, logo or plant photo? Great! Our team can work with you to customise the ideal Florastik plant label, keeping your branding consistent across all of your products.
Print resolution allows for integrated barcoding. When you are able to use a Florastik as a plant label and a barcode in one, you save money. Stop spending excess money on barcode stickers that need to be applied to each plant tag, and use Florastiks to do two jobs at once.
Short order turnaround time. Even customised Florastiks can be delivered within a 10-day timeframe after receipt of your order.
Consistent, reliable, functional plant labeling. When the retail stores you sell to receive your plants with Florastiks in them, they immediately get a more professional impression from your organisation. Florastiks truly are the best way to extend the voice of the grower all the way through to the end retail customer.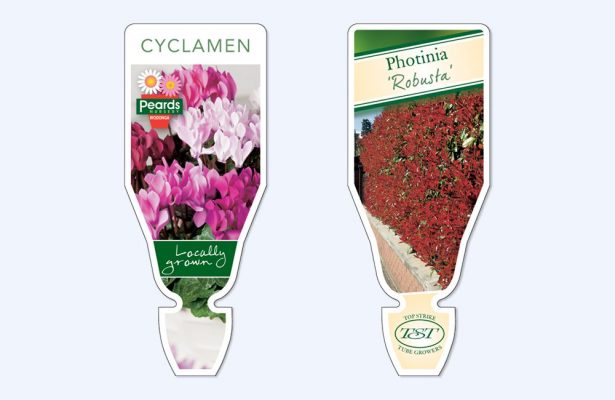 Don't Settle for Inferior Plant Tags
If you've been looking for the ideal budget plant label that can represent your brand and passion for growing, your search is over with Florastiks from Greenlife by Immij. Save money, convey your brand message better, and experience a smoother wholesale nursery operation by switching to Florastiks today.
For a customised quote with quantities that suit your needs, contact us on 1300 848 672. Our team of plant tag design consultants are standing by to help.