As an owner or operator of a wholesale nursery, you have a lot of moving parts to manage throughout your organisation. There's inventory to take, feeding and watering schedules to maintain, equipment to replace or update, and human resources concerns that pull you in every direction. So, how often does a subject like plant tags become important enough to warrant your attention?
Updated Plant Tags Sell More Plants
For most wholesale nurseries, plant tags don't get a second thought until something goes wrong. Gone unchecked, your plant tags can start costing your business real money, because of the following:
Print or graphic styles go out of date, or are no longer current for the plants you're growing.
Your brand changes, or your advertising campaigns call for something different in your print materials.
On-hand plant tags begin to be lower quality when compared with what now be produced at a similar or even lower cost.
Your retail clients start noticing drops in sales against competitors, who are using more current, better-quality plant tags.
These common wholesale nursery pitfalls can be avoided by applying just a little focus on plant tag sourcing and quality control. At Greenlife by Immij, we provide the highest-quality plant tags available today, with a selection of graphics that is currently in-demand by retail stores. This is why we're passionate about educating our customers when it comes to what is important about plant tags, and what should be kept in mind when shopping for them.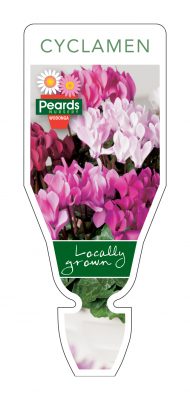 Plant Tag Best Practices
Here are a few key features of virtually any plant tag that might make its way into your wholesale nursery operation:
Plant tags should be eye-catching. If there's one feature about plant tags that cannot be compromised, it's the bold colors and sharp contrast that grabs attention. Inferior plant tags are easy to identify, because they use lesser printing techniques, resulting in blurred, faded, or pixelated graphics. Because of this, the value of having eye-catching plant tags cannot be overstated.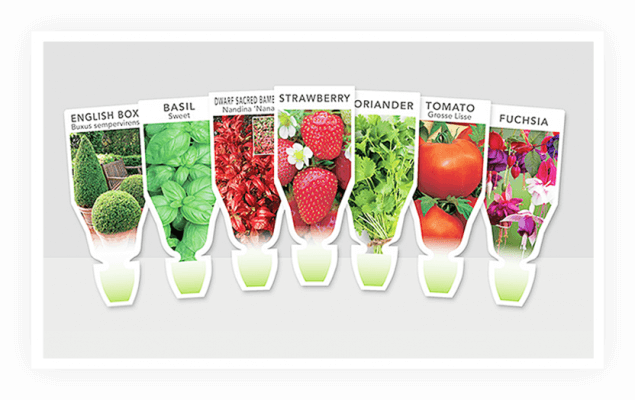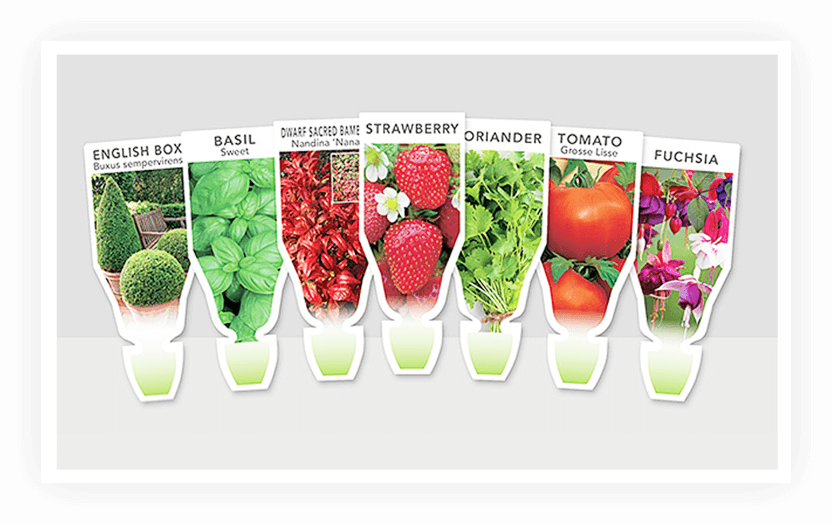 Plant tags should educate and inform. Plant tags should contain as much information as the customer needs to make an evaluation about the plant so that a purchase can be made. That means including caring instructions and species information on the plant tags for your plants.
          Also Read: The Benefits of Florastiks for Your Wholesale Nursery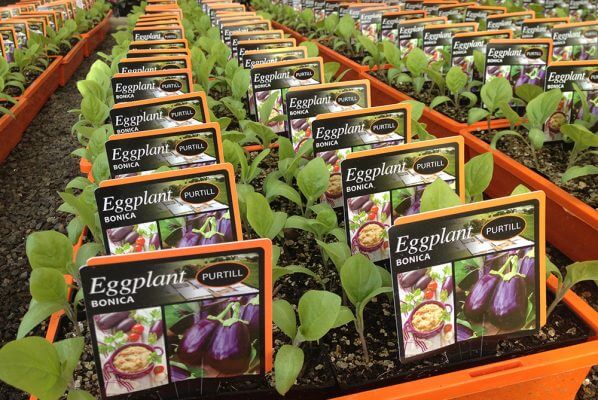 Plant tags can be integrated with existing POS systems. Having the ability to print barcodes on plant tags gives our customers a huge edge over the competition. Using barcodes as integrated graphics on a plant tag eliminates the need for stick-on barcodes (or the time required to apply them). Using plant tags in this way saves both time and money.
Plant tags are fully customisable. If you've ever thought about changing your logo, branding, or plant presentation graphic on your plant tags, remember that plant tags are fully customisable, allowing for virtually unlimited uses of sales or marketing graphics that do the best job of representing your product to consumers.
When you come to a point where you need help with plant tag design or selection, remember that Greenlife by Immij is your source for plant tag expertise. Let us provide you with a customised quote for the plant tag solution that suits your needs. Call or email us today; we'll be happy to help!