Commercial growing cycles vary widely depending on the species and care required for various plants, fruit, and deciduous trees. If your wholesale nursery has to manage multiple different bays each growing plants that have unique maturity timelines, you might find yourself in a bind when it comes time to order plant tags and labels.
Your current petunia yield might be very different from your marigold yield, and yet you need to be able to stock enough plant tags or labels for when the time is right to prepare the plants for shipment to retail stores. So, how is this achievable, especially when plant labels aren't universal, and they need to be customised for most plants?
That's where the power of Greenlife by Immij comes into play.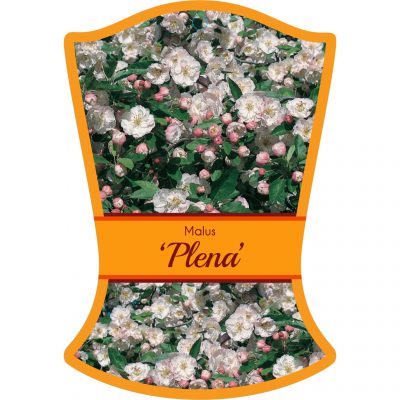 Faster Plant Labels for Quicker Order Fulfillment
Fewer things are more frustrating than having to wait for your plant labels to arrive before you can ship your product to retailers. When you place a custom plant label order with Greenlife, however, you're working with a 10-day turnaround on custom plant labels, while still receiving high quality tags and labels that meet the stringent Greenlife quality standards we've become known for.
Bolder colours, crisper images, and better materials make plant labels and tags from Greenlife an already incredible value. But, when you add in the fact that you can get your custom plant labels delivered to your wholesale nursery within 10 working days, there really is no reason to go anywhere else.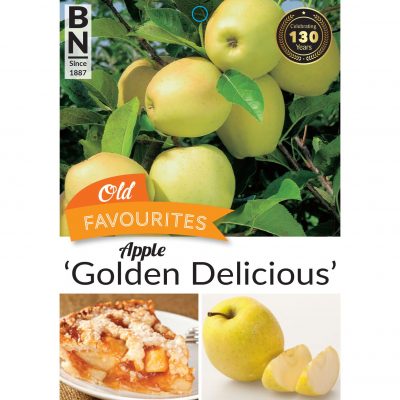 It takes hard work, attention to detail, and state-of-the-art manufacturing equipment to be able to adhere to our promise of a 10 working day turnaround for most custom plant label orders. In some cases, we can ship orders for custom plant labels within 7 business days, if we have the required inventory on-hand. It all depends on what the customers needs are and what our production floor is capable of shipping within a given week or two.
Also Read: Stunning Time Lapse Videos of Spring Flowers
Some of the common problems that are relieved when you get your custom plant labels or tags delivered sooner are:
Missed delivery deadlines
Spoiled products due to too much time elapsing while in wait for labels
Increased cost associated with making up for lost time
Inefficient use of grow space due to overmature plants waiting for labels
Lost revenue on account of decreased order volume
Decreased customer satisfaction levels
Less repeat business from long-term customers
Much more
With Greenlife by Immij as your partner in plant label production, you have a unique edge over your competition. When ordering your plant labels or tags from Greenlife, you're locking in that 10 working day shipment window, giving your operation more flexibility in your shipment schedules and overall nursery efficiency.
To Start Getting Your Labels Sooner, Contact Greenlife
Stop settling for long, overdrawn shipment times for your custom plant labels. Trust the professionals at Greenlife to get you the plant labels and tags you need, printed with the graphics and text you want, shipped sooner than expected. Get in touch with us today.
Contact us by calling 1300 848 672. We look forward to working with you.