Label design is an important consideration when it comes to making your plants stand out in the eyes of your target customers. We all want solutions that will help us to ensure that the products simply fly off the shelves, but creating the perfect label isn't always as easy as it seems.
As experts in the field of plant marketing, we know what it takes to make your products truly shine. With that in mind, here are just some of the tips we think you should keep in mind when you're looking for the perfect plant label design.
1.     Clean and Simple is Key
Gardening can be challenging, but your label doesn't have to be. Make sure that you keep your images, designs, fonts, and anything else you want to include on your plant label as simple as possible to ensure a good customer experience. When your label has too much going on in one space, it's going to overwhelm and confuse your customers.
Try and find a balance between offering plenty of useful gardening information, without making your label look cluttered.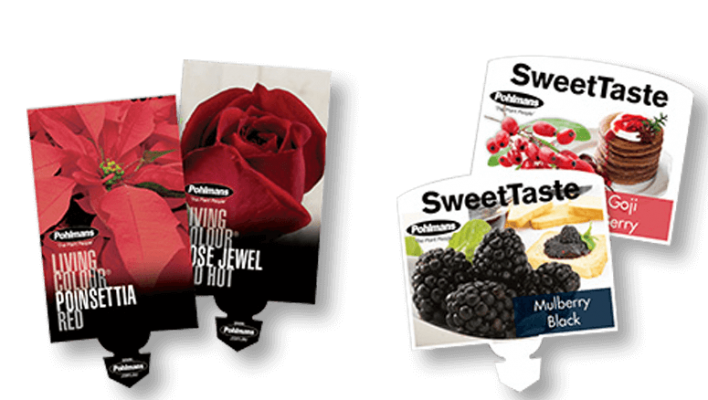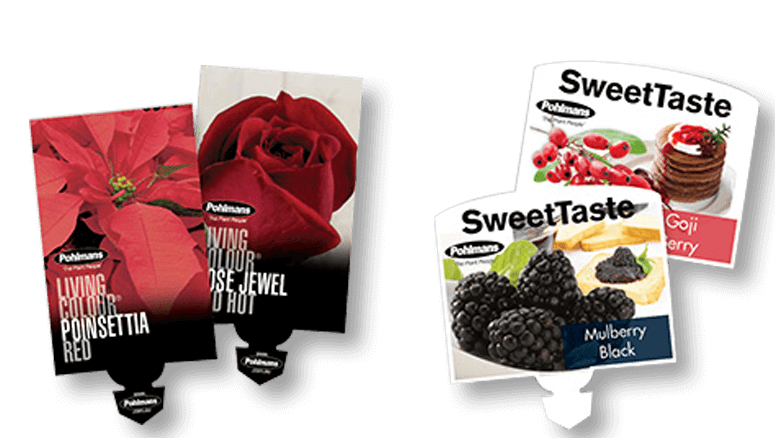 2.     Use Colours Carefully
Colours are crucial for helping you to capture customer attention with your plant labels. You don't have long to make them pay attention, and colour can be a great way to ensure that your products stand out.
3.     Show Off the Plant
One of the most important things you can do with your plant label design is give your customer an insight into the kind of plant they're going to be growing. After all, if you're selling seeds or bulbs that are only just beginning to sprout, this won't give your customer a good view of what the flowers they want will look like in the future. Make sure that you provide plenty of pictures to inspire your future gardeners.
4.     Use White Space
While you might have a lot of things to say about each plant you have for sale, it's important to go over the top with the information that you provide. Although customers want an education when they're buying their plants, they also don't want a label that's packed full of tiny fonts. Make sure that there's still plenty of white space left over when you're finished with your design. This will help to give the label a more professional look.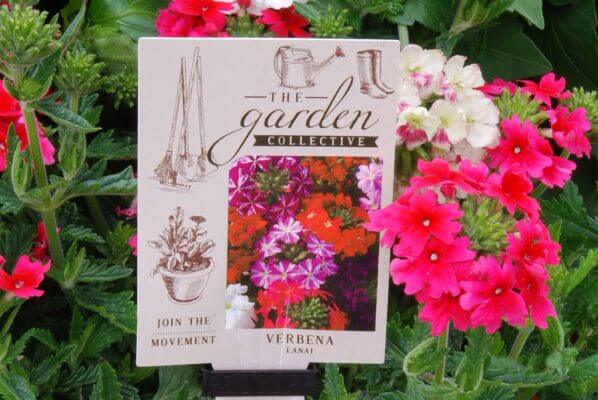 5.     Consider Print Quality
Finally, speaking of showing off a professional image, make sure that you pay attention to the quality of the print that you choose for your label. The right printing design will help your label to appear sophisticated and clear in the eyes of your customers.
If you would like help in choosing the right plant label design for your plant variety give us a call at Greenlife by Immij on 1300 848 672