Plant labels come in many different designs and styles depending on what kind of image you want to create, or what the specific requirements of your business might be. Usually, labels intended for marketing and sales purposes will have stunning pictures, bright colours, and other features to make them really stand out.
The question is,which plant labels are best for which plants?
1.     Push In Locking Labels
Made from a recyclable polypropylene material, push in locking labels are designed to lock into the plant pot locking system so they are held securely. Push in labels which lock into the plant pot are by far the most popular labelling choice in the Australian Nursery Industry as the labels can be quickly applied to the plants and save considerably on labour time when compared with tie on labels.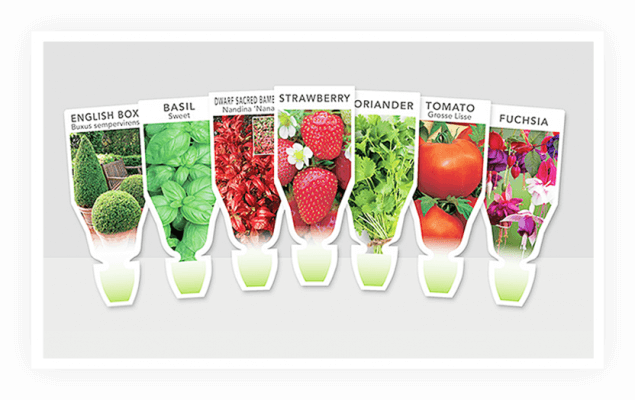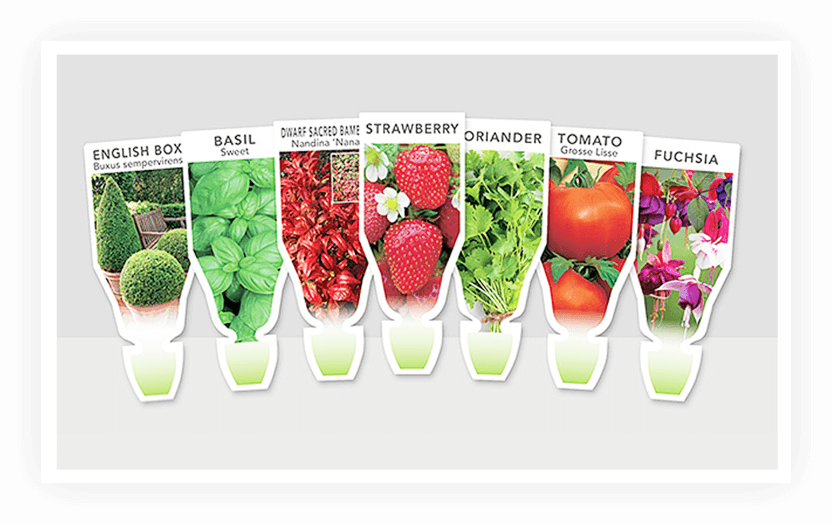 2.     Push in Non Locking Labels
Push in non-locking labels are designed to be used for plants grown in pots without a locking mechanism and push directly into the plant pot media. Manufactured from recyclable polypropylene material, these labels are characterised by a larger label foot which is creased to facilitate their easy insertion into the plant pot media. These labels are quick to apply, and can be designed to perfectly complement the product being produced.
Also Read: Why Greenlife by Immij Delivers The Best Plant Label Photos for Your Plant Tags
3.     Tie On Labels
Tie on labels are a popular choice for higher value plants where a larger more visible label will effectively project a premium look to prospective purchasers. They are also popular for plants whose habits do not suit a push in label. Made from recyclable polypropylene material, tie on labels are attached to the plant foliage using a plastic coated metal twist tie. In some cases the label will be attached to the top of a bamboo stake, which has been inserted into the plant pot.
This presentation method ensures a visually consistent product at the retail level. Some tie on labels are produced on our heavier push in material and a supplied with a hole only so that they can be attached onto an appropriate label stake where consistency of presentation is important.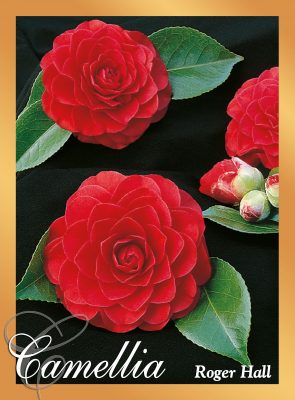 4.     Adhesive Labels
Adhesive labels are an excellent choice when looking for a different way to present your plants for sale. Plants such as Lucky Bamboo present a challenge for labelling as they only consist of a long stem and are not grown in pots but sit in water. A rectangular synthetic adhesive label works well for such a product as the label can easy be looped around the stem. Greenlife by Immij use waterproof synthetic label material which can be designed and adapted to a wide range of applications. We also print on clear removable electrostatic material which is a perfect for applying to glass bowl terrariums and have many other applications.


5.     Pot Wraps
Finally, pot wraps are a type of printed label which wraps around the pot of a plant and are used present plants more attractively as a gift item. Made from a recyclable polypropylene material, pot wraps can be printed in full colour on both sides to put the finishing touch on a beautifully grown plant. For occasions such as Mother's Day and Valentine's Day Immij by Greenlife are skilled in engineering the pot wrap so that it works perfectly for the chosen product, and can provide design concepts to complement each application.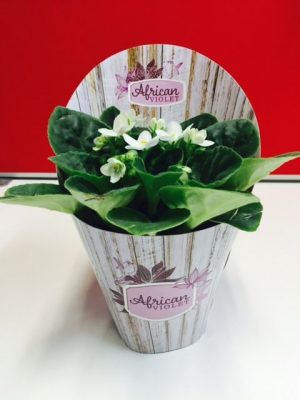 So whatever plant you are looking to promote, Greenlife by Immij is here to help you through all aspect of the process to deliver a perfectly conceived solution. Give us a call today on 1300 848 672.
Also Read: The Benefits of Labeling Your Plants: Useful Info to Put on a Label