Plant wholesalers who market their roses, camellias, and fruit trees to retail nurseries spend a colossal amount of time, money, and energy to make sure that only the best plants end up making it onto the retail floor. In a way, plant wholesalers have to brand their products and make them appealing to both the commercial buyer and the retail customer – after all, if the plants don't sell well, your order volume is going to go down.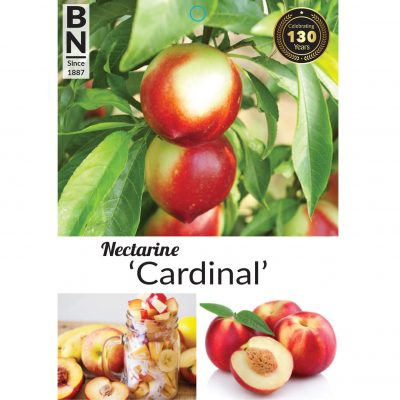 From Farm to Garden
Consider how plant marketing happens today for most plant wholesalers. There may be print materials that are attached to each plant, with information related to the species, size estimation at maturity, and caring instructions. For seeds, there might be packets with integrated labeling showing a graphic of the seed's fruits or the plant that will come from it. In either case, this is the single opportunity you have as a plant producer to extend your voice about your plants all the way to the point-of-sale.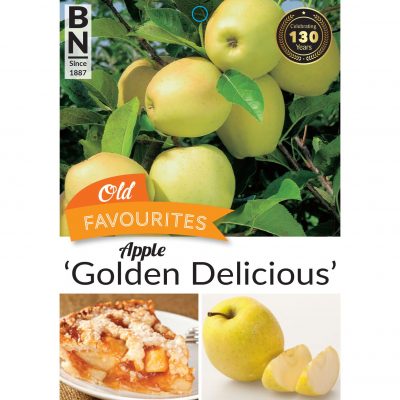 Remember: retail nurseries want to sell your product just as much as you do. There is a shared motivation to have the best plants available with the best information for customers to make their purchasing decision. How can you as a horticulturist present your very best face to the customer, and reflect your passion for plants?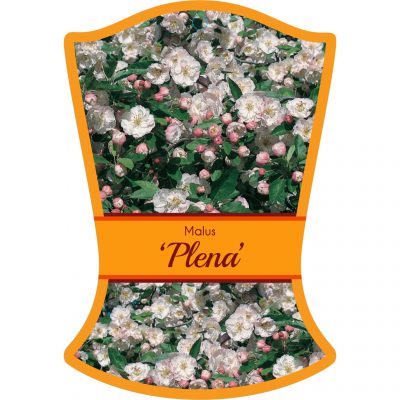 Greenlife Plant Labels Simply Sell More Plants
Greenlife by Immij offers plant wholesalers a universe of plant and seed labeling solutions, with as much or as little design assistance as you may need. Different plants with different end customer markets are likely to need varying branding, which is why every plant label we provide is customized for that particular customer – we want your roses, camellias, and flowering/deciduous trees to be seen as unique as you are, with your individual 'grower's touch' communicated in the label messaging.
Also Read: Stunning Time Lapse Videos of Spring Flowers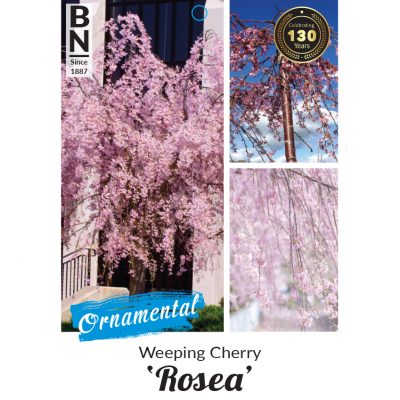 Consider what happens if you don't pay attention to the labels you provide with your plants…here's the minimum you can expect:
The nurseries you sell to will be less likely to display your plants in priority locations.
Your competitors plants – even if they are inferior in quality or health – will be at a distinct advantage.
Customers won't be as excited about the prospect of nurturing your plants or seeds to maturity, because the image quality on the labeling is subpar.
In fact, one of the quickest ways to watch your sales drop is to either forego plant labels altogether, or to try to cut corners and source plant labels that are low in quality. Don't make the mistake that other plant wholesalers make. Invest in plant labels that will impress both your retail customer and your commercial buyers.
After a customer begins using plant labels provided by Greenlife from Immij, the sales data speaks for itself. Want to learn more? Contact us today by calling 1300 848 672, and let's find the right plant or seed label solution that fits your needs.
Also Read: How Plant Wholesalers Can Get the Most out of Their Promotional Material