Sometimes, the most challenging part of running a nursery is convincing your customers that you have the plant or flower that they want. Although it's important to have plenty of stunning options available in your nursery, a collection of too many choices can overwhelm your clients, making it hard for them to see the value you can offer among a sea of green sprouts and blossoming colours.
The easiest way to simplify the purchasing process, and deliver an experience that your customers won't forget, is to ensure that you provide them with a "moving" moment when they see your best-selling seeds and saplings. What better way to do this, than with a special technique known as "lenticular" printing?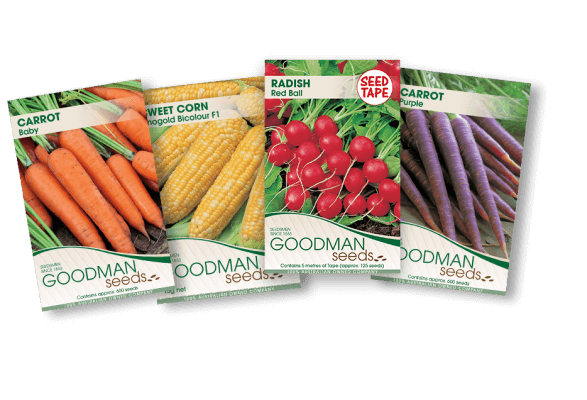 Here, you'll learn everything you need to know about lenticular labels, and what they can mean for your business.
What are Lenticular Labels?
Lenticular labels are made using advanced printing methods that allow you to display several different image sequences on a single label. This means that you can create a picture that looks "animated" as your customer passes by your plants or picks something up to take a closer look.
Besides being an obvious way to capture attention, a lenticular label can also act as a fantastic way to provide additional information about your plant to interested customers. For instance, most plants go through several stages in their growth, all the way from a tiny sprout, through to a fully-blossoming flower. A lenticular label can demonstrate each of the stages that your client can expect as they continue to care for their new purchase in the weeks and months ahead.
Although there is a limit to how much you can show in a lenticular label, you can often highlight up to five different images that indicate the different growth phases of your product, giving your customer the perfect insight into the future.
Making the Most of Lenticular Labels
Lenticular labels might be better suited to plants in your nursery that wouldn't capture the interest of your customers on their own. For instance, if you have a few bulbs that are just beginning to sprout, but they haven't yet started to show their true colours, a lenticular label can generate excitement for an otherwise bland-looking purchase.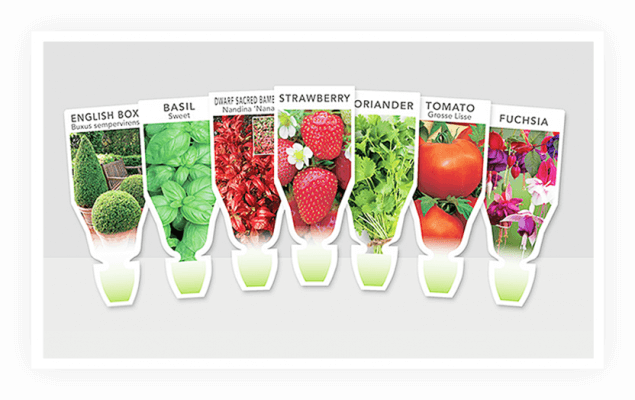 Once you've earned the attention of your target audience with a mobbing label, you'll be able to provide all the additional information they might need to know about growing and caring for the plant on the back of the tag itself. This part of the label can be designed without the lenticular film so that it simply offers a clear and concise set of instructions for future care.
Lenticular labels might not be the right solution for everything you sell in your nursery, but they're a powerful way to transform your point of sale experiences into more moving moments for your clients. With the right images and designs, you can bring your products to life and ensure that you stand out from the competition with labels that capture and hold the attention of your audience.
To find out more about choosing the best lenticular label for your business needs please contact us on 1300 848 672