What is a Plant Label Trademark?
A trademark is a recognizable sign, design, or expression which identifies products or services. A good plant label tag trademark is unique and will help your business stand out from other nursery traders. A trademark does not need to be a new design or unique necessarily to be registered as a trademark, it is more of a brand package. A trademark is not the same thing as a registered business name, registered company name, domain name or even a design.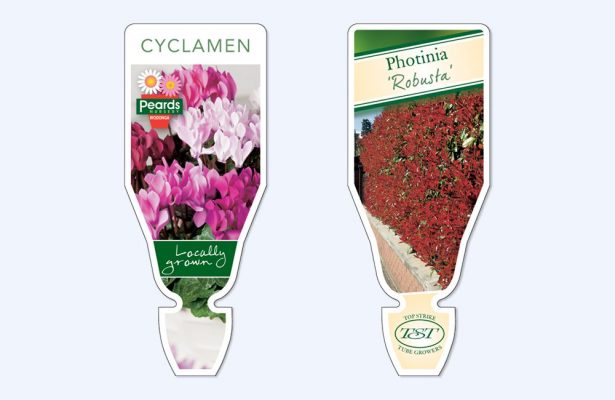 What do I Need to Have Prepared Before I apply to Register my Plant Label Trademark?
Before you apply for a trademark, there are a number of issues you need to consider. Making the wrong choices with your application can be costly and time-consuming, it is common for applicants to confuse different types of intellectual property protection, for example, confusing trademarks and design rights.
What criteria must my Plant Label Trademark include?
Your trademark must not include any prohibited signs, symbols or words
You must be clear as to what class of goods and services your product of service is to be categorised into
You have done Signiant research and you are not copy another trademark design
Your trademark distinctive
It is clear to others as to what your trademarking, your product or service
You are eligible to own a trademark?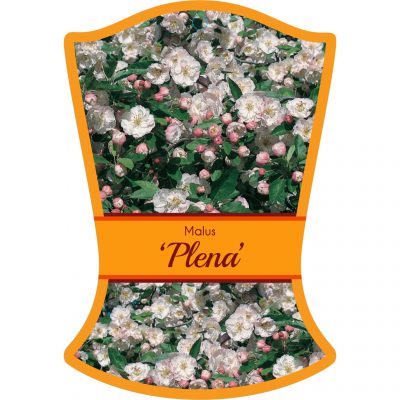 How Long is your Plant Labels Trademark Life?
Your trademark registration is for ten years from its filing date.
What Will Happen If You Do Not Continually Use Your Plant Label Trademark?
Anyone can apply to have a registered trademark revoked, if you are seen as not frequently using your trademark you may be notified, at that time you will be allowed to defend your trademark.
Also Read: The Perfect Plant Picture
What happens after I have submitted an Application to Register My Trademark?
Once you have submitted your trademark application, depending on the research involved, it can take up to three to four months to assess whether your application meets requirements. Your trademark is protected from your application filing date, however, the actual registration of your trademark can take over six months.
Once your application has been thoroughly researched, and you receive notice that your application has been accepted, you must pay your registration fees within six months to prevent lapsing.
What Are the Legal Requirements for Creating a Plant Tag Label?
There is no legal requirement to register a trademark in order to use it. However, if someone else has already registered the same trademark as yours, they can take legal action against you if you infringe their IP rights.
Where Can You Go to Get More information? Where Can I Submit my Application?
You can submit your application and find out more information by contacting the Australian Government IP Australia.
If you need help creating a plant tag or label for your plants, speak to the experts at Greenlife by immij