At Greenlife by Immij we pride ourselves on delivering creative and innovative communication strategies to enable our clients to flourish in a highly competitive market. Plant images are an important resource for any company in the horticultural industry. A great plant label photo immediately draws the eye and tells your browsing consumer all that they want to learn more about the plants and flowers you have for sale.
To provide our customers with images that are going to strengthen their position in the market we have partnered with Floramedia. Floramedia is based in the Netherlands and has been one of the leading producers of plant images and communication materials for the last 80 years. At Floramedia, they take 11,000 to 13,000 plant photos annually! So it is safe to say that you will be able to find the right plant variety for your nursery.
Together we can offer you a wide range of printing plant labels, pot wraps, seed sachets or plant packaging. We are also able to create custom-made solutions and unique alternatives to help your plant variety stand out in the nursery.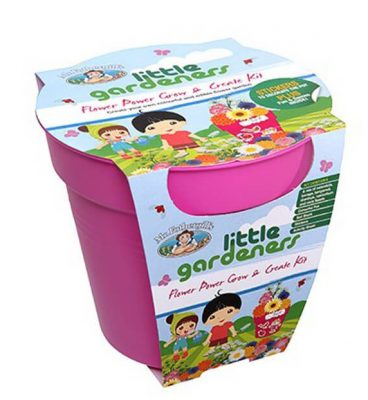 Images really do count when earning the attention of your audience. The best plant images are full of rich colours and details, to instantly draw the eyes of the customer to your plant variety. Photography is one of the cornerstones of plant marketing. A good photo of your products really pays off. In general, plants do not look their best at the time of sale. They may not be in bloom, or they may be sold as bulbs – then there really isn't anything to see. Apple trees in garden centres usually don't bear apples, and in autumn, perennial plants are usually dormant.
Also Read: The Benefits of Labeling Your Plants: Useful Info to Put on a Label
Photos are the ideal way to bring your assortment to life, inform customers and, of course, inspire them to put your products in their gardens. Because we offer our customers a selection of photos taken from the Floramedia Library, they can rest assured that they're getting bright, clear, strong detailed images every single time.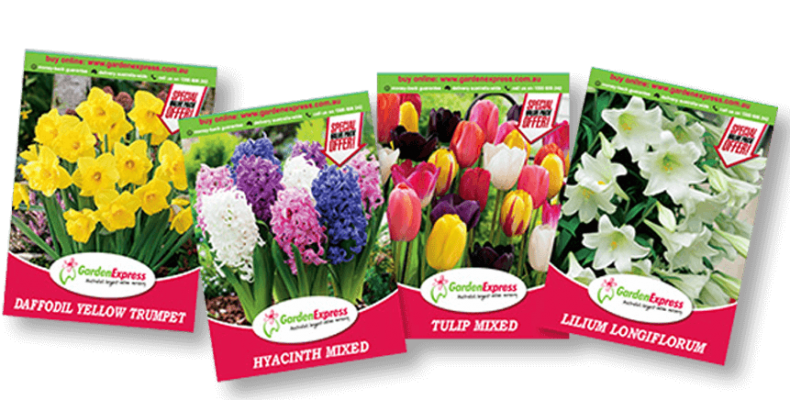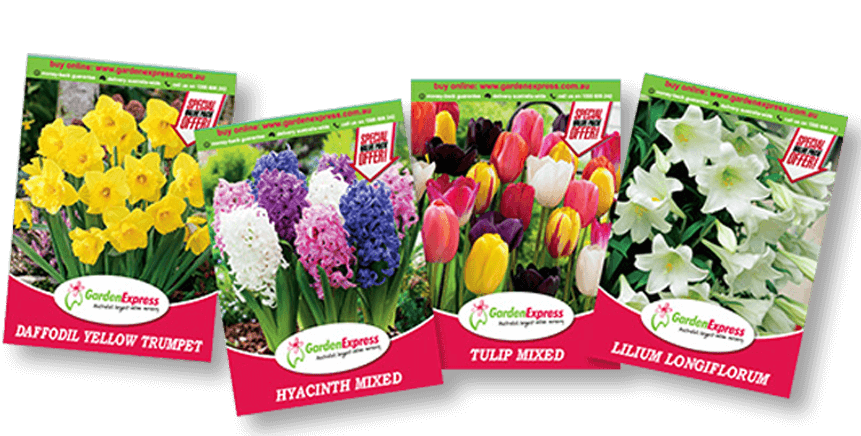 Another option for you to be able to utilise for your plant tag labels is the use of animation and infographics, these are being seen more in both online and printed media. Infographics to clarify are the use of graphics to creatively and clearly explain information, it is a way of making information digestible and bring statistics to life. More and more businesses in the green sector are attempting to explain certain processes and sell services by employing illustrations and animations.
The right infographic or illustration can be the deciding difference at the point of sale, it can help your consumers to answer that all-important question about their purchase: "Which plant is right for my garden?" A clear and informative infographic can draw the customers eye and informs your customer in a matter of seconds.
To find out more about using the Floramedia library to select your plant images or to make a plant promotional tag, label or product please feel free to contact us directly on 1300 848 672.