Nurseries which are just getting started can overlook the importance of professional plant labeling. Plant labels aren't just a way of making your plants stand out in the crowd, they are also a vehicle for communicating important information about a particular plant.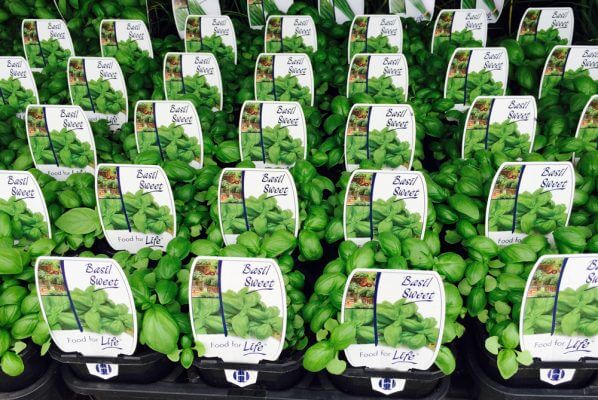 If a plant has particular growth requirements these are often best communicated by informative symbols which are easy to read from a distance. Greenlife by Immij uses a wide range of symbols on the back and front of labels.
1.       Details about the hardiness zone.
Plants have different growth requirements, tolerances to extreme conditions and usually a preference for well-drained soils. These aspects are most effectively communicated with symbols.
2.     Plant Lighting Requirements.
Plants have many different lighting requirements. Whilst many will thrive in full sun, others will tolerate part sun and others will grow in full shade.
All these important factors can be easily communicated with the use of symbols so prospective purchasers can see at a glance whether the plant will be suitable for their purposes.
Also Read: Trademarks for Plant Tag Labels
If you don't have a lot of space on your professional plant labels, you could consider using a small "semi-filled" sun image to showcase how much light a plant needs. For instance, a full sun would mean that your flower needs a minimum of 6 hours of direct sunlight, while a half sun would mean that the plant only needs 3 hours.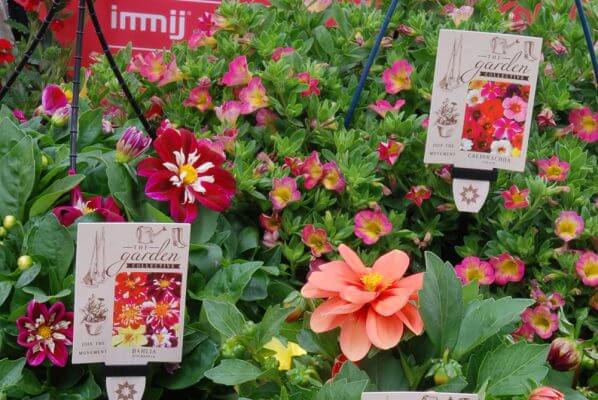 3.     Watering Requirements
How much water a plant requires to thrive is an increasingly important consideration when purchasing plants. Consumers like to find this information quickly on the label so they can make an informed buying decision. How much water a plant needs can be communicated through symbols such as these.
Some nurseries prefer to have symbols on the front of their labels so they are easily visible to prospective purchasers.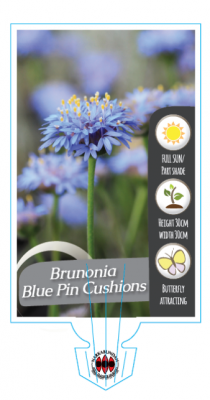 Immij Greenlife has a huge range of symbols available for use when designing your custom plant labels.
You can nominate any of these symbols when Immij Greenlife sets up a custom label for you.
For more information about how symbols can be incorporated into your custom labels please contact Immij Greenlife on 1300 848 672.