Pictures are worth 1000 words, they are the communication tools of our time.  In our green industry, we must be tactful when using photos to use the right image to draw in the consumer in to purchase it.
At the Flora Media library, Greenlife by immij customers can view more than 220'000 pictures. The trial- and photo-nursery of Flora media are located in the Netherlands. We specialise in breakthroughs in plant breeding and all other developments around plants in our market. By having glass-houses and tunnels growing process can be controlled and the plants can be photographed at the perfect time. The picture library contains the following main categories:
• Lifestyle
• Seasons
• Gardening
• Flowerbulbs
• Shrubs and trees
• Perennials
• House plants
Flora Media has an extensive background and wide knowledge horticulture, they take pride in their analysis of consumer trends and creative photography and therefore producing amazing results. The pictures produced by Floria Media will be used for designing catalogues, leaflets, seed packets, labels, cardboard packaging and websites.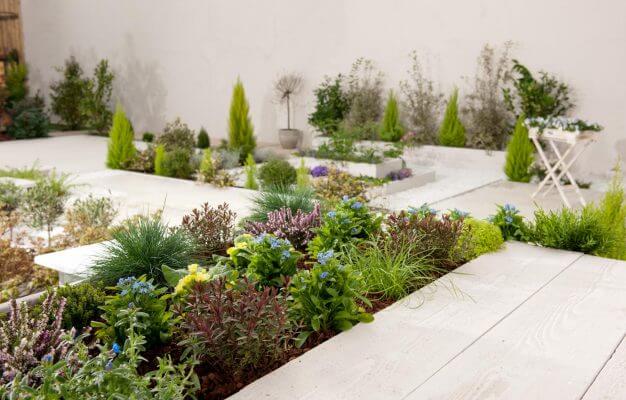 In case certain varieties are not available we are more than happy to take your plants into our facilities at Green Life by immij and photograph them. If you are not able to provide matured plants we are prepared to grow them from seeds or cuttings until the perfect time is reached to take a picture of them. Please check our broad and creative image offer here. (image library)
It doesn't matter if you have just a need for five novelties in your product range or a catalogue containing 500 varieties or more – we have always the right solution.
Also Read: Plant Labels with Added Value
If you would you like to know more about selecting the perfect plant picture, or you would like to see some examples of our previous projects, please feel free to give our friendly team a call on 1300 848 672.
Keep an eye out for our next article.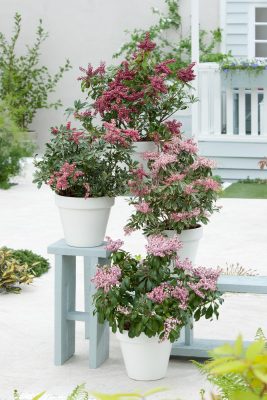 To Find out more about our partnership with Flora Media please watch this video tutorial Flora Media Video Tutorial
If you would like to learn more about Greenlife by Immij you can speak to one of our sales consults by drift or contact us directly on 1300 848 672